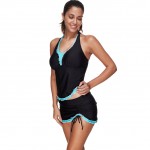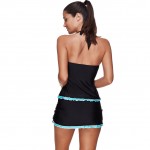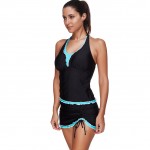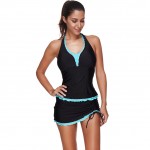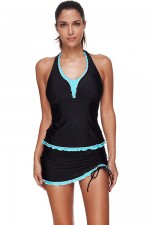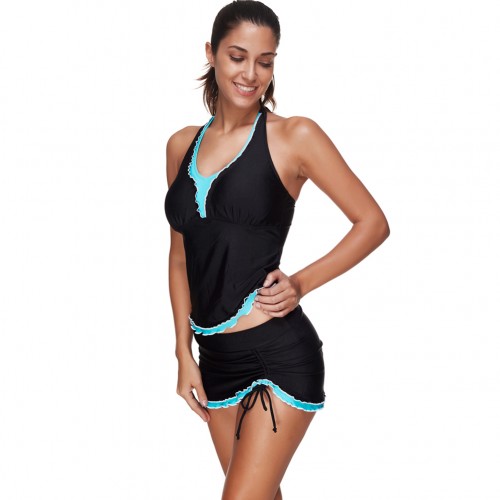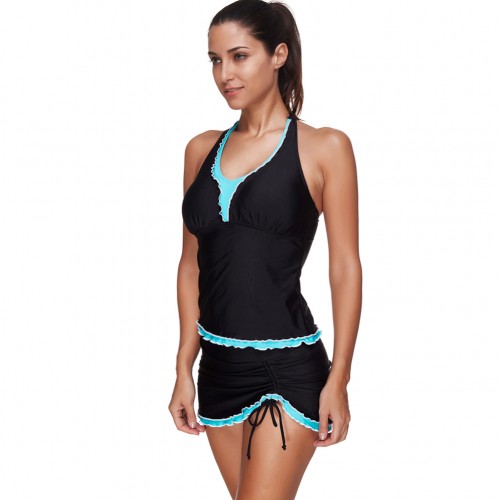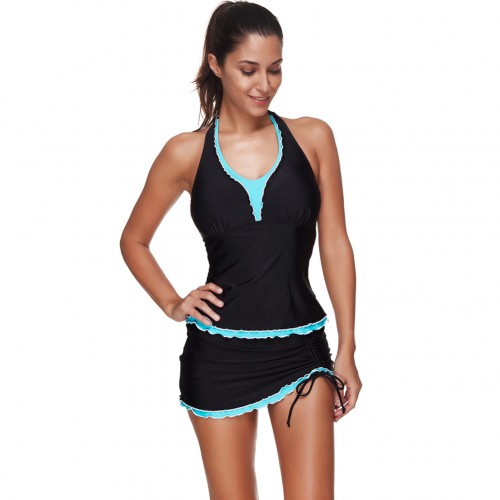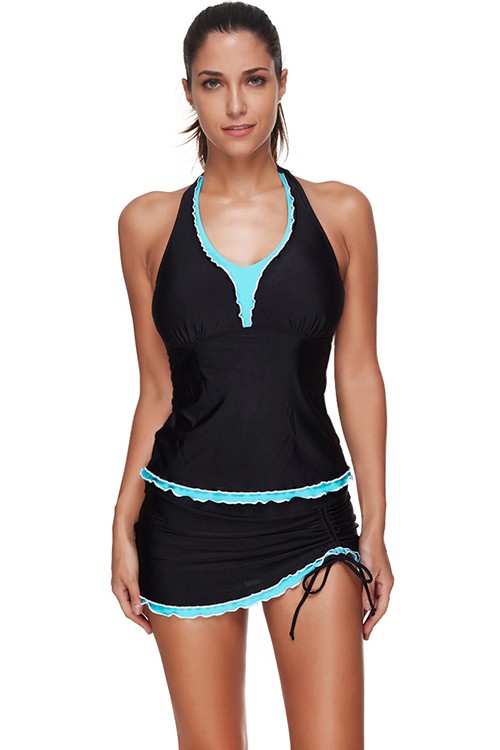 Fashion Patchwork Swimsuits Plus Size Bust Skirt Padded Top
SKU: LB16977
Weight: 0.30 kg
Material: Nylon 82%+Spandex 18%
Estimate shipping fee
Tips:Most Express count shipping cost not only according to package weight, but also the size, And sometimes there's additional charge. So package weight is only for reference and the final shipping cost subject to system calculation.
CLOSE
DESCRIPTION
SIZE CHART
REVIEWS
DOWNLOAD PRODUCT'S IMAGES
Fashion Patchwork Swimsuits Plus Size Bust Skirt Padded Top with white and red color, just 9.55usd/pcs, also similar styles around 100 styles you can choose from, pls take action !
There is no size guide for this product yet.
There are no reviews about this product yet.