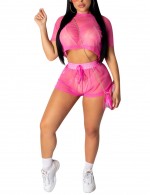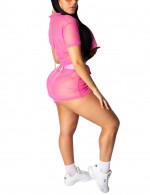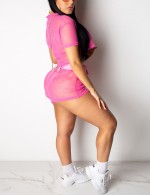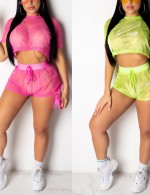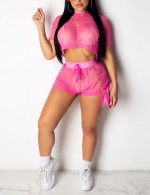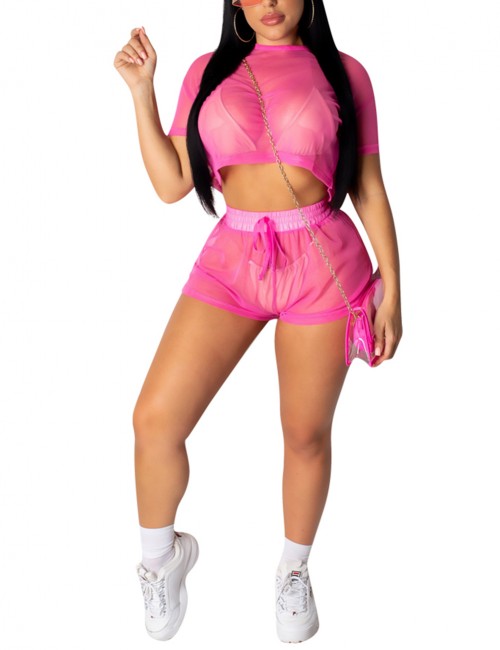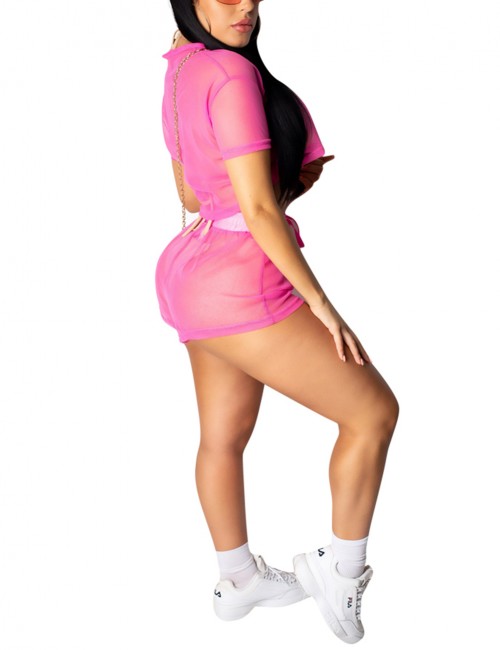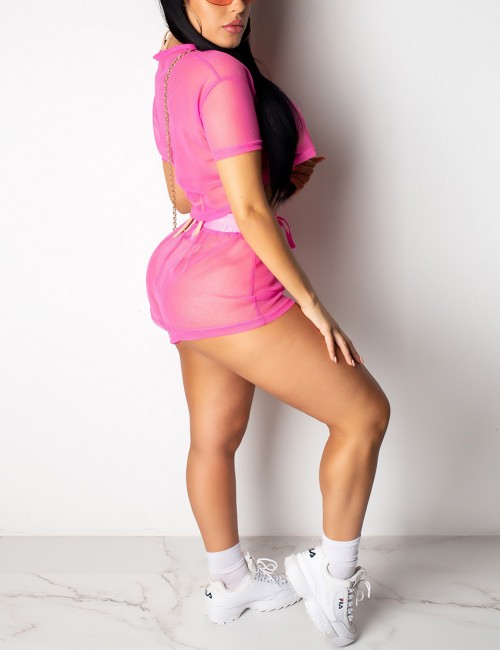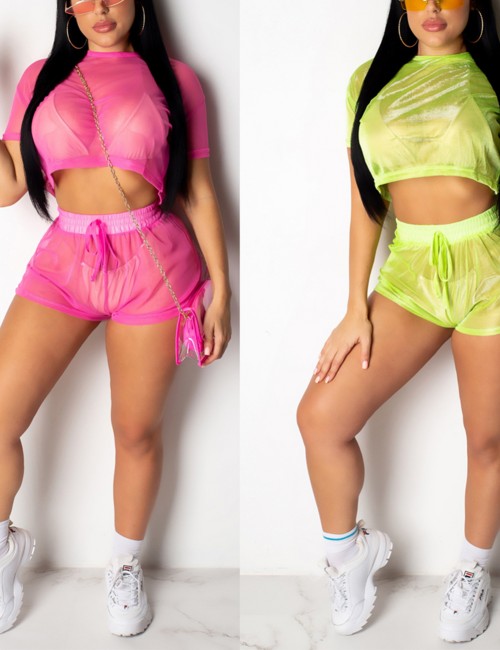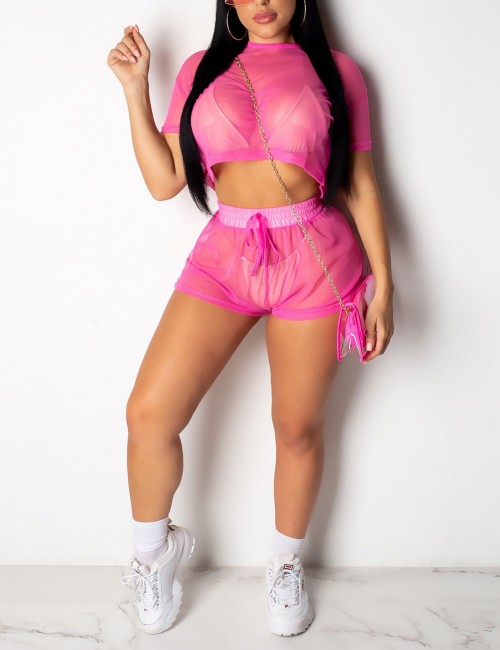 Rose Red See-Through Short Sleeves Shorts Set Super Faddish
SKU: VZ191157-RD2
Weight: 0.16 kg
Material: 100% Polyester
Estimate shipping fee
Tips:Most Express count shipping cost not only according to package weight, but also the size, And sometimes there's additional charge. So package weight is only for reference and the final shipping cost subject to system calculation.
CLOSE
DESCRIPTION
SIZE CHART
REVIEWS
DOWNLOAD PRODUCT'S IMAGES
Find clothes perfect for going out, weddings, and parties in floral, lace, and bodycon styles? Say yes to our Rose Red See-Through Short Sleeves Shorts Set Super Faddish at our website.

It Features:

1. The parcel includes: top and shorts;
2. The midriff design is made to show your slim waist;
3. See-through is one of the most fashionable elements;
4. This shorts set is made of mesh to assure you a cool summer;
5. Elastic band around waist make the shorts fit any kind of body shape.

There is no size guide for this product yet.
There are no reviews about this product yet.