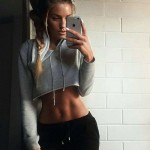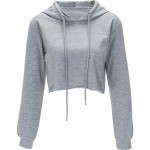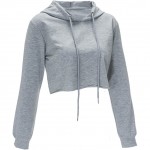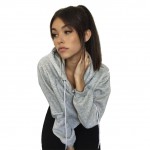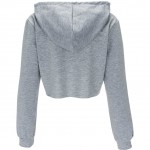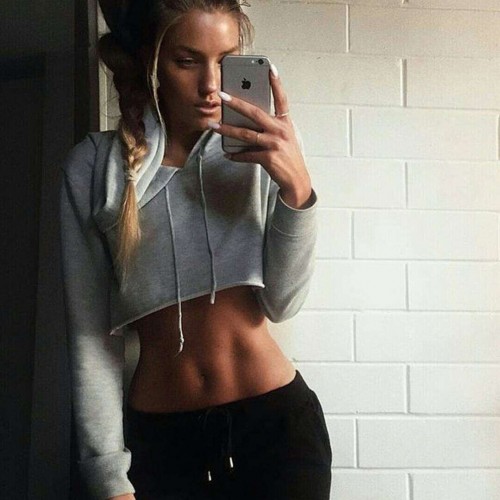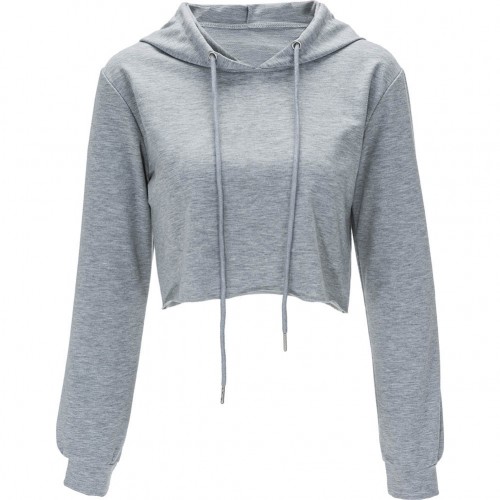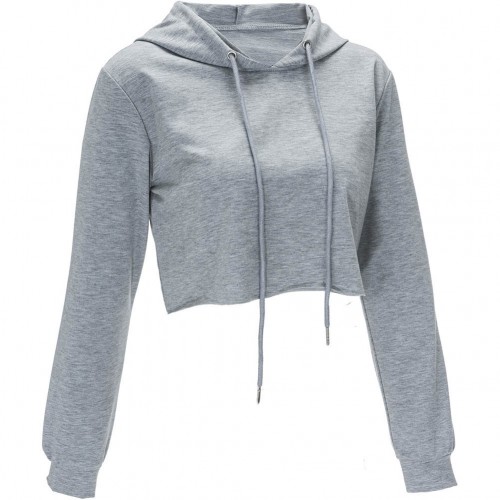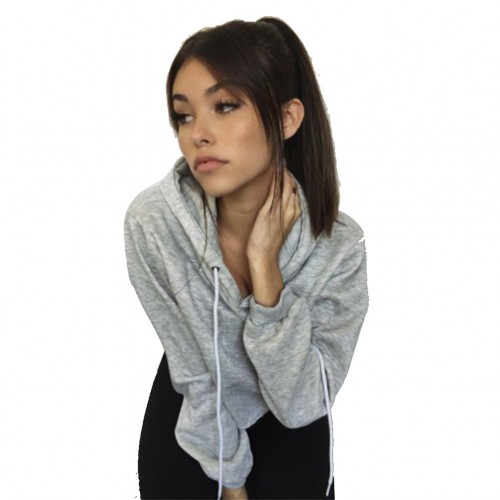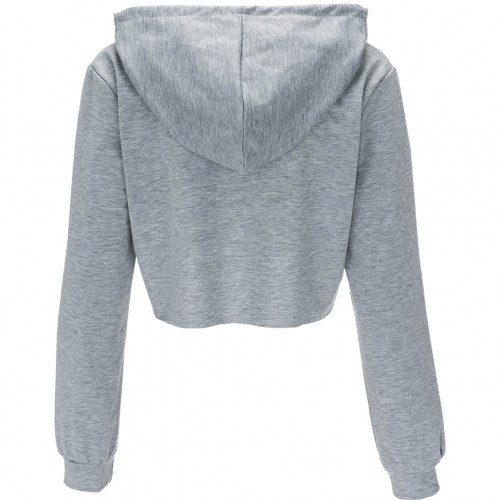 Trendy Plain Drawstring Sweatshirts Sport Hooded
SKU: LB90310
Weight: 0.30 kg
Estimate shipping fee
Tips:Most Express count shipping cost not only according to package weight, but also the size, And sometimes there's additional charge. So package weight is only for reference and the final shipping cost subject to system calculation.
CLOSE
DESCRIPTION
SIZE CHART
REVIEWS
DOWNLOAD PRODUCT'S IMAGES
Trendy Plain Drawstring Sweatshirts Sport Hooded
There are no reviews about this product yet.