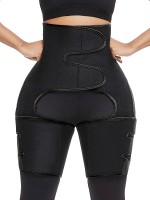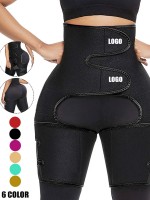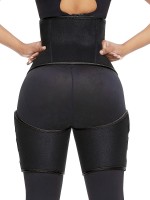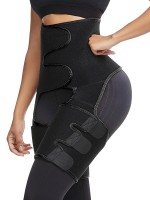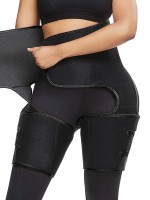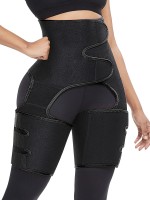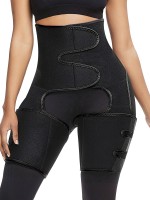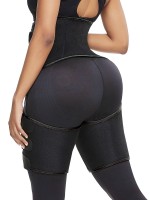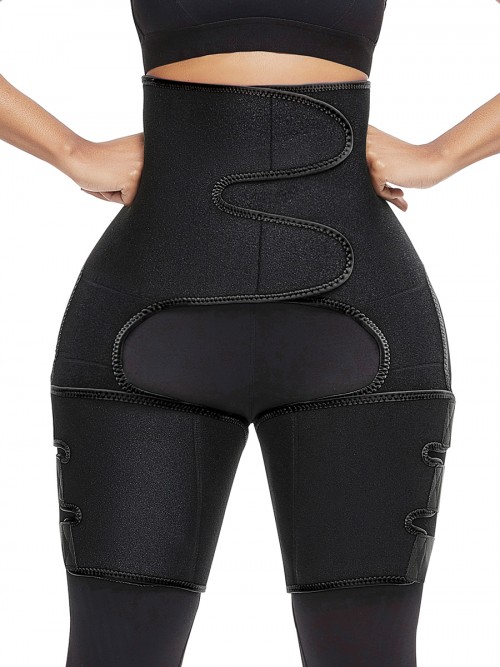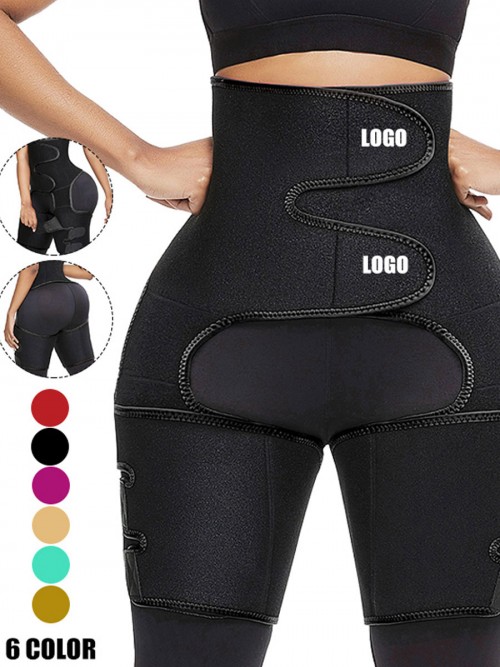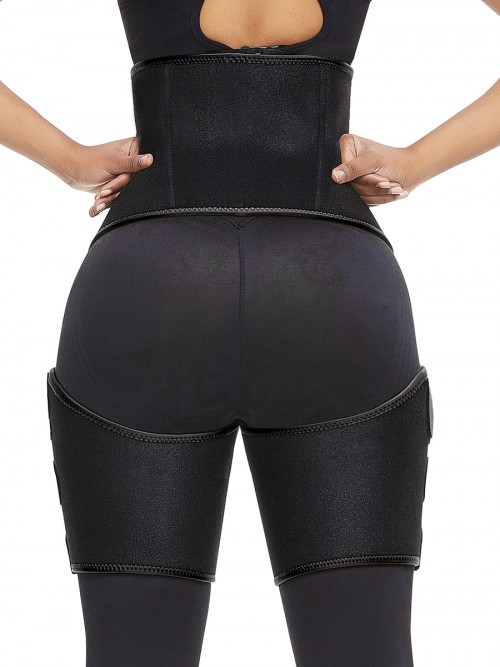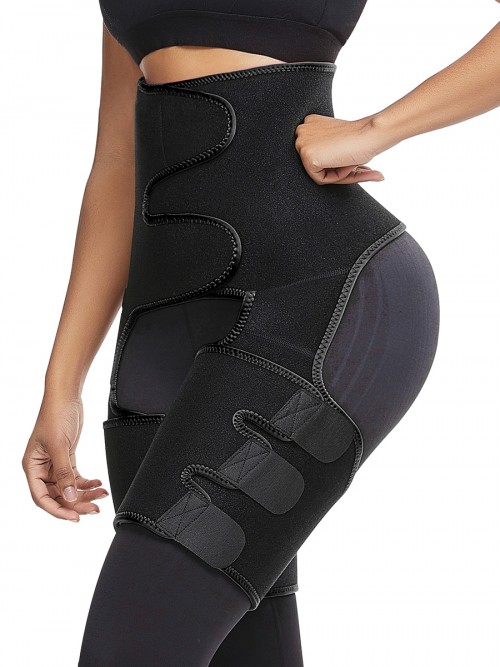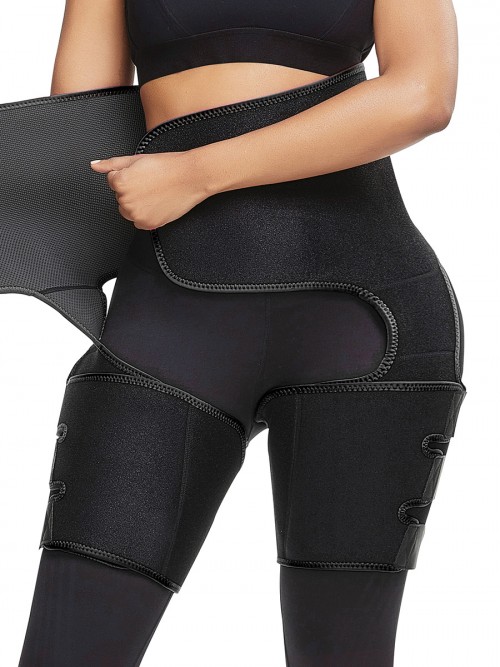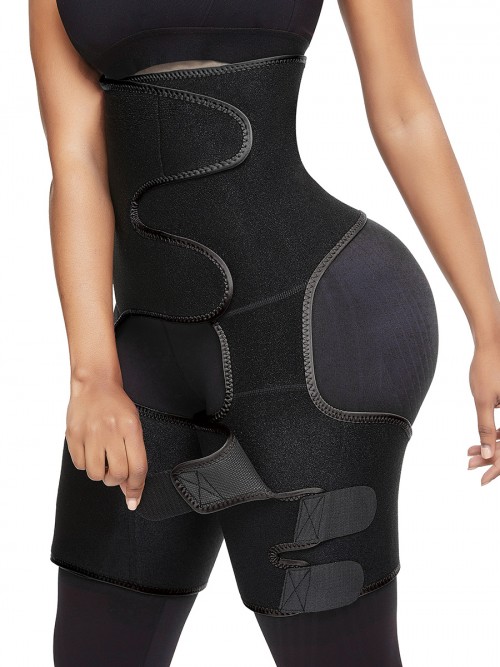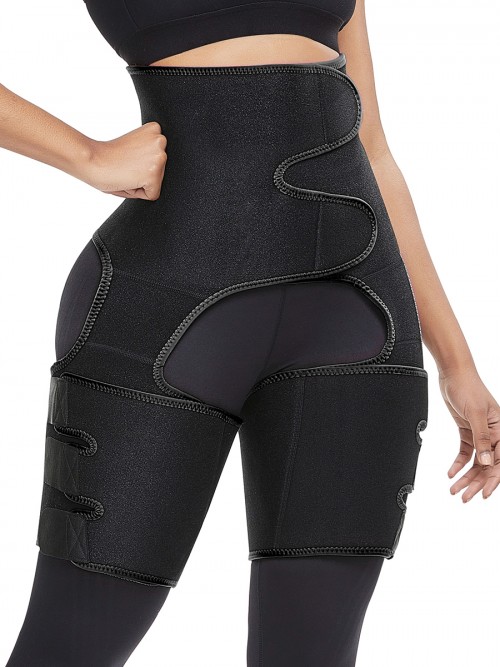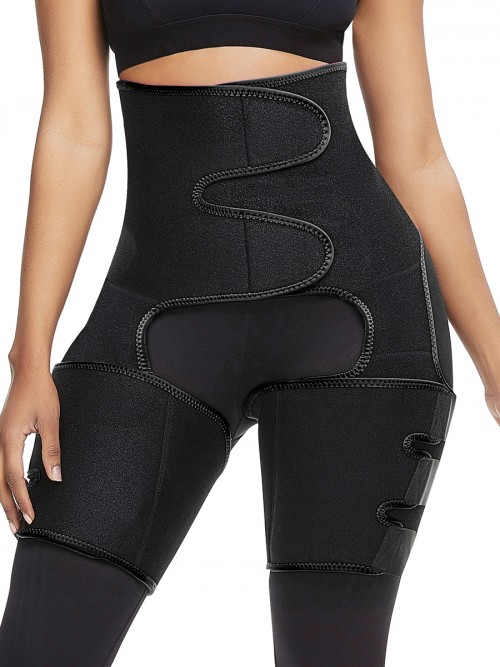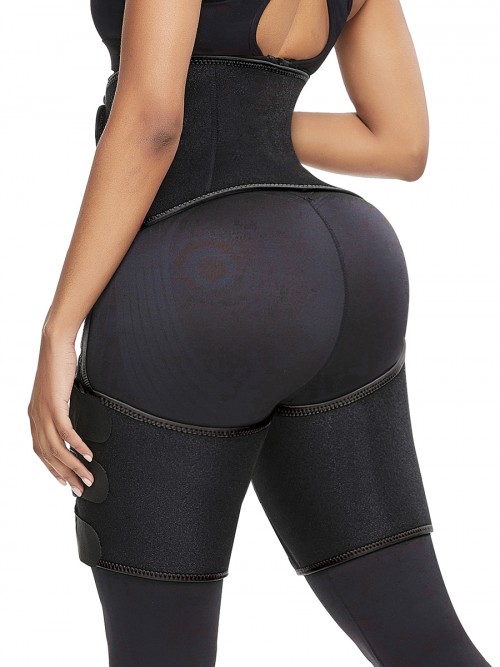 50% OFF
Black Neoprene Thigh Shaper 2-In-1 Butt Lifting Waist Trainer
SKU: MT190180-BK1
Weight: 1.00 kg
Material: 80%Neoprene+20%Nylon
Estimate shipping fee
Tips:Most Express count shipping cost not only according to package weight, but also the size, And sometimes there's additional charge. So package weight is only for reference and the final shipping cost subject to system calculation.
CLOSE
DESCRIPTION
SIZE CHART
REVIEWS
DOWNLOAD PRODUCT'S IMAGES

Supporting your waist and giving strong tummy control with the help of Black Neoprene Thigh Shaper 2-In-1 Butt Lifting Waist Trainer.

It Features:

1. Powerful sticker provides stronger adhesion;
2. High waist can flatter your tummy and waist;
3. Neoprene embossed design makes you sweat more and non-slip;
4. Curved design can better fit the hip curve, making your movement more freely.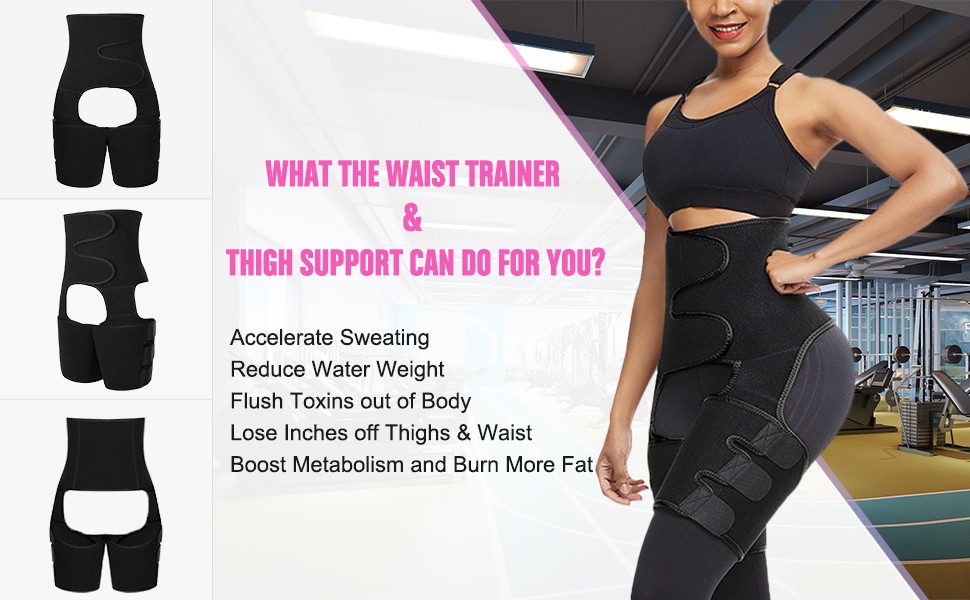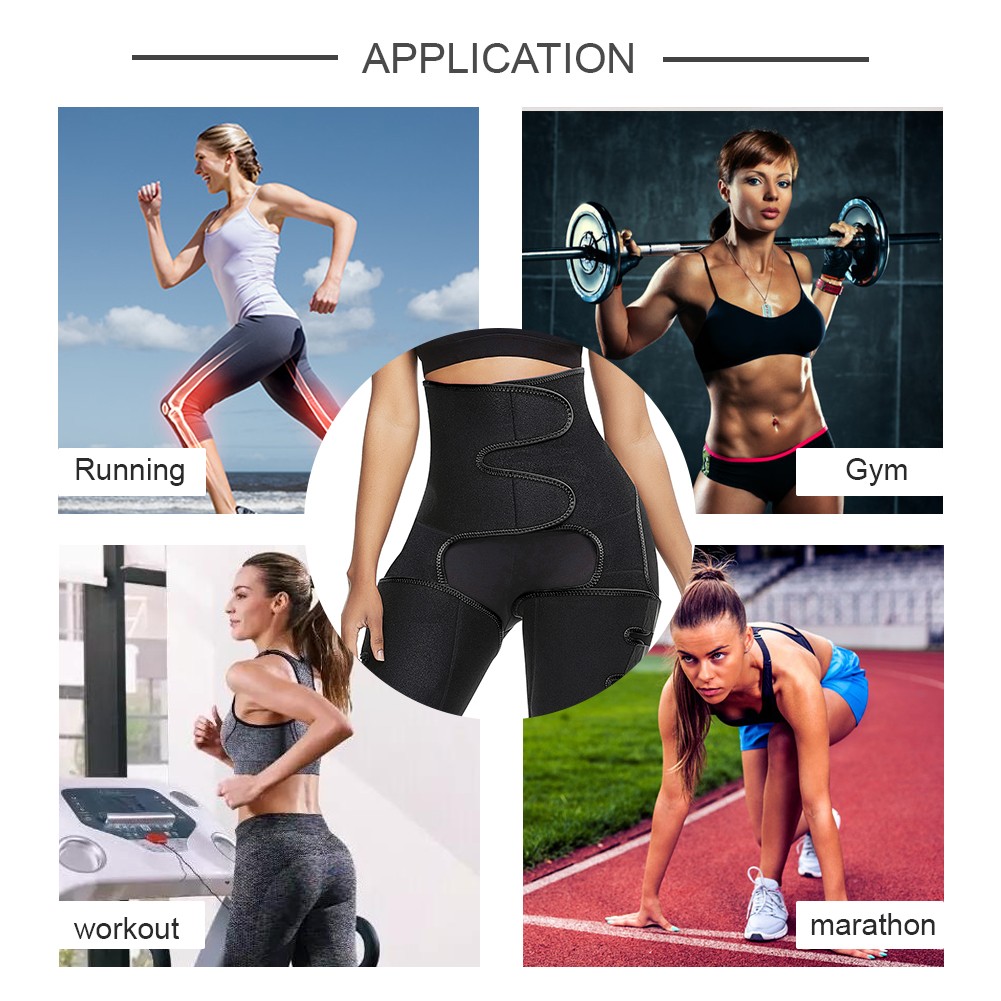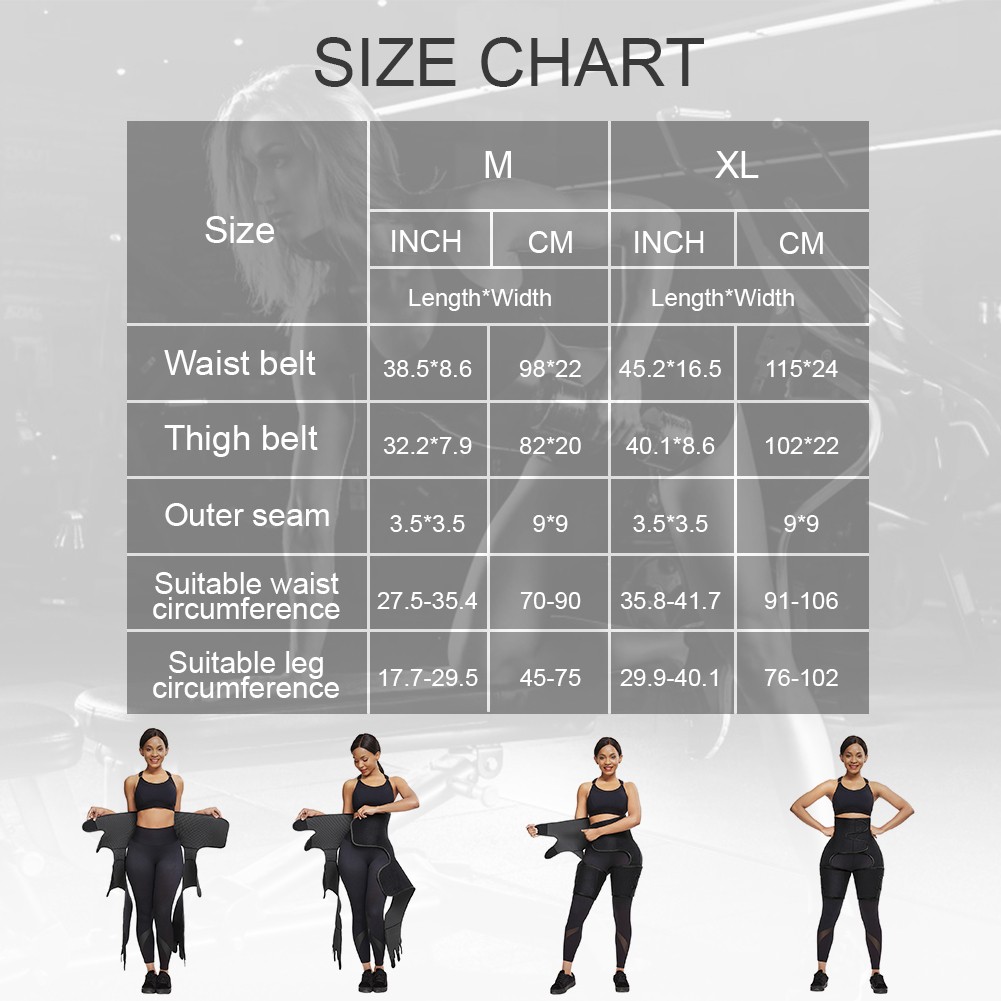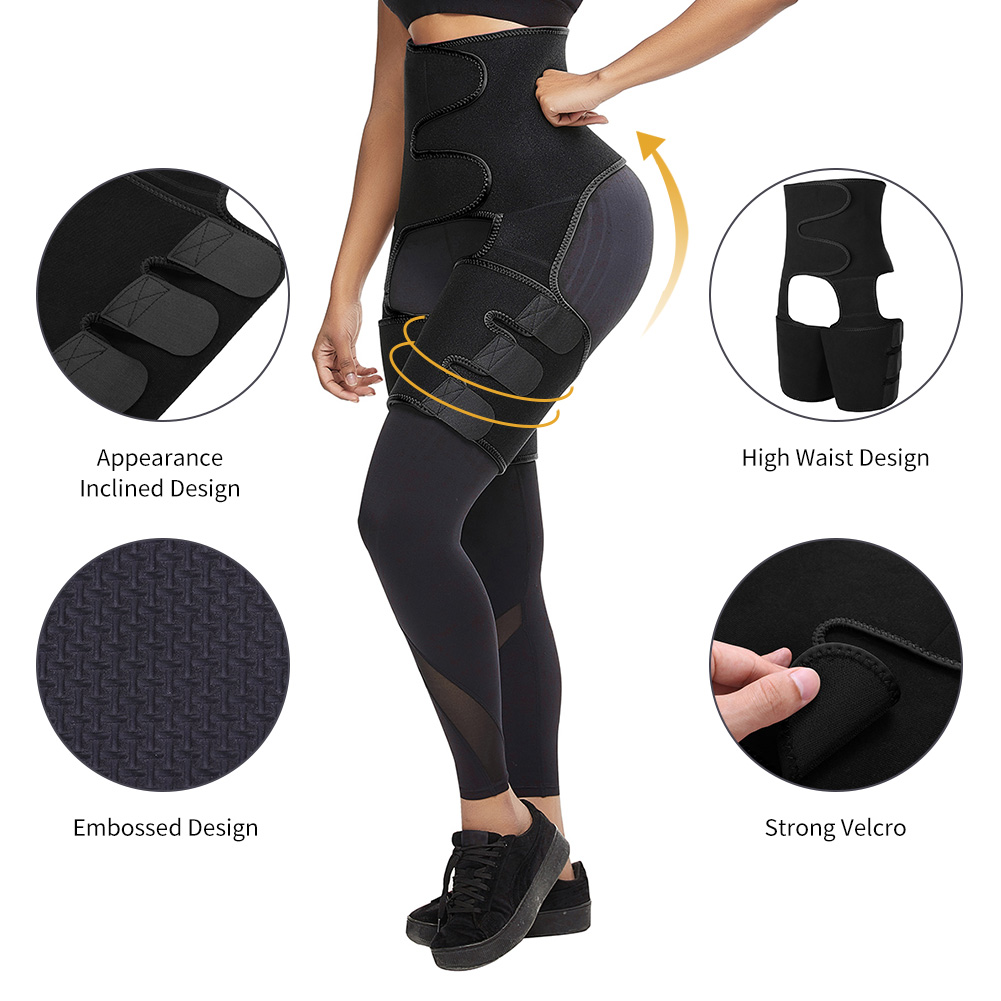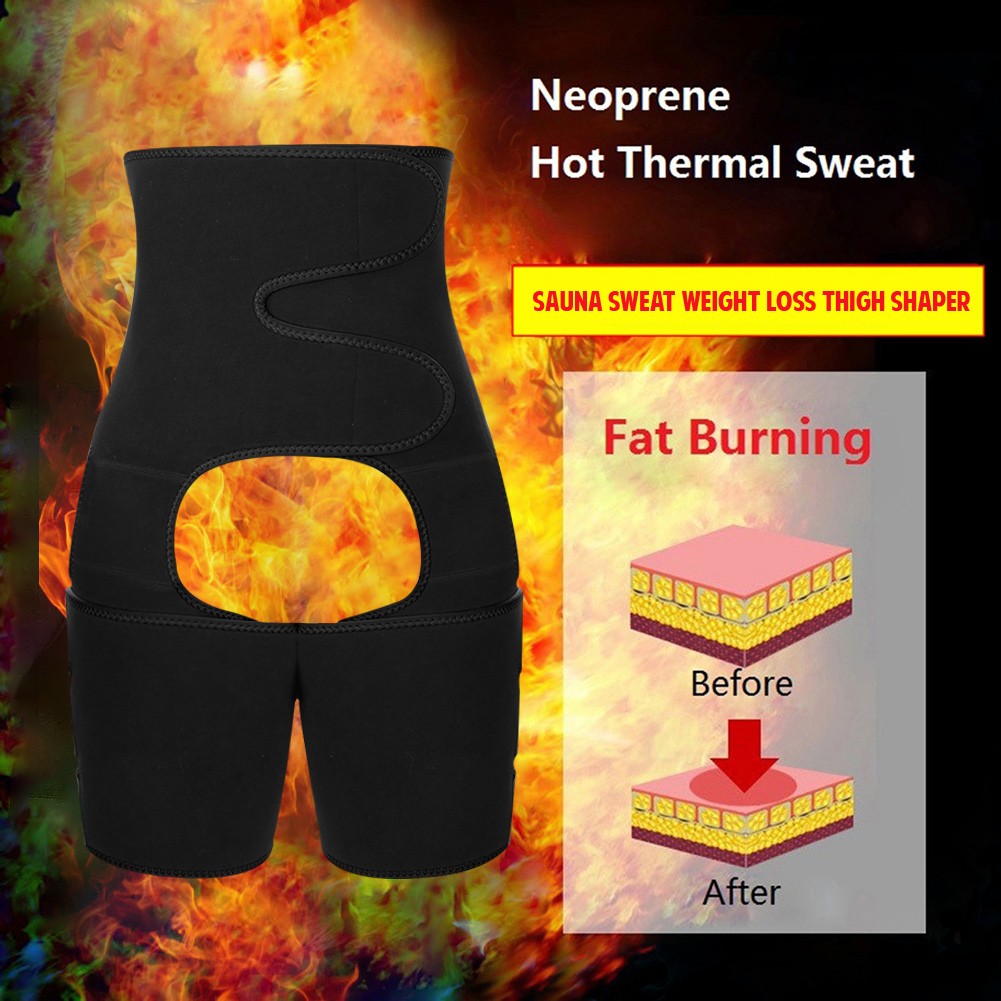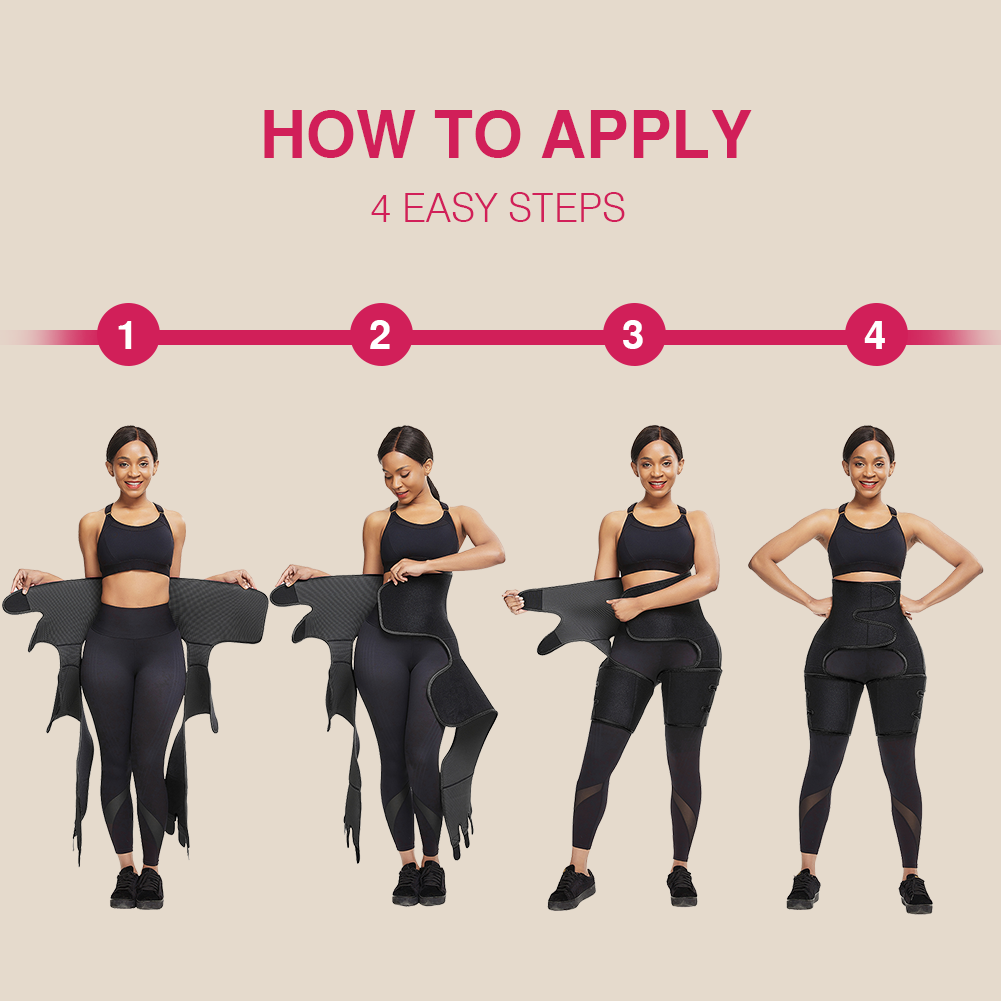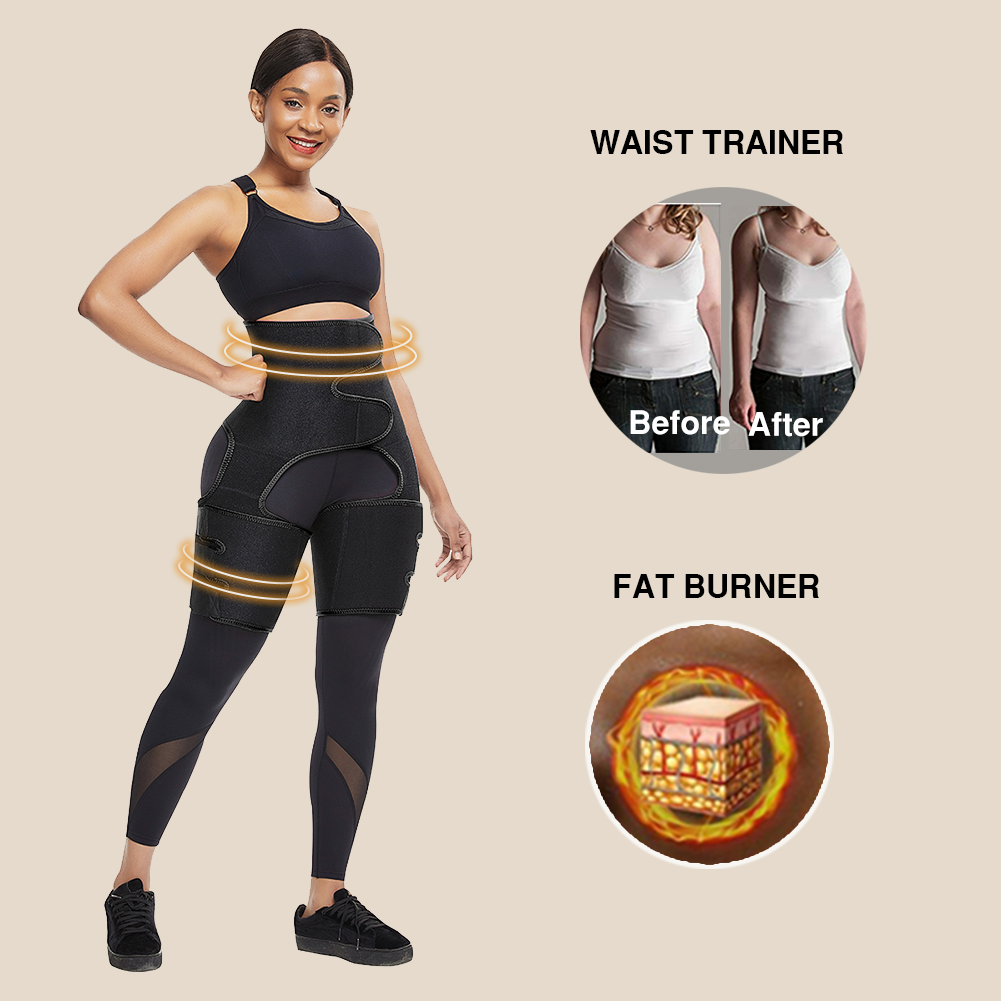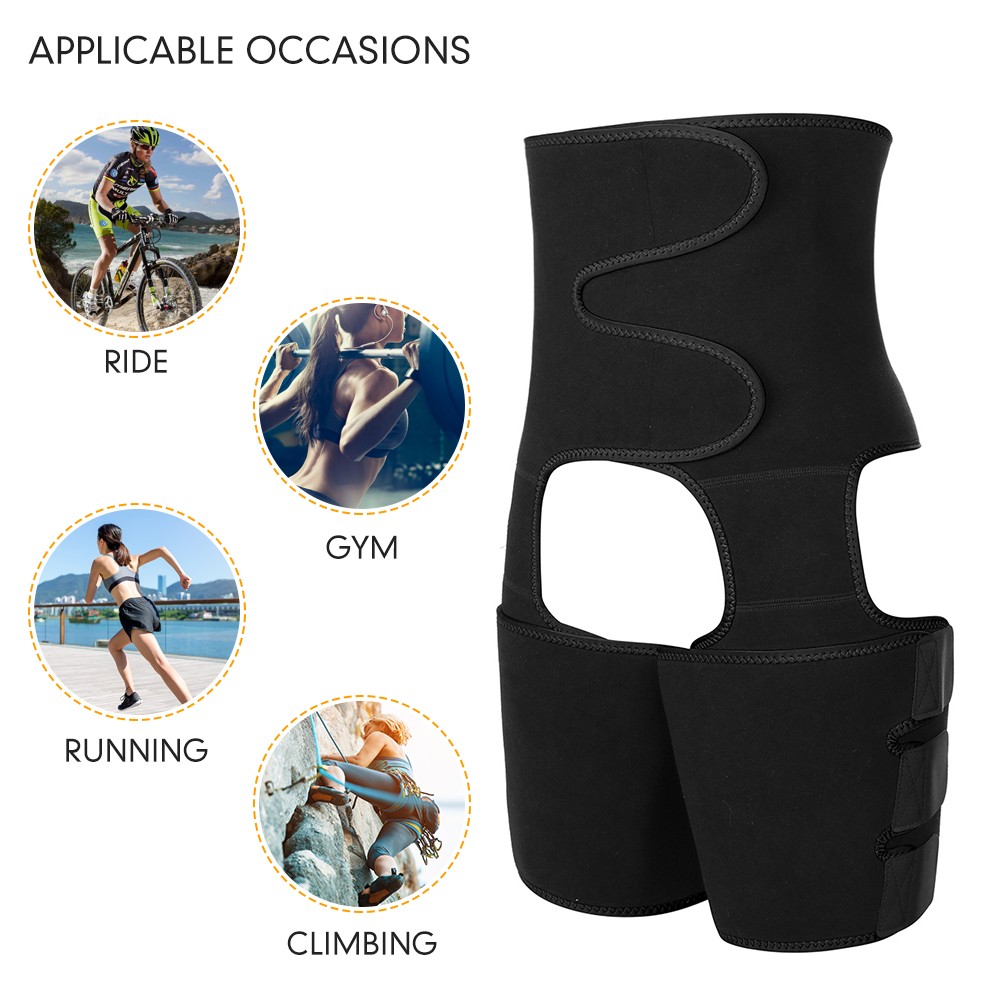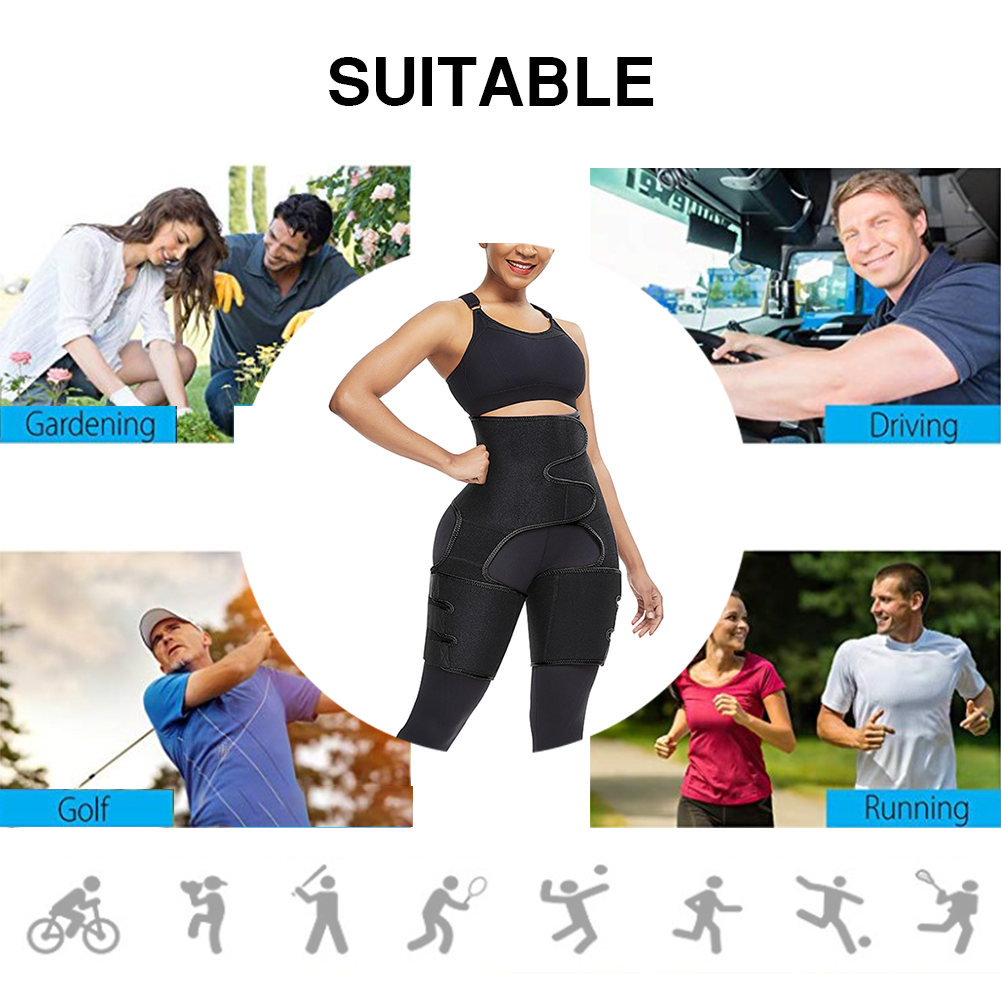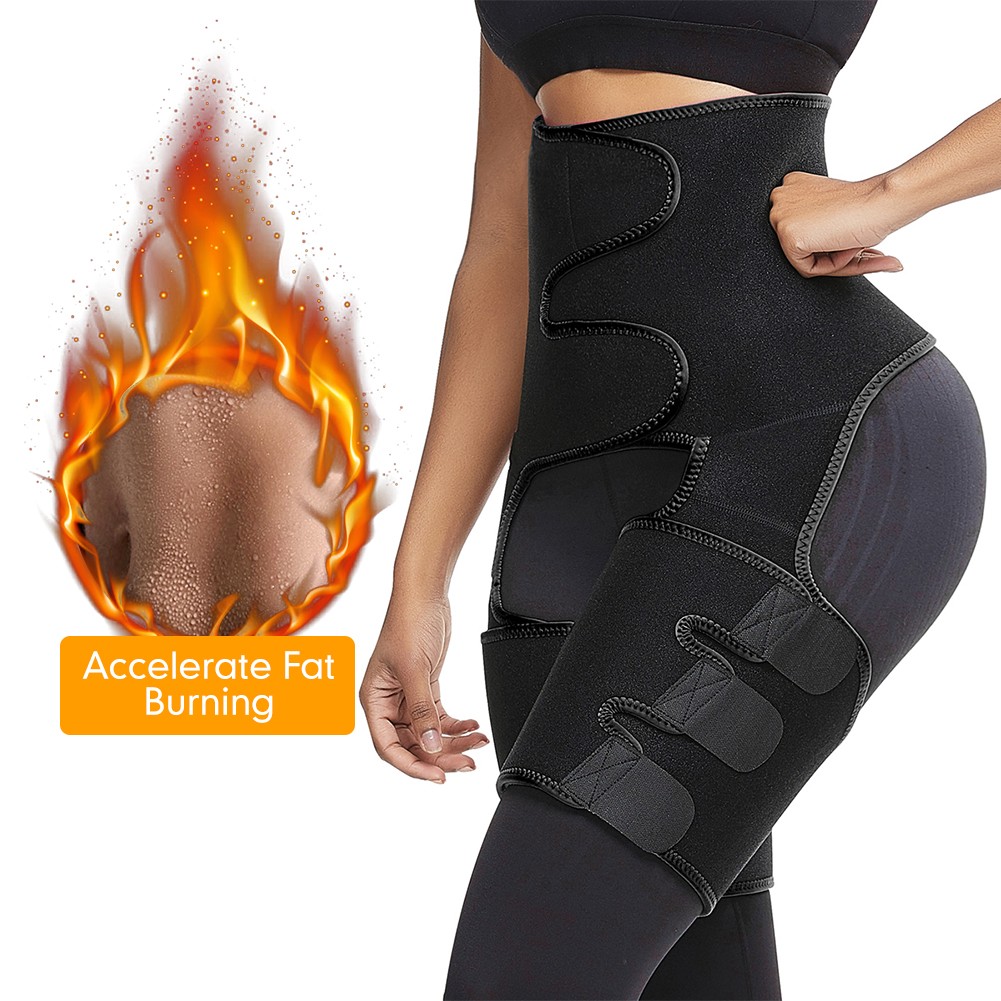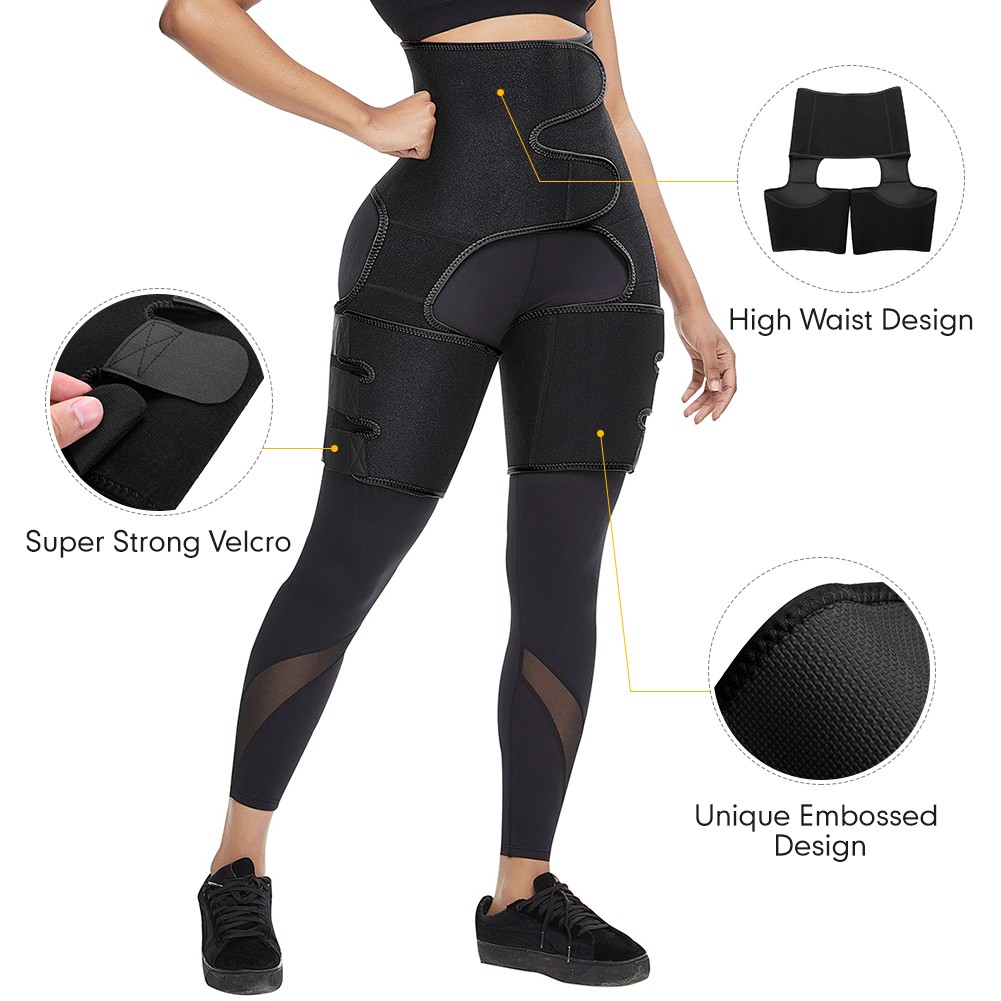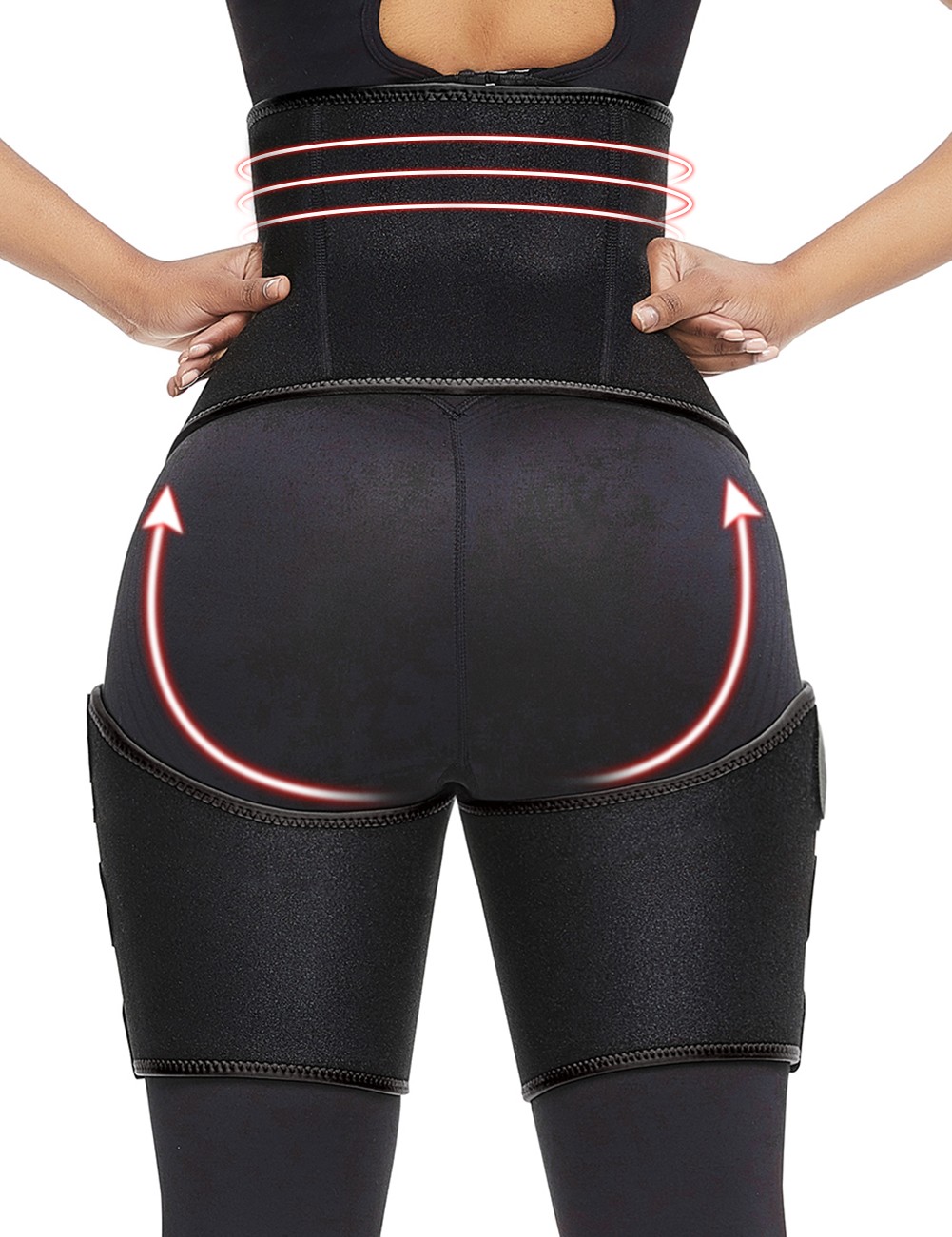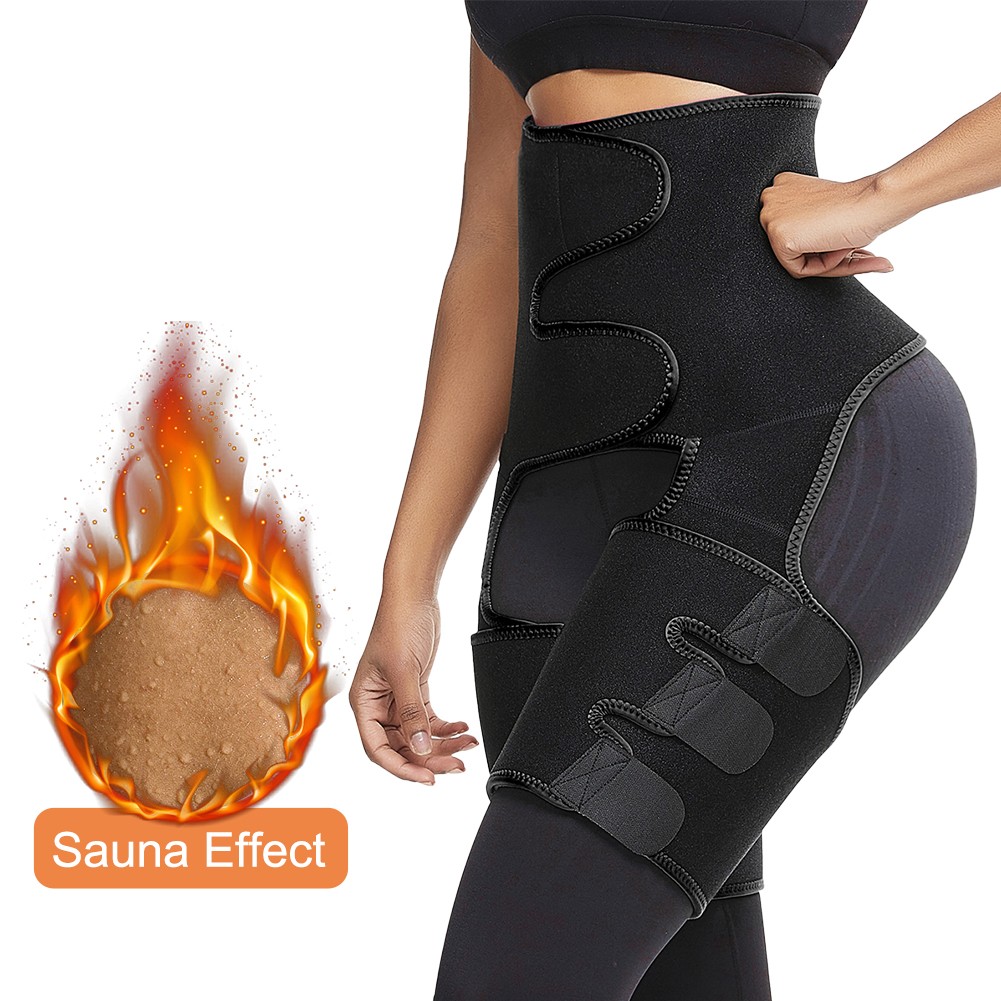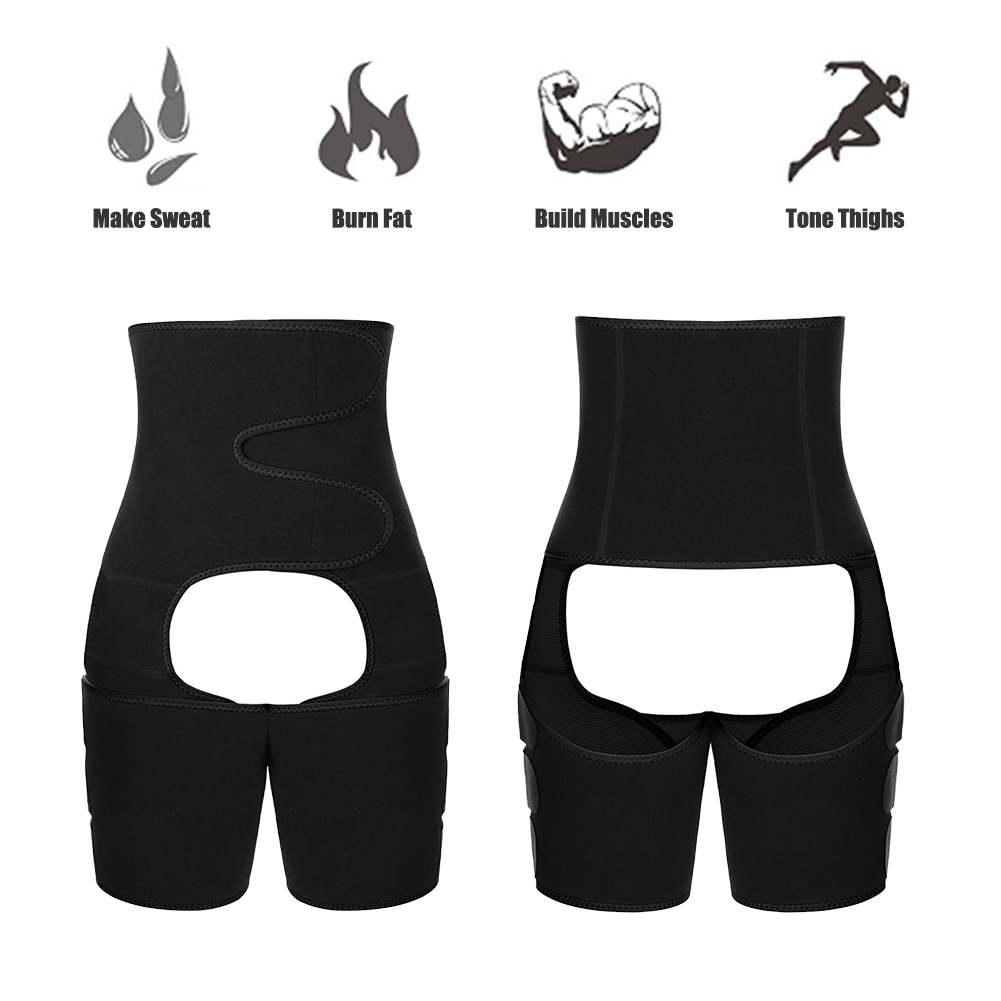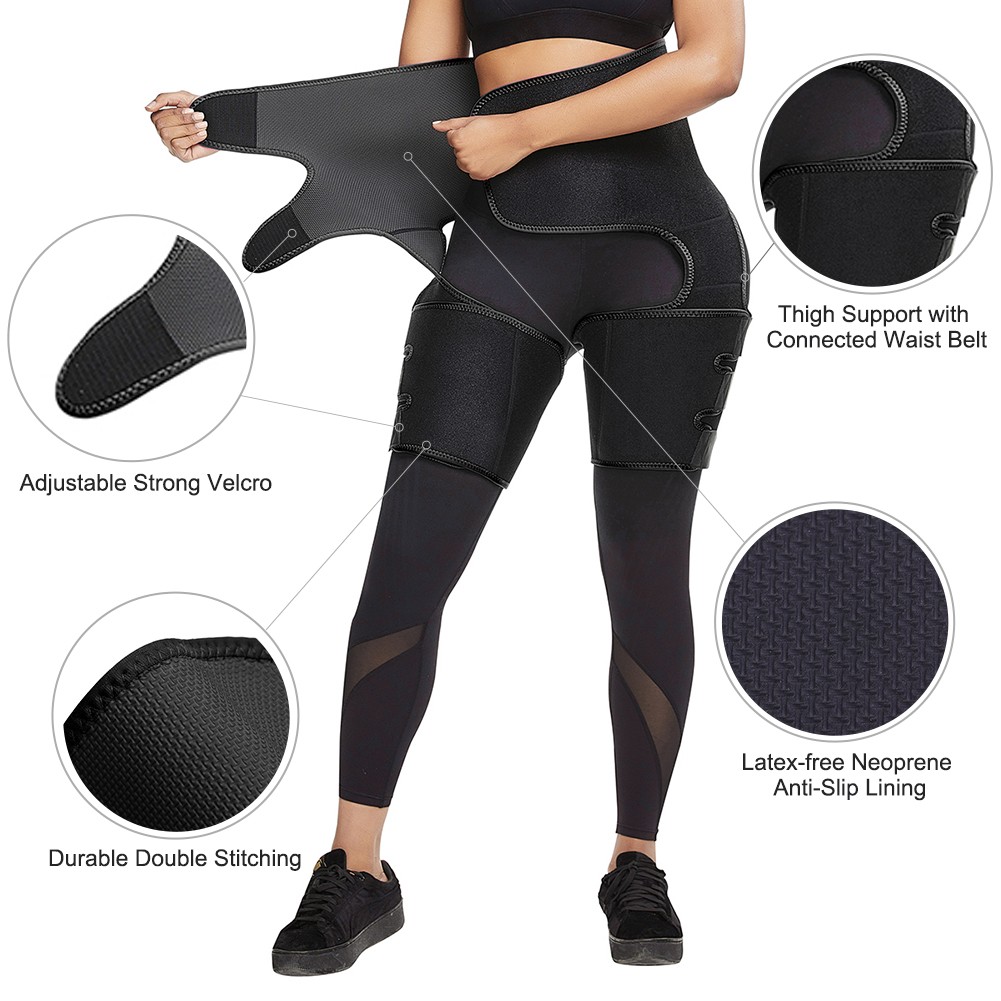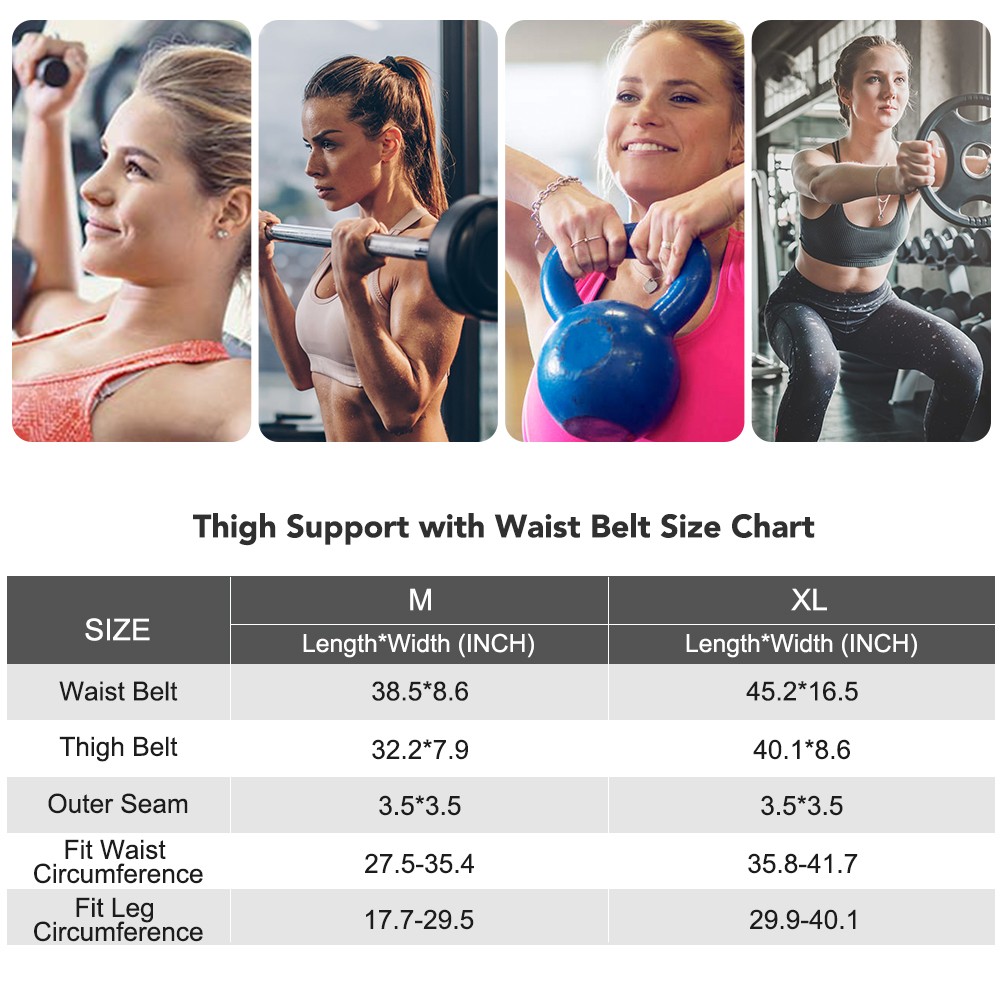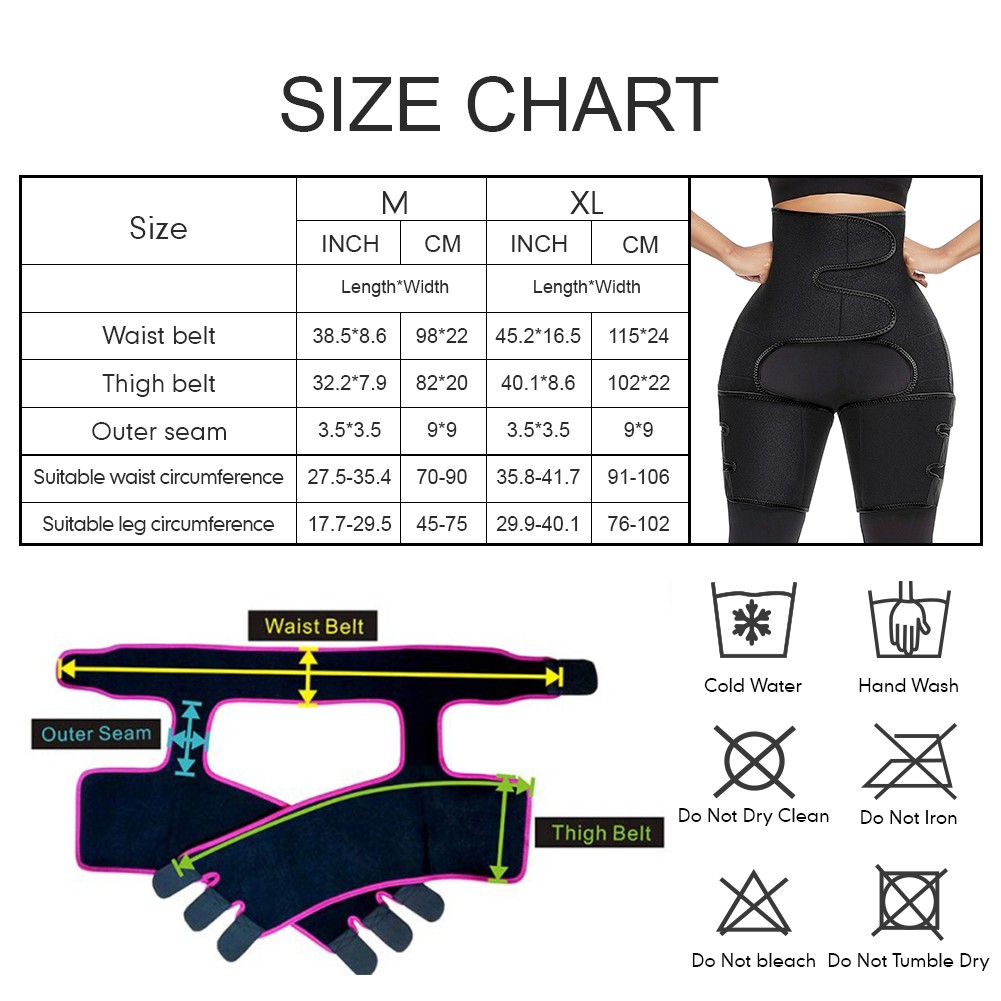 CM
Inch
| size | waist_belt | thigh_belt | outer_seam | suitable_waist_circumference | suitable_leg_circumference |
| --- | --- | --- | --- | --- | --- |
| M | 98*22 | 82*20 | 9*9 | 70-90 | 45-75 |
| XL | 115*24 | 102*22 | 9*9 | 91-106 | 76-102 |
| size | waist_belt | thigh_belt | outer_seam | suitable_waist_circumference | suitable_leg_circumference |
| --- | --- | --- | --- | --- | --- |
| M | 98*22 | 82*20 | 9*9 | 70-90 | 45-75 |
| XL | 115*24 | 102*22 | 9*9 | 91-106 | 76-102 |

Laneesha James
2021-01-09 14:32:38
MT190180-BK1 , Black - XL
good sweating material. not thin like the other companies

Laneesha James
2021-01-09 14:32:38
MT190180-BK1 , Black - M
good material