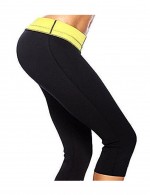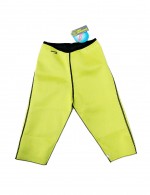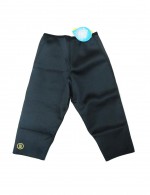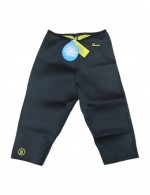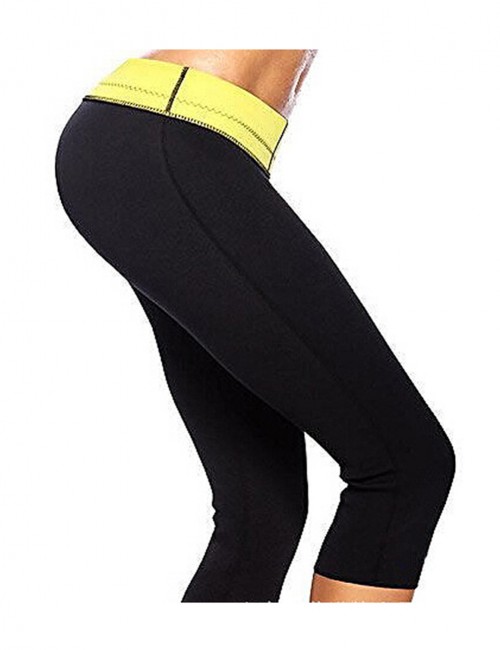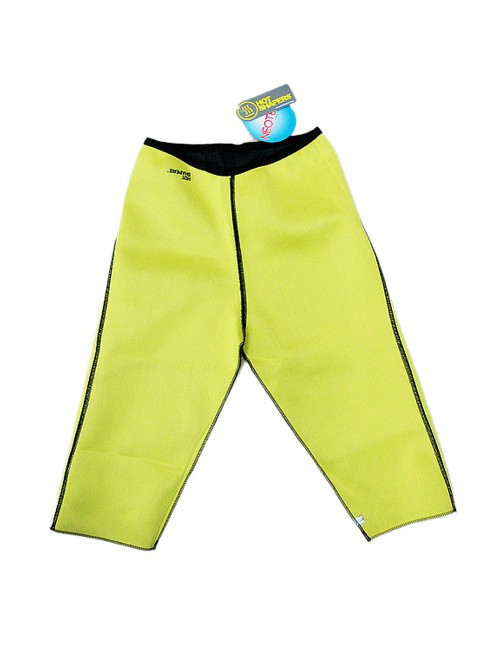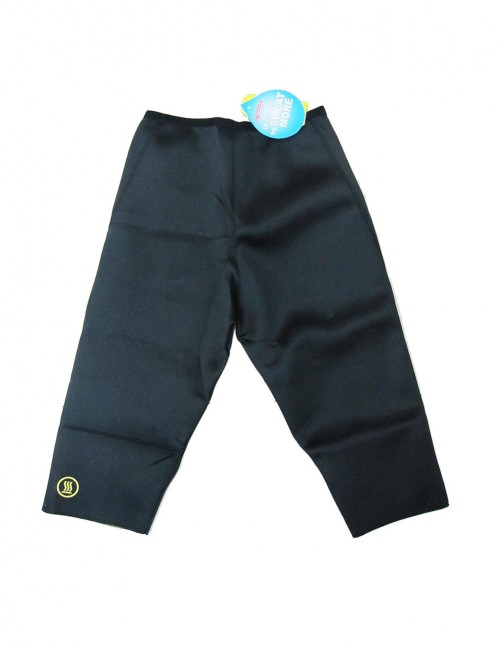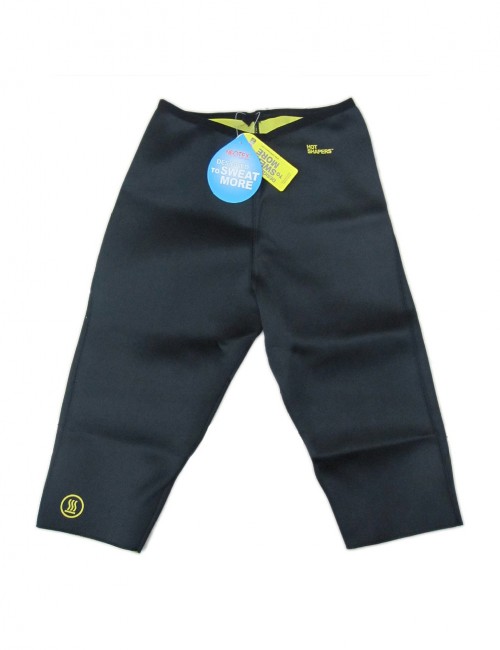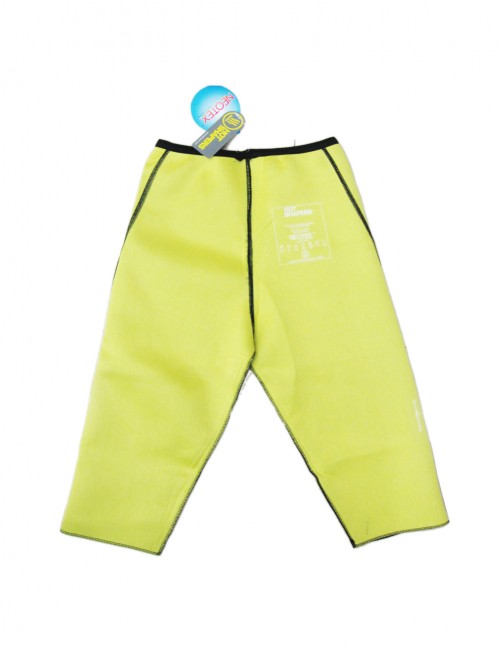 Black Neoprene Tight Fitness Pants
SKU: LB12233
Weight: 0.25 kg
Estimate shipping fee
Tips:Most Express count shipping cost not only according to package weight, but also the size, And sometimes there's additional charge. So package weight is only for reference and the final shipping cost subject to system calculation.
CLOSE
DESCRIPTION
SIZE CHART
REVIEWS
DOWNLOAD PRODUCT'S IMAGES
There are no details about this product yet.
CM
Inch
size
waist
waist
hips
hips
length
length
CM
CM
CM
S
68-73
86-92
60
M
74-79
93-99
62.5
L
80-86
100-106
65
XL
87-93
107-113
66
XXL
94-100
114-120
67
3XL
101-106
121-126
68
size
waist(Inch)
waist(Inch)
hips(Inch)
hips(Inch)
length(Inch)
length(Inch)
CM
CM
CM
S
26.8-28.7
33.9-36.2
23.6
M
29.1-31.1
36.6-39.0
24.6
L
31.5-33.9
39.4-41.7
25.6
XL
34.3-36.6
42.1-44.5
26.0
XXL
37.0-39.4
44.9-47.2
26.4
3XL
39.8-41.7
47.6-49.6
26.8
Jamie Smith
2019-09-17 12:28:00
LB12233
Pants size xxl are ideal for 46 size, 48 will be squeaky and quickly burst at the seams. The body sweats in them very well. On the treadmill in 20 minutes already the stream is all in the sneakers. Cellulite leaves quickly. Purchase is very satisfied. Look like in the photo from the seller

mary_chinyere
2019-09-14 01:58:00
LB12233
The goods are good, at 46 size took breeches-m a coftu-l breeches sat perfectly but the jacket, in the butt but you can do it, i think that it's even for the better that it's too small))) there will be an incentive)) the seller sociable invented that the kit will be small. But i relied on customer reviews and in general did not deceive. Sits well, worn too. The second day in it i do. And the heating function performs very well. Pants because of the fabric structure rustle when walking. Well, there's nothing to do. Purchase satisfied. I turn to the right food and sports in this suit. I hope it works! Suit i advise well warms for 10 min aerobics i sweat. Although it usually takes about min 30 to have such an effect. In general, i put 5 points. Since both the suit is necessary, and the delivery was treated and the seller sociable. It's a pity that the gift as the rest of me did not get. But the best gift is a quality thing. So i recommend.