Stay sensationally smooth. This Everyday Shaping Plus Black Double Layer Waist Cincher Breathable is luxuriously sleek and powerful smoothing shapewear. Go from waist conscious to waist confident! For your wedding day, a romantic evening out, or everyday wear, you'll always look and feel your sexiest in this babe.
Features:
1. Three rows of hook and eyes for a more customizable fit;
2. The zipper front conceals and smooths the hook and eye front closure;
3. It boasts high-quality neoprene fabric that offers reduction and provides freshness and softness to the skin;
4. It envelops your figure, thus giving you sensual curves and a slimmer waist.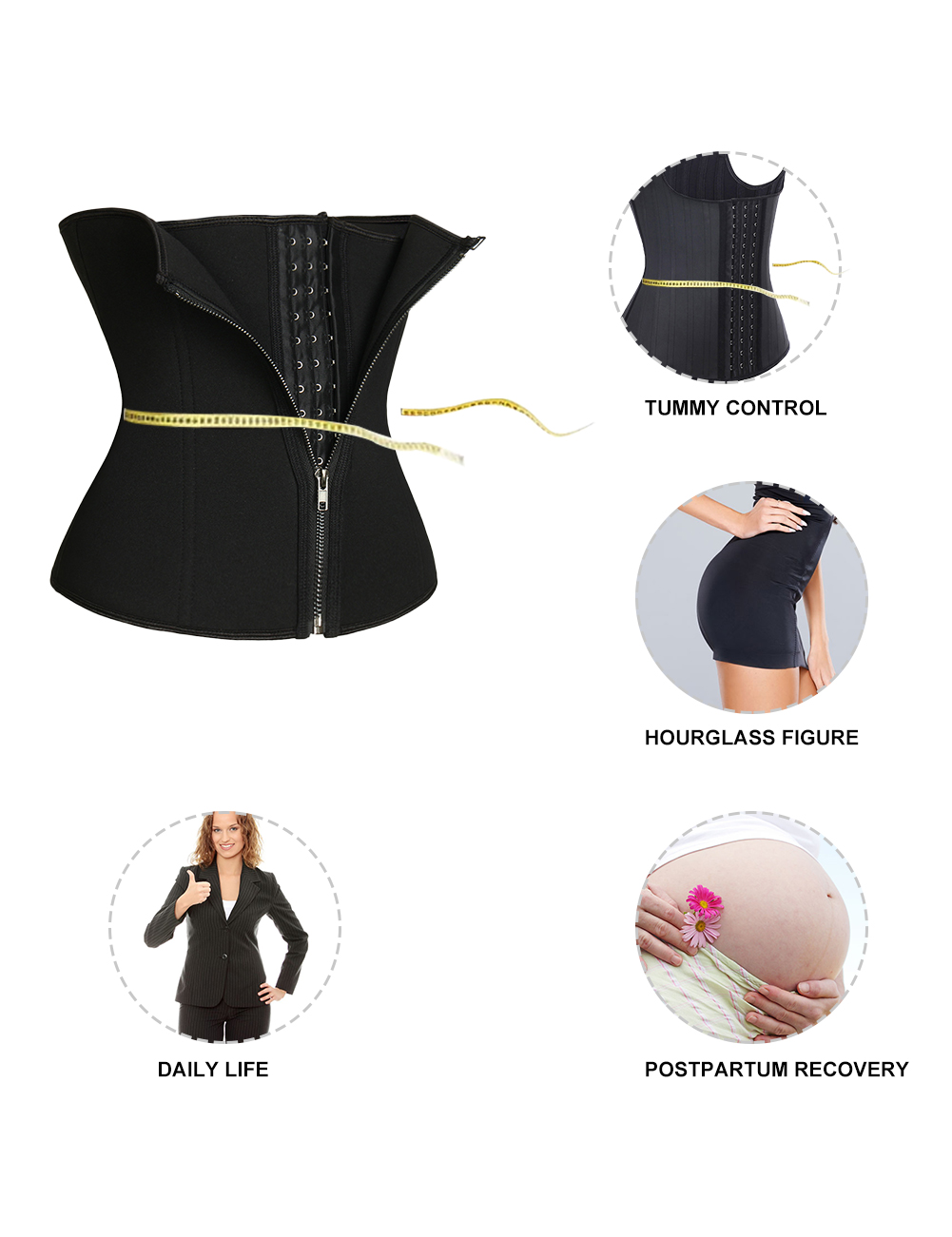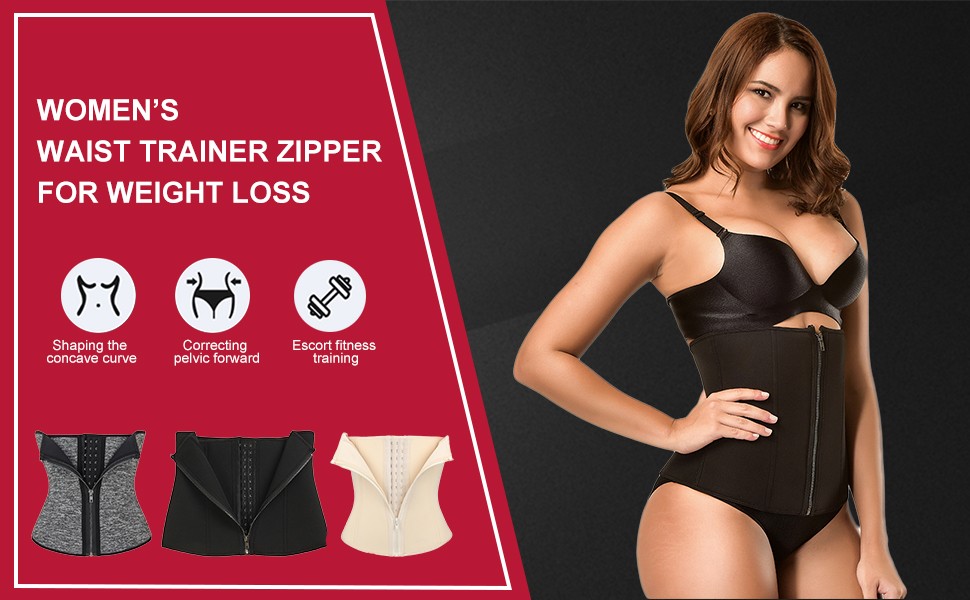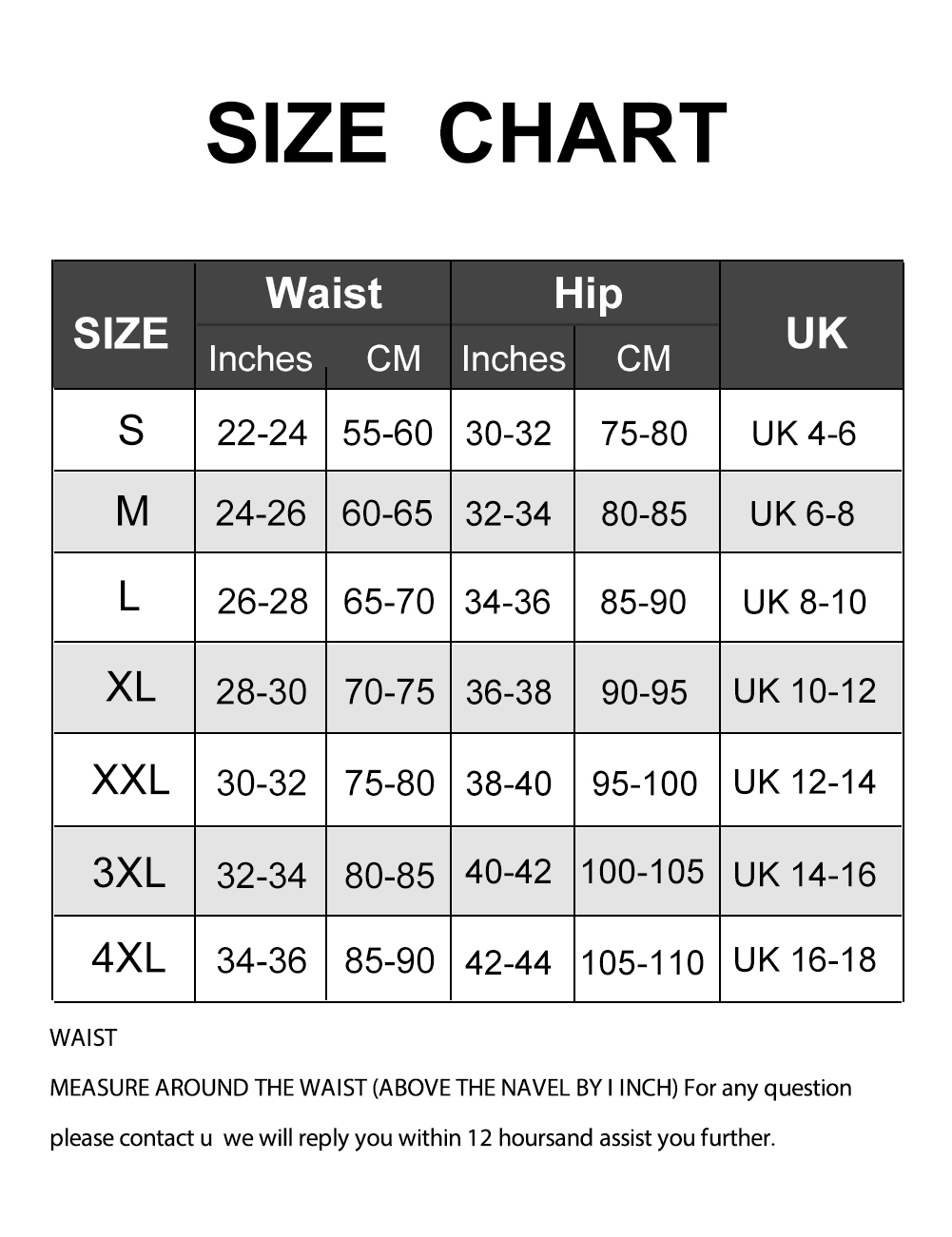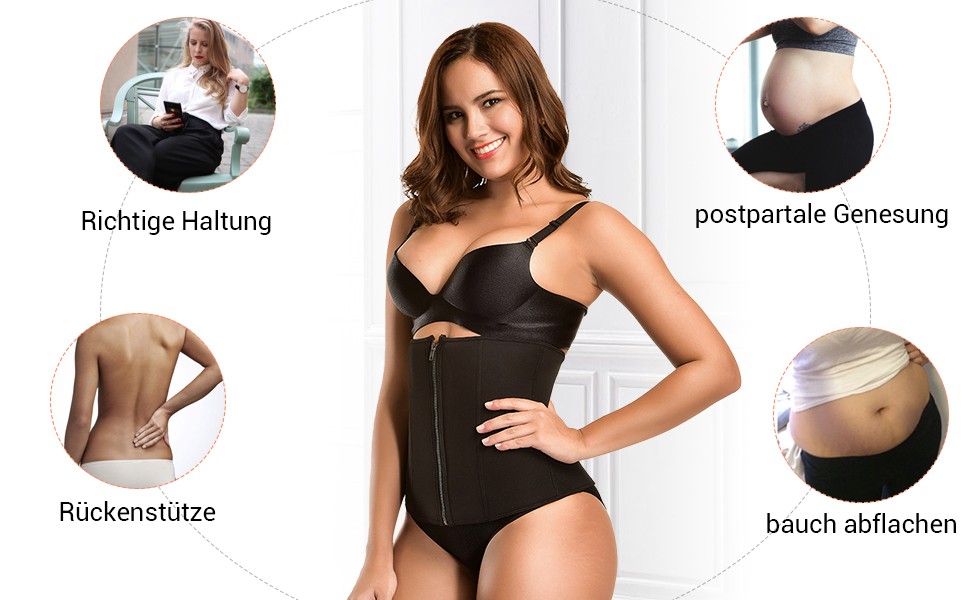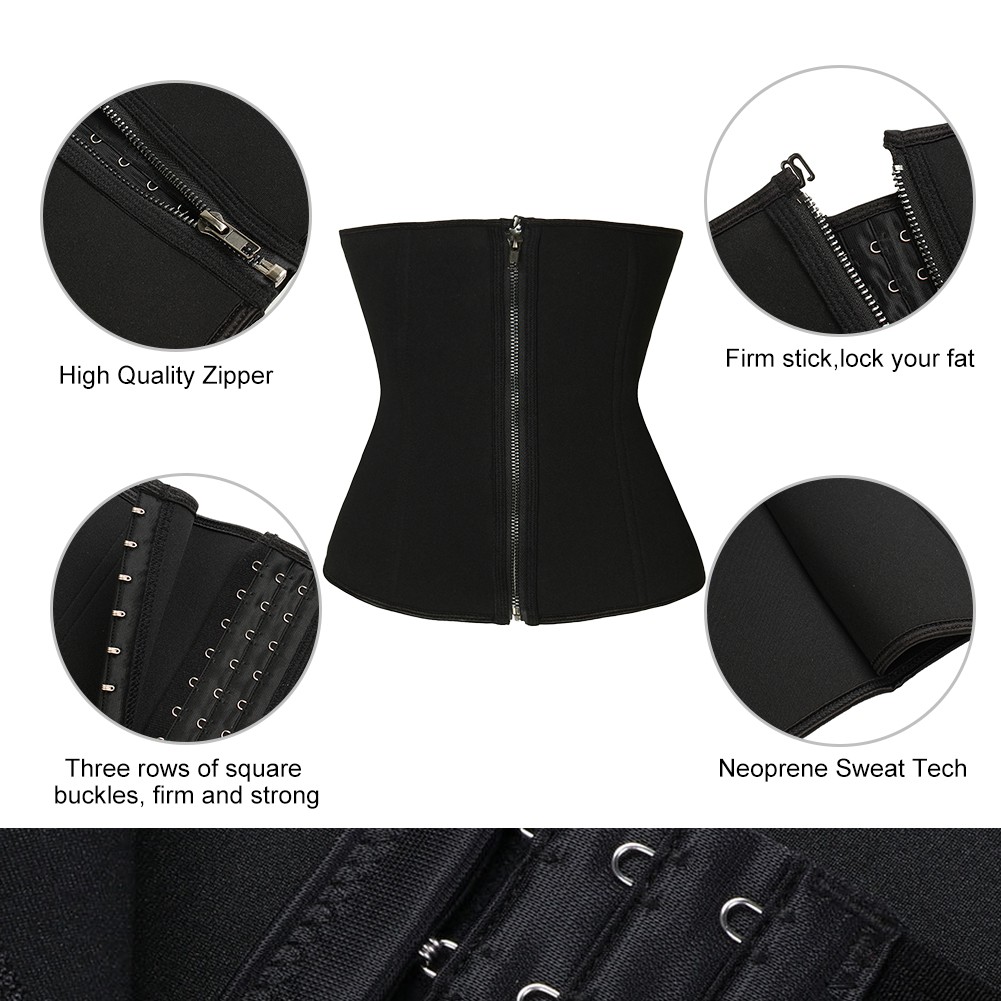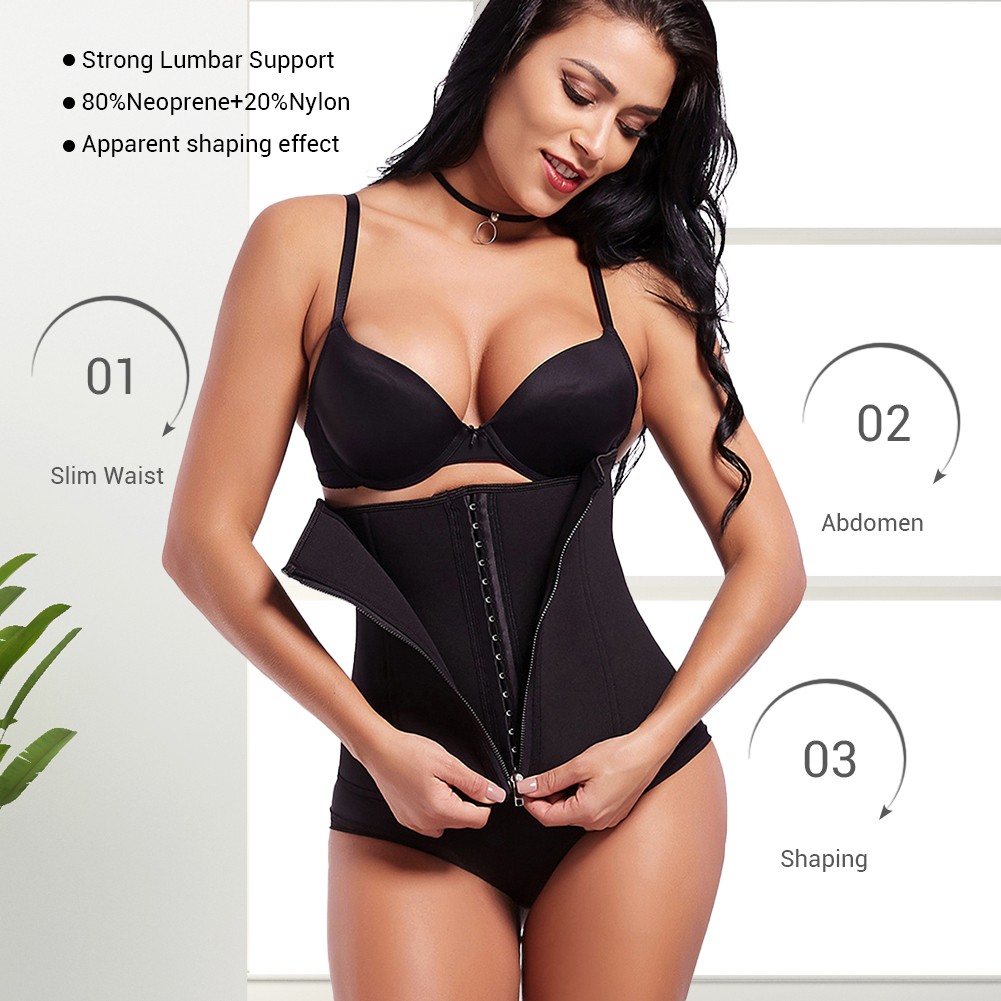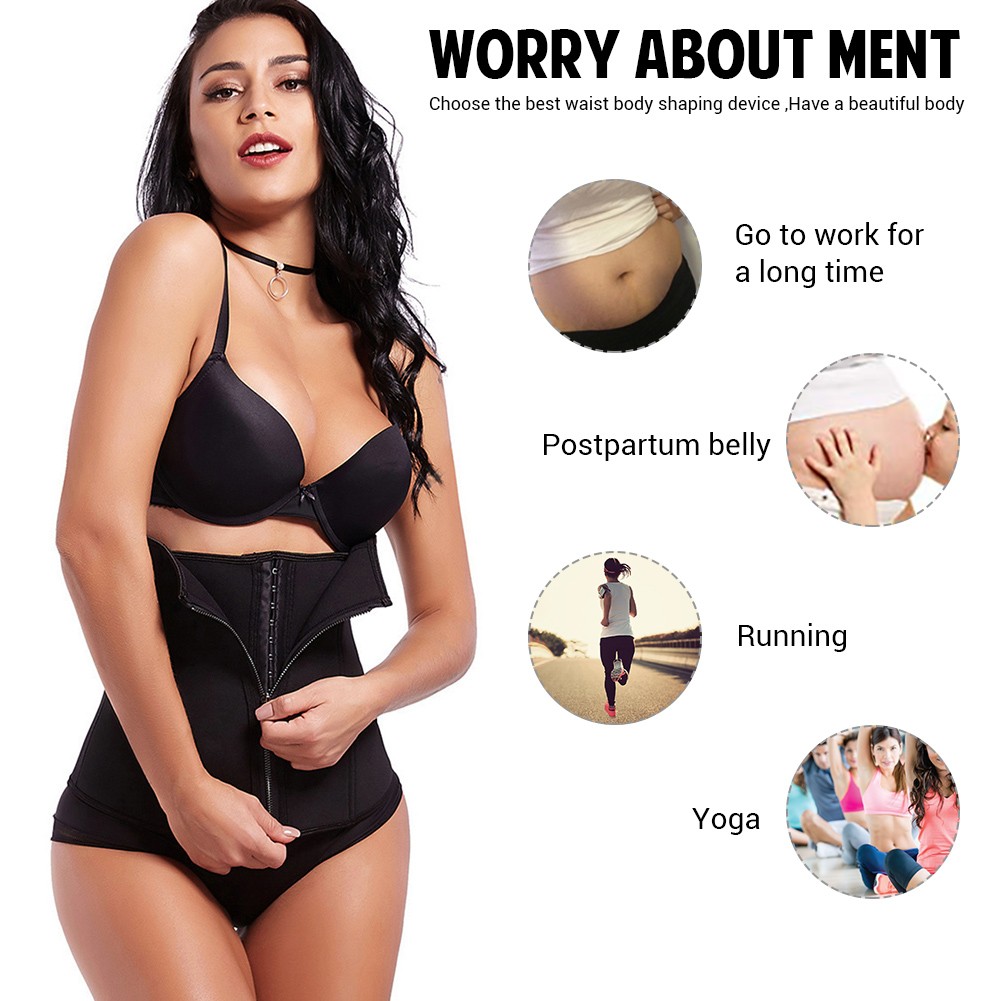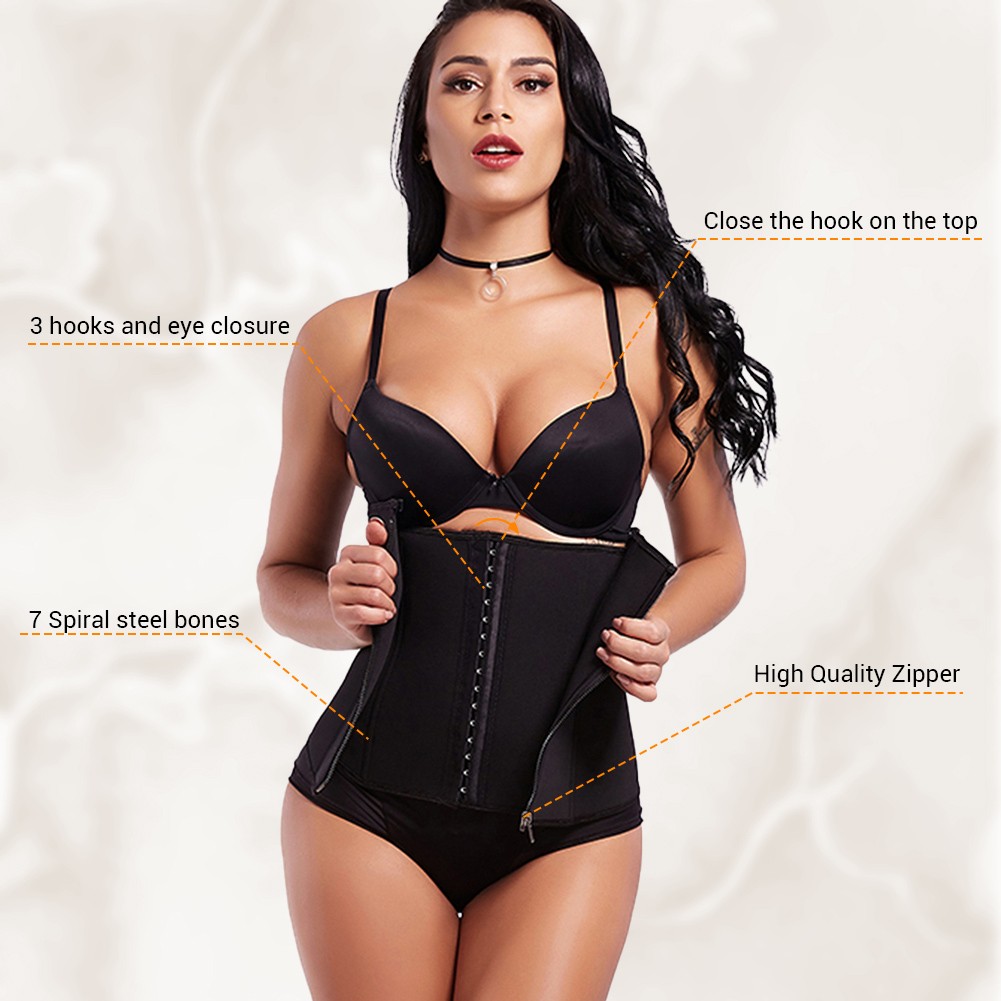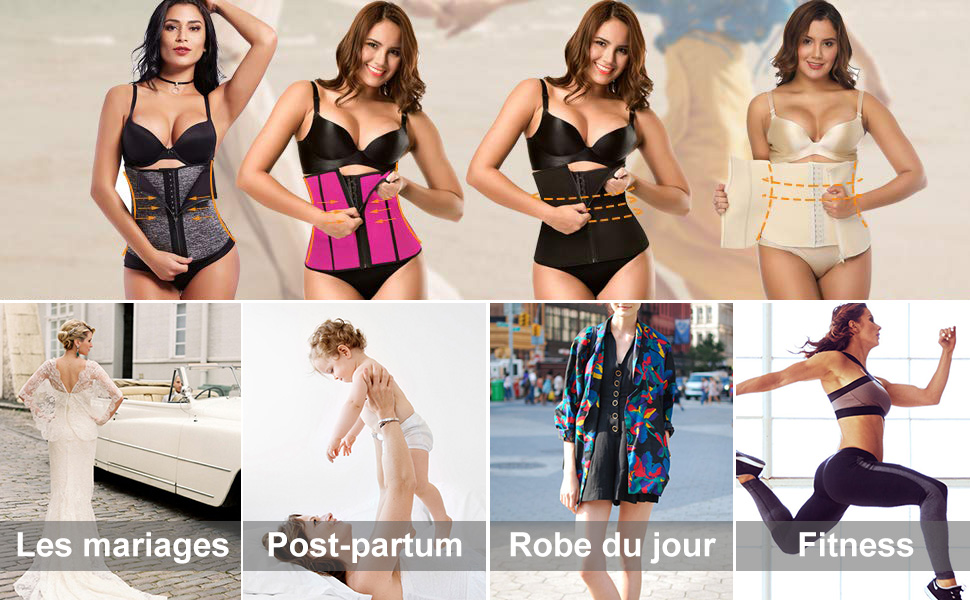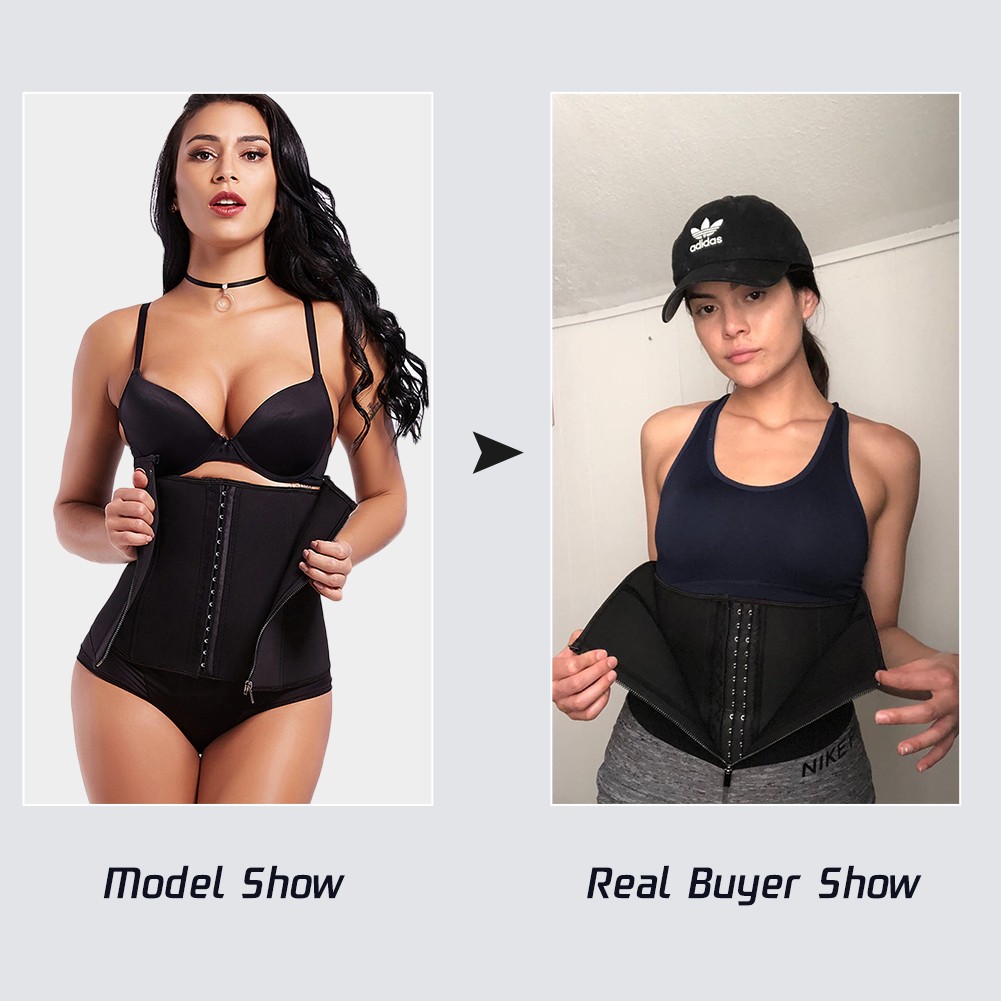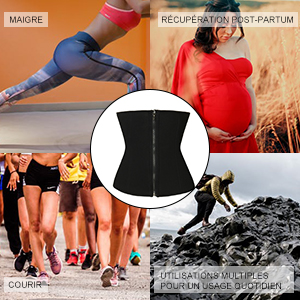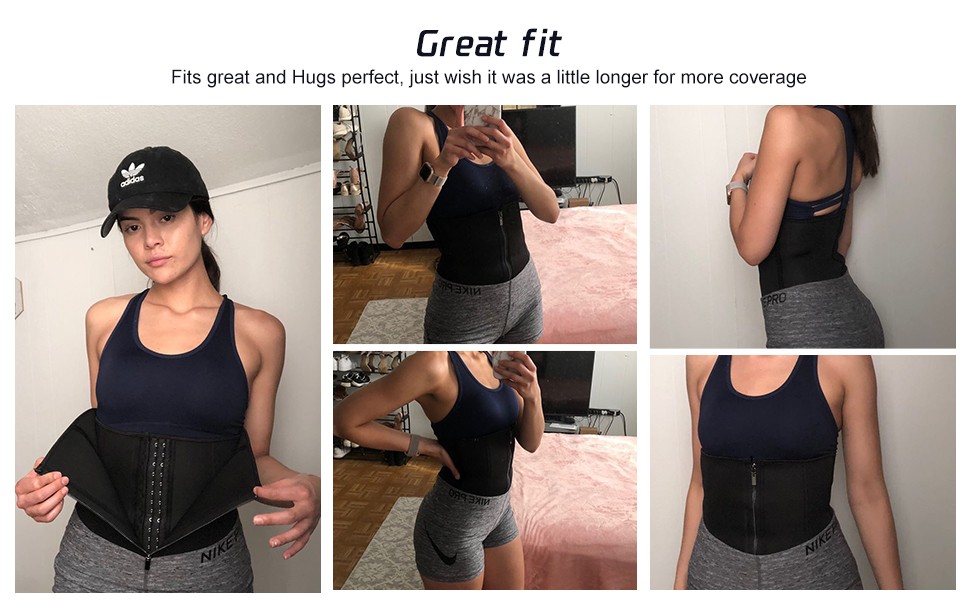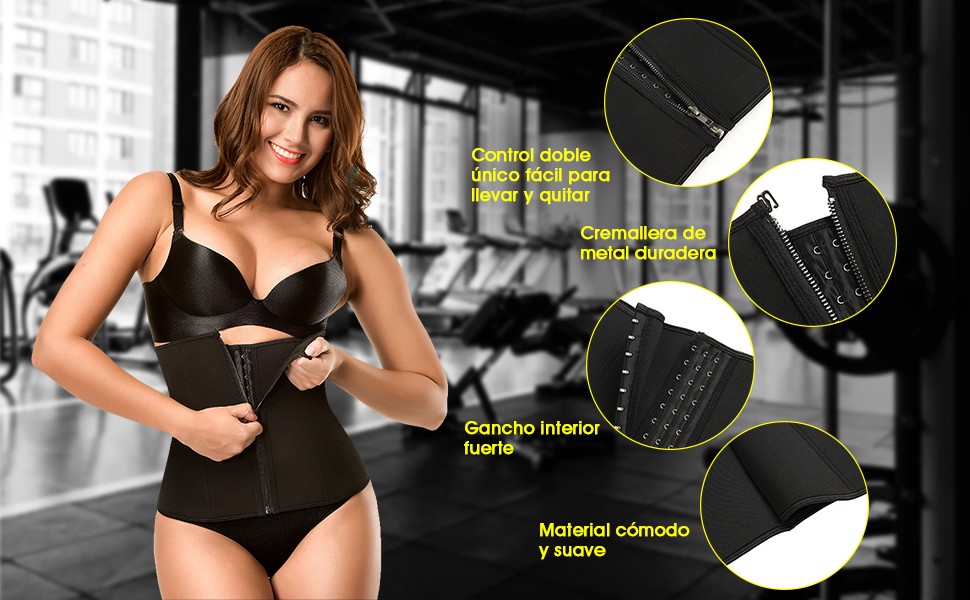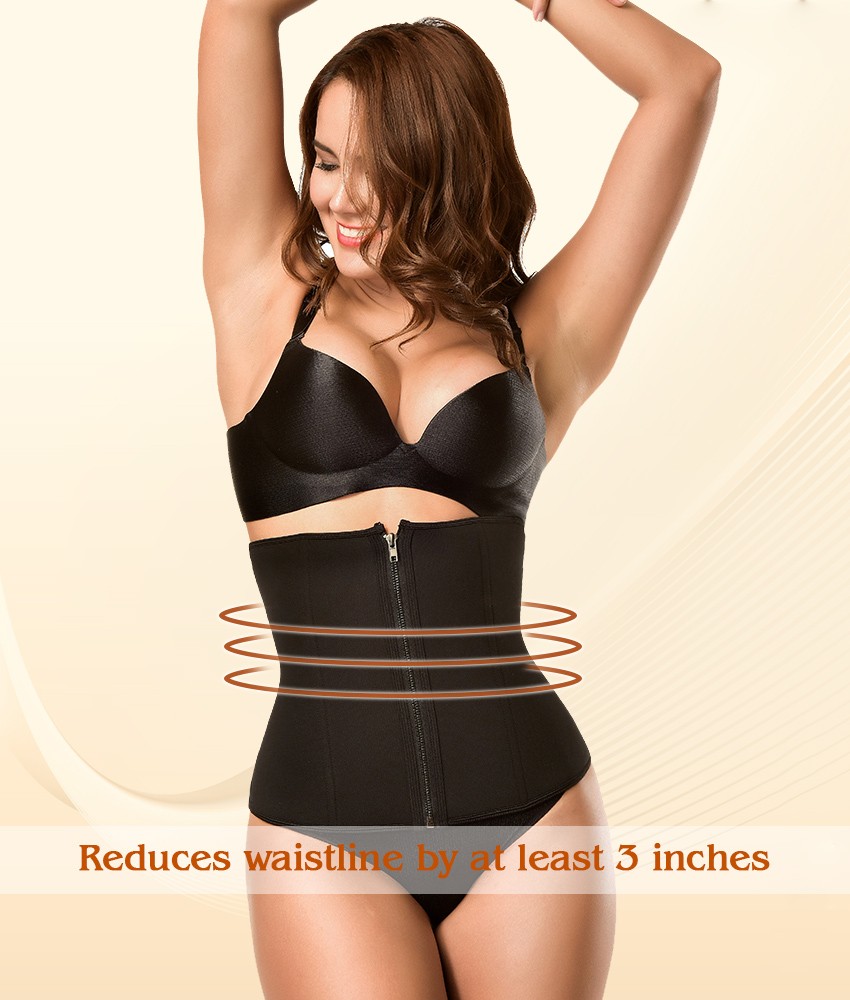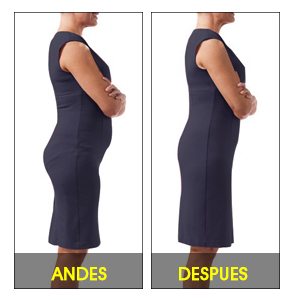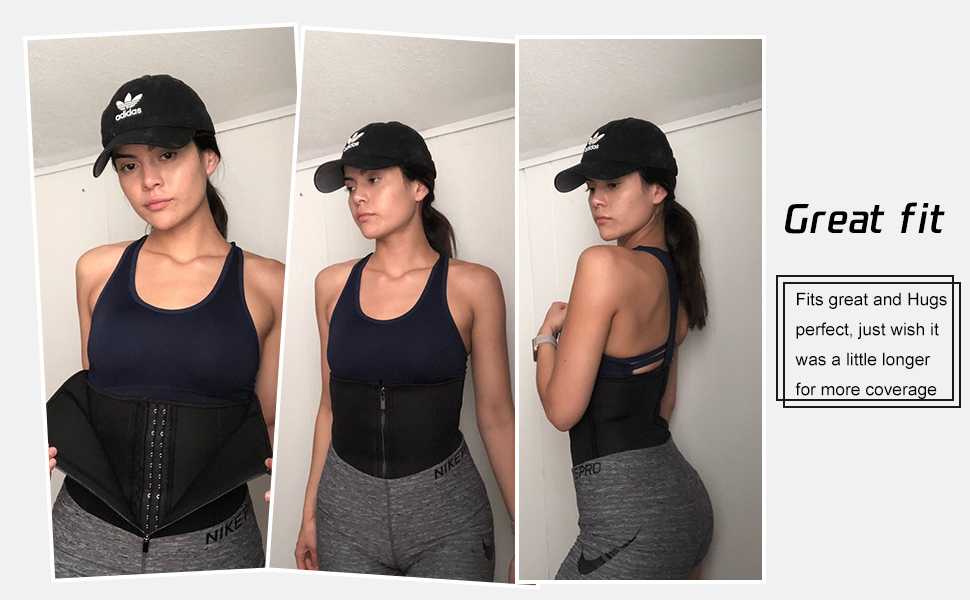 | Size | Waist | Front Length | Back Length |
| --- | --- | --- | --- |
| S | 63-68 | 29.5 | 26 |
| M | 68-73 | 29.5 | 26 |
| L | 73-78 | 29.5 | 26 |
| XL | 78-83 | 29.5 | 26 |
| XXL | 83-88 | 29.5 | 26 |
| 3XL | 88-93 | 29.5 | 26 |
| 4XL | 93-98 | 29.5 | 26 |
| 5XL | 98-103 | 29.5 | 26 |
| 6XL | 103-108 | 29.5 | 26 |
| Size | Waist(Inch) | Front Length(Inch) | Back Length(Inch) |
| --- | --- | --- | --- |
| S | 24.8-26.8 | 11.6 | 10.2 |
| M | 26.8-28.7 | 11.6 | 10.2 |
| L | 28.7-30.7 | 11.6 | 10.2 |
| XL | 30.7-32.7 | 11.6 | 10.2 |
| XXL | 32.7-34.6 | 11.6 | 10.2 |
| 3XL | 34.6-36.6 | 11.6 | 10.2 |
| 4XL | 36.6-38.6 | 11.6 | 10.2 |
| 5XL | 38.6-40.6 | 11.6 | 10.2 |
| 6XL | 40.6-42.5 | 11.6 | 10.2 |