Wanna shape your abdomen and leg, let this Green Neoprene Waist Trainer Compression High Waist Pants as your choice.

It Features:

1. Zipper design, easy to put on and take off;
2. High waist design can effectively control the abdomen, reduce waist circumference;
3. Made of ultra-thick neoprene material for calorie burning, crazy sweat;
4. An external reinforced belt can strengthen the shaping effect and you can adjust the waist size that best fits your body.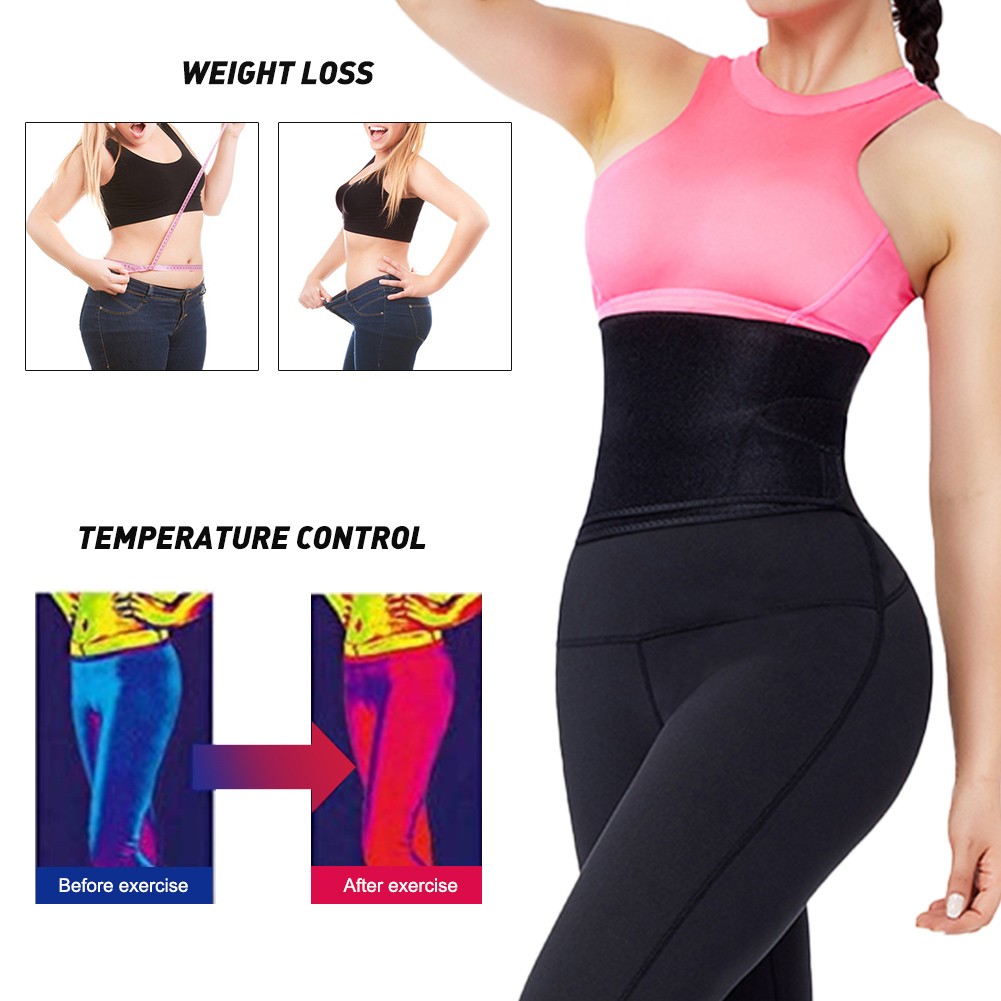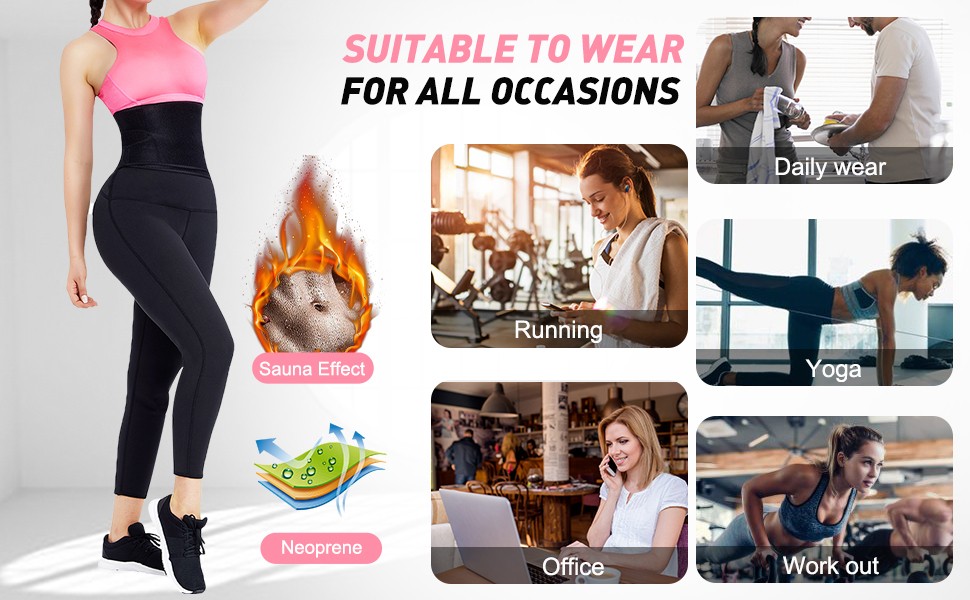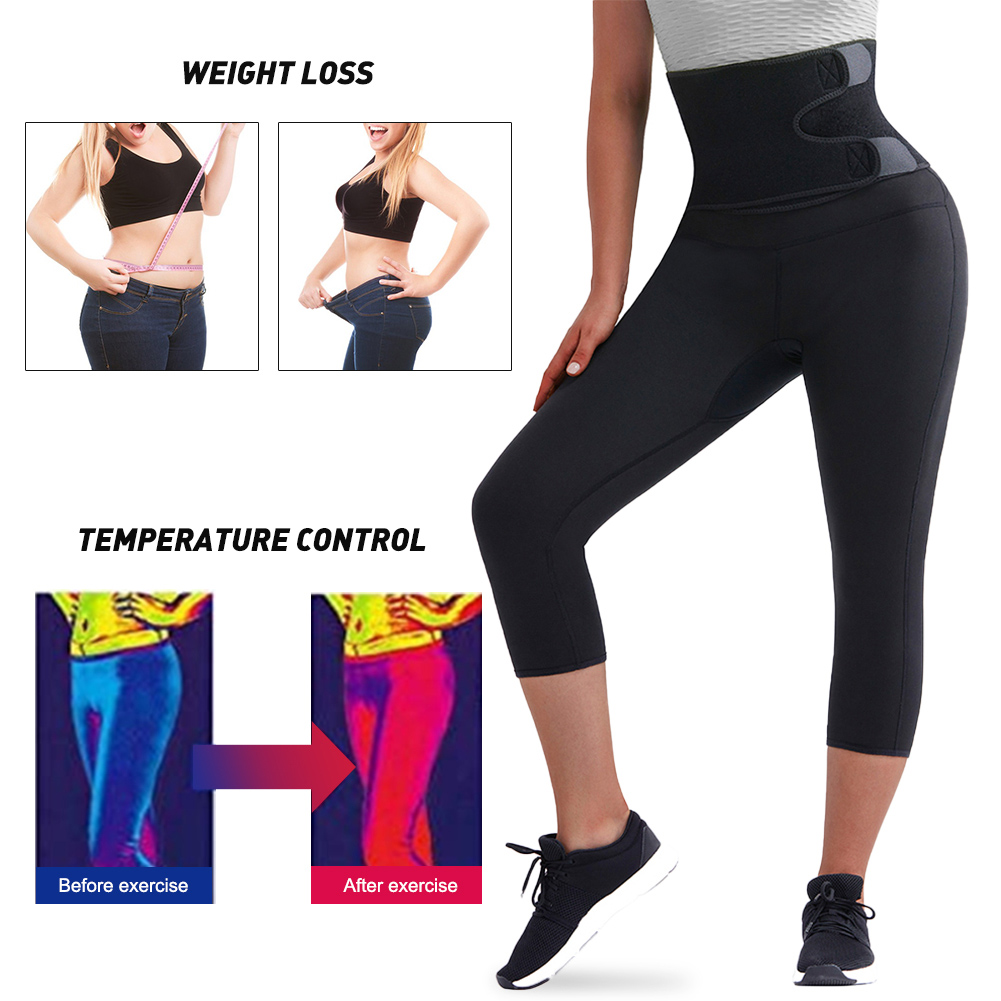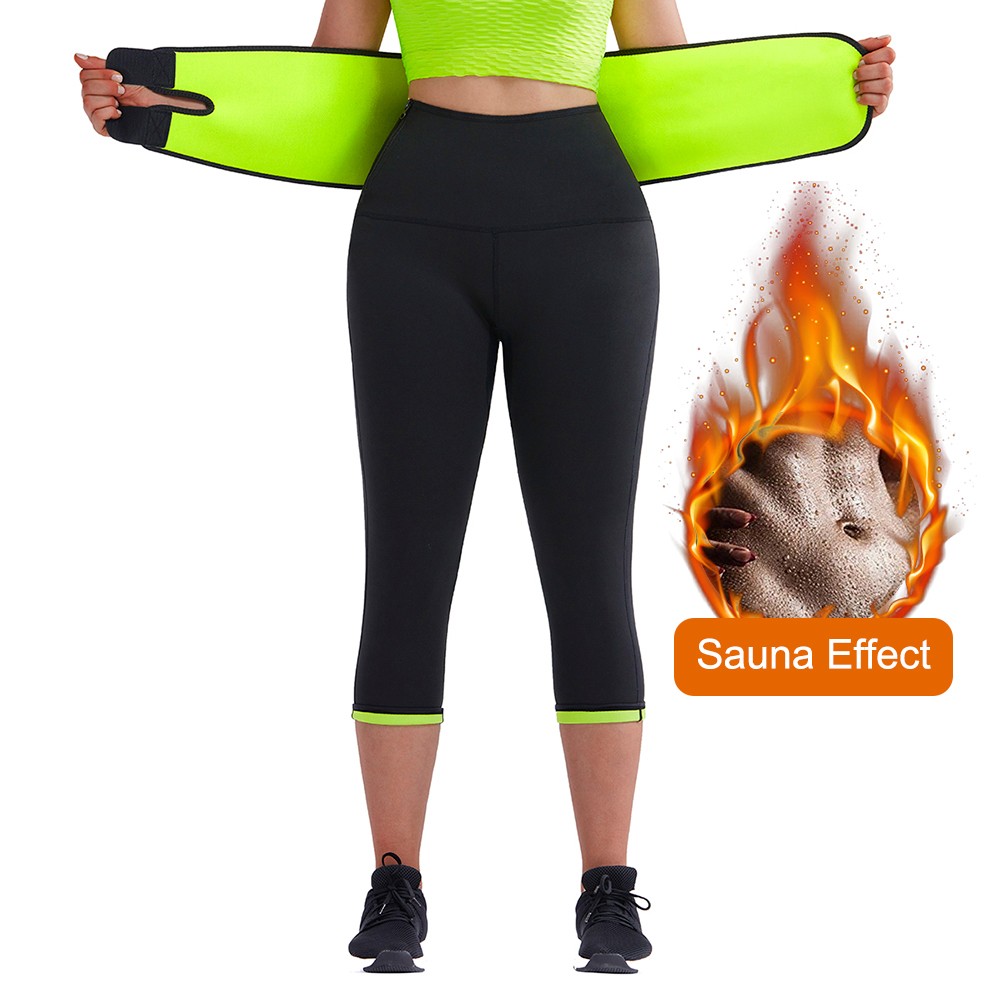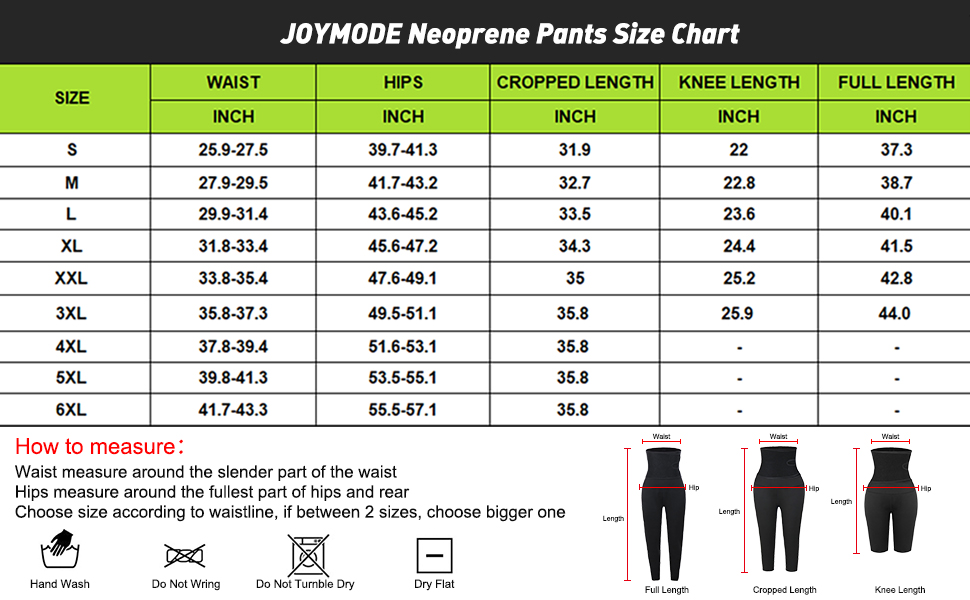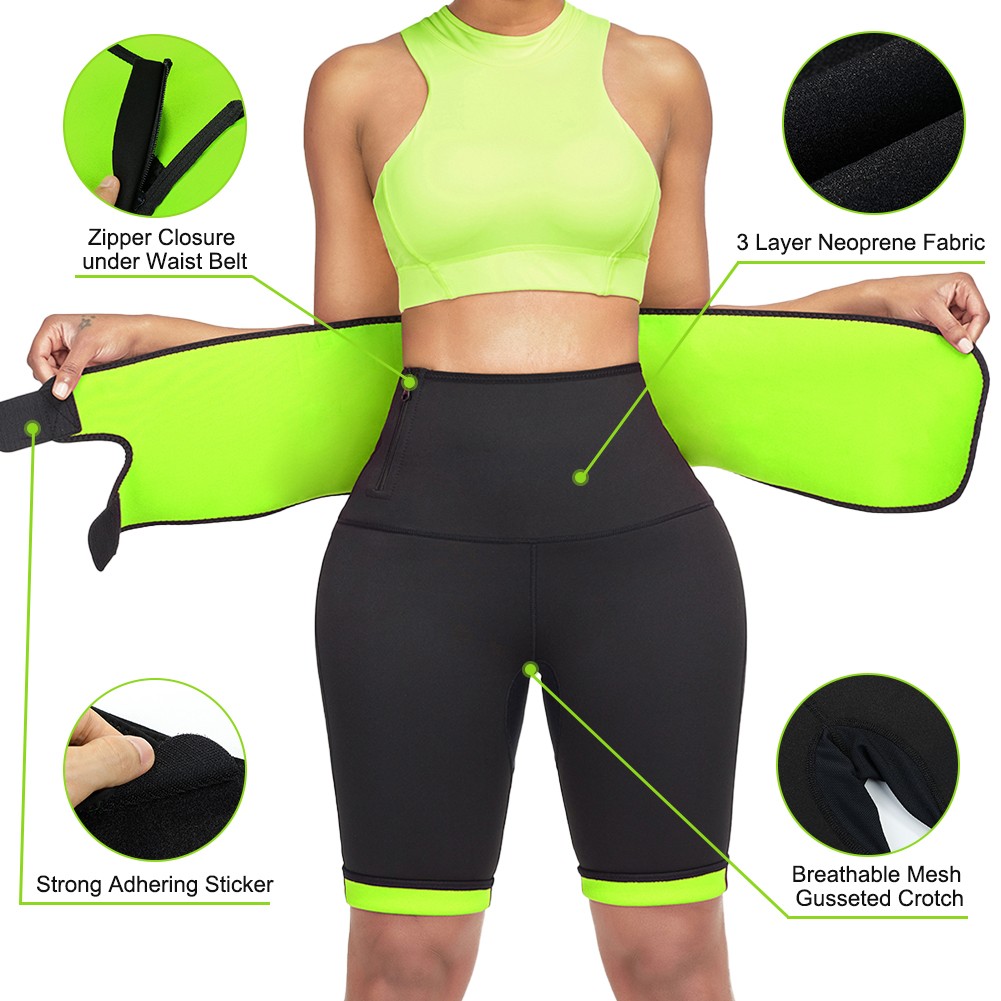 | size | waist | hip | length |
| --- | --- | --- | --- |
| S | 66-70 | 101-105 | 81 |
| M | 71-75 | 106-110 | 83 |
| L | 76-80 | 111-115 | 85 |
| XL | 81-85 | 116-120 | 87 |
| XXL | 86-90 | 121-125 | 89 |
| 3XL | 91-95 | 126-130 | 91 |
| 4XL | 96-100 | 131-135 | 91 |
| 5XL | 101-105 | 136-140 | 91 |
| 6XL | 106-110 | 141-145 | 91 |
| size | waist(Inch) | hip(Inch) | length(Inch) |
| --- | --- | --- | --- |
| S | 26.0-27.6 | 39.8-41.3 | 31.9 |
| M | 28.0-29.5 | 41.7-43.3 | 32.7 |
| L | 29.9-31.5 | 43.7-45.3 | 33.5 |
| XL | 31.9-33.5 | 45.7-47.2 | 34.3 |
| XXL | 33.9-35.4 | 47.6-49.2 | 35.0 |
| 3XL | 35.8-37.4 | 49.6-51.2 | 35.8 |
| 4XL | 37.8-39.4 | 51.6-53.1 | 35.8 |
| 5XL | 39.8-41.3 | 53.5-55.1 | 35.8 |
| 6XL | 41.7-43.3 | 55.5-57.1 | 35.8 |