This Rose Red High Rise Neoprene Body Shaper Shorts Fat Burning is perfect for your workout wear with tummy control capabilities.

It Features:

1. High waist to cover your mid-to-lower tummy;
2. Zipper detail is easy to dress up or down;
3. Elastic waist for a secure fit and strong abdomen control;
4. Full sticker design, adjustable tightness for a great fit;
5. Neoprene fabric, comfortable to wear when you work out, leading to increased sweat and burn more calories while exercise.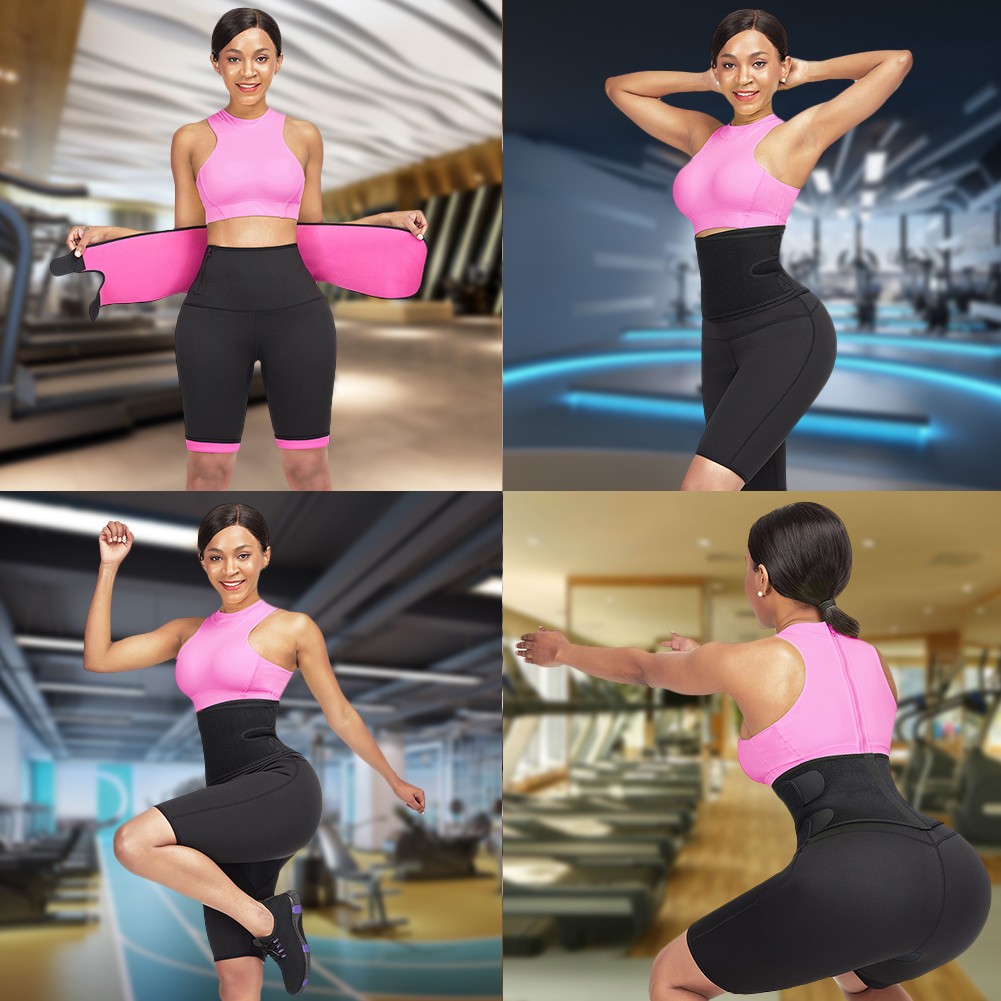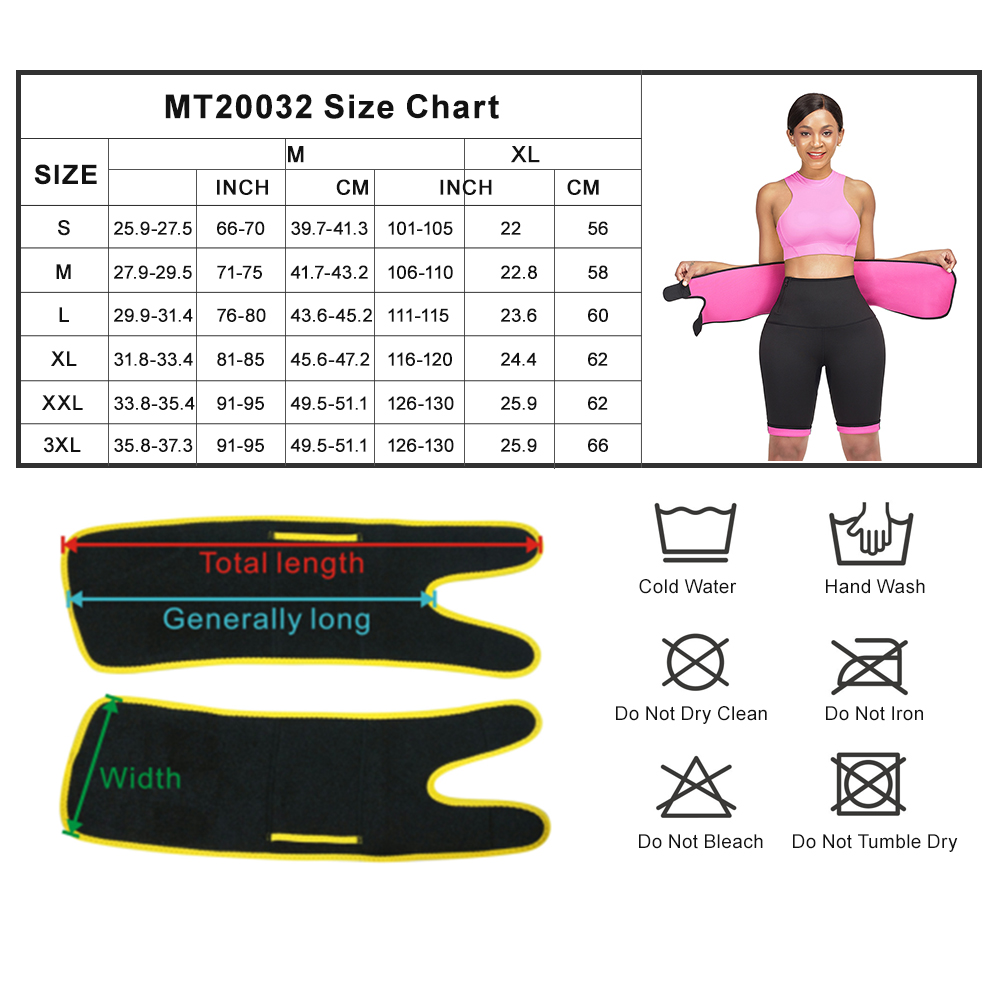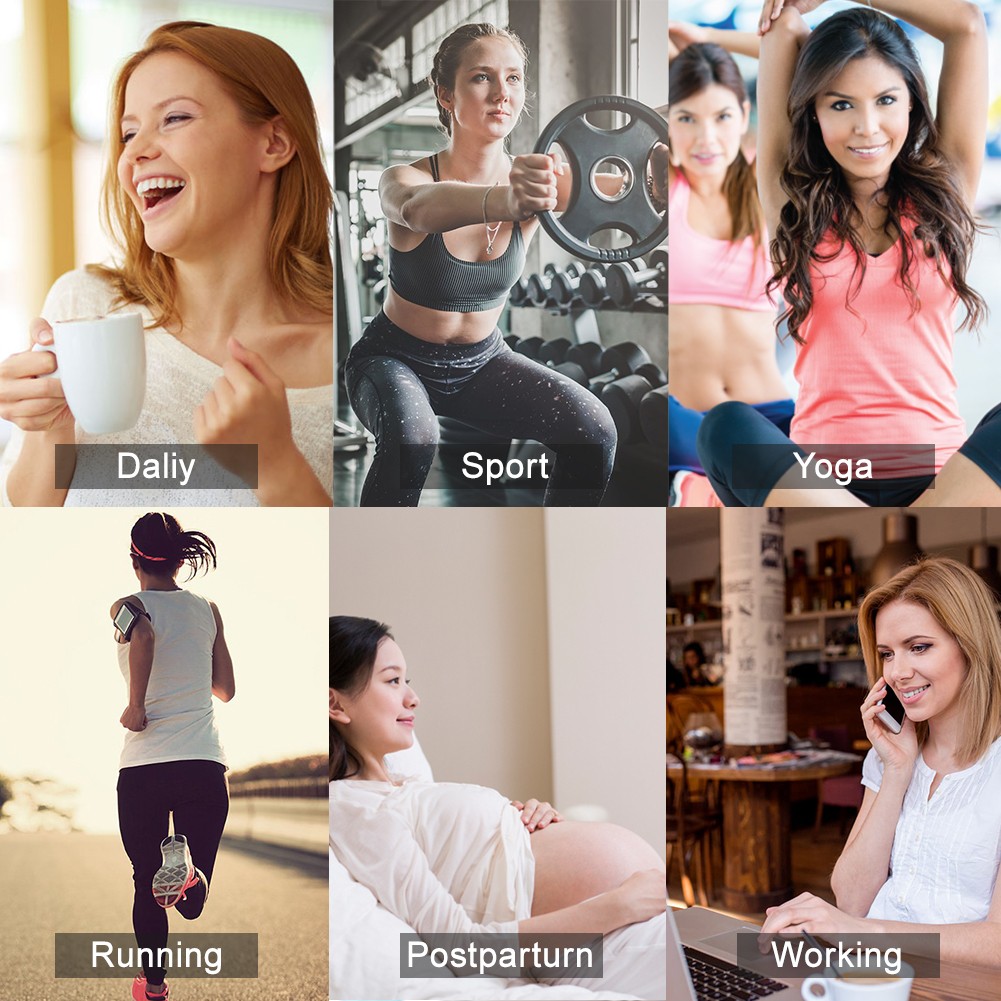 | size | waist | hips | length |
| --- | --- | --- | --- |
| S | 66-70 | 101-105 | 56 |
| M | 71-75 | 106-110 | 58 |
| L | 76-80 | 111-115 | 60 |
| XL | 81-85 | 116-120 | 62 |
| XXL | 86-90 | 121-125 | 64 |
| 3XL | 91-95 | 126-130 | 66 |
| size | waist(Inch) | hips(Inch) | length(Inch) |
| --- | --- | --- | --- |
| S | 26.0-27.6 | 39.8-41.3 | 22.0 |
| M | 28.0-29.5 | 41.7-43.3 | 22.8 |
| L | 29.9-31.5 | 43.7-45.3 | 23.6 |
| XL | 31.9-33.5 | 45.7-47.2 | 24.4 |
| XXL | 33.9-35.4 | 47.6-49.2 | 25.2 |
| 3XL | 35.8-37.4 | 49.6-51.2 | 26.0 |