Supporting your waist and giving strong tummy control with the help of Rose Red Neoprene Thigh Shaper High Waist Sticker Fitness.

It Features:

1. Powerful sticker provides stronger adhesion;
2. High waist can flatter your tummy and waist;
3. Neoprene embossed design makes you more and non-slip;
4. Curved design can better fit the hip curve, making your movement more freely.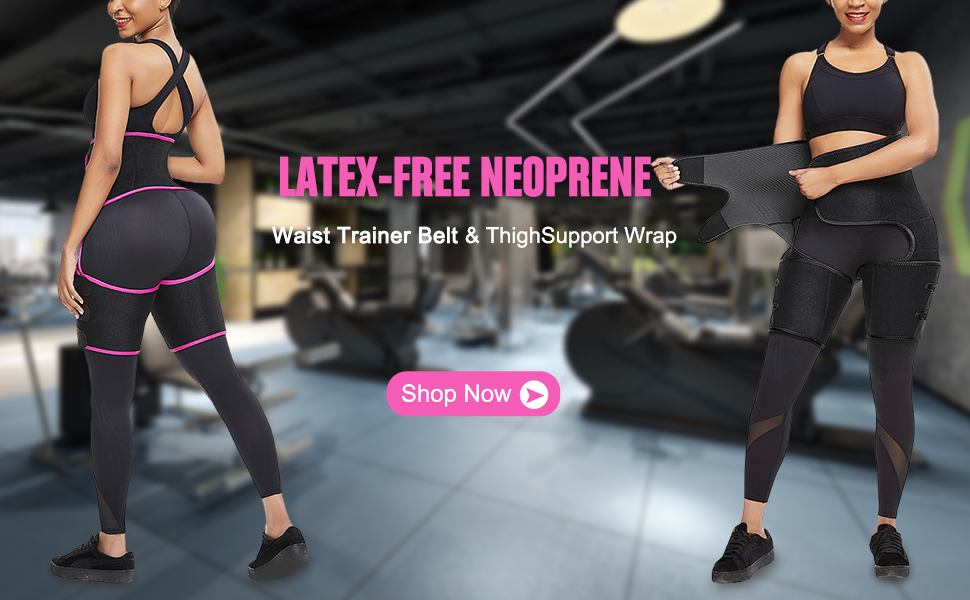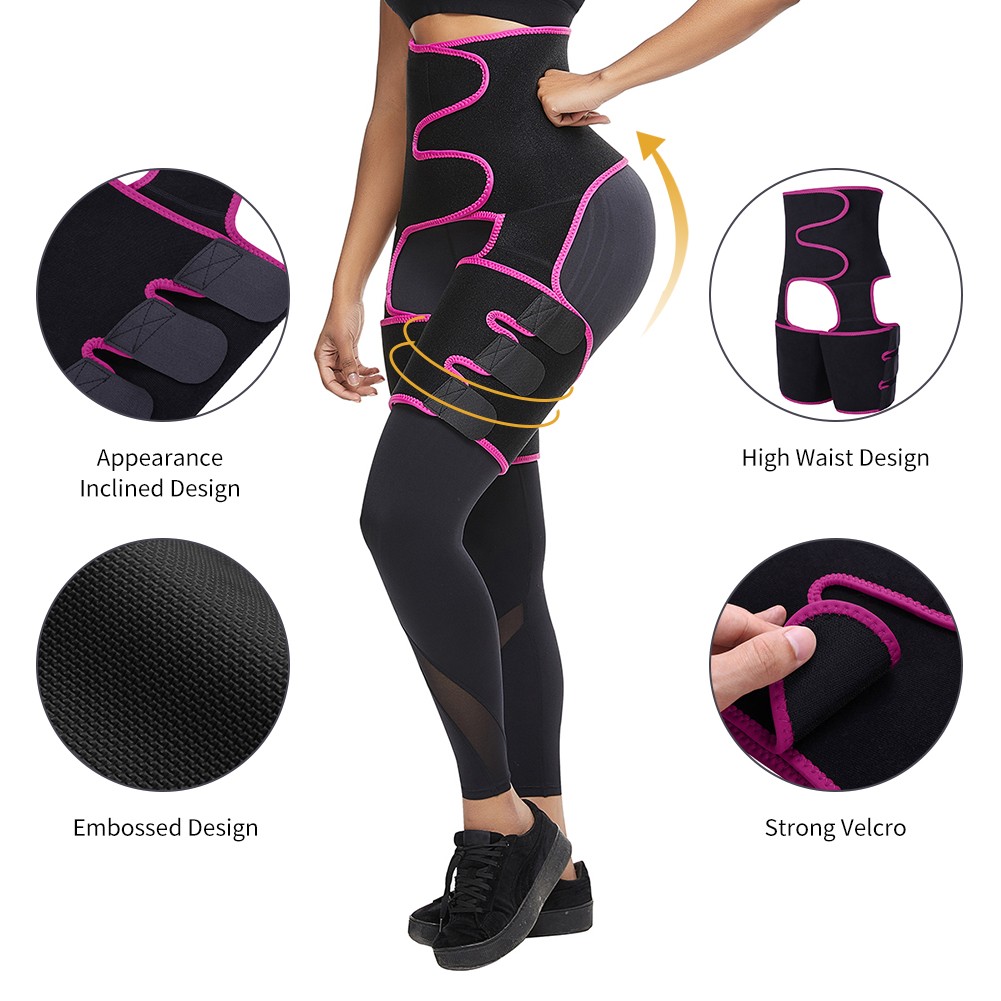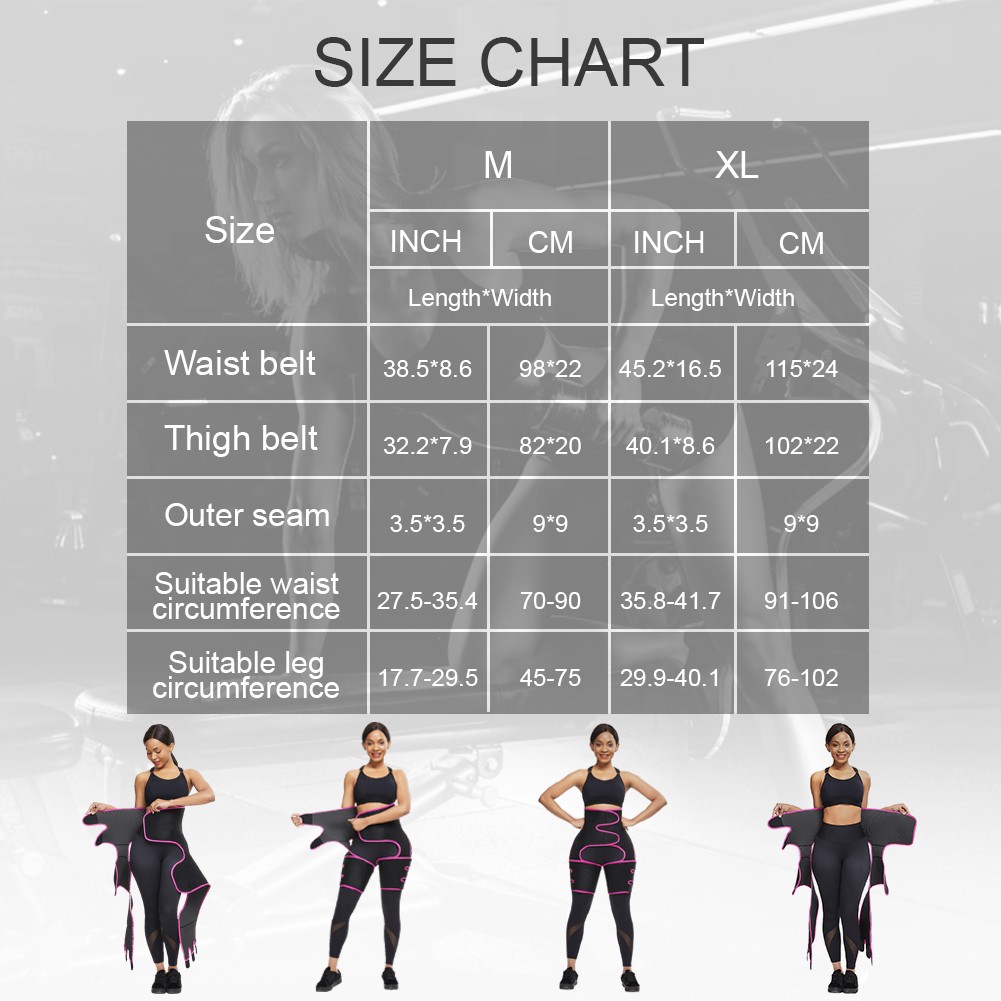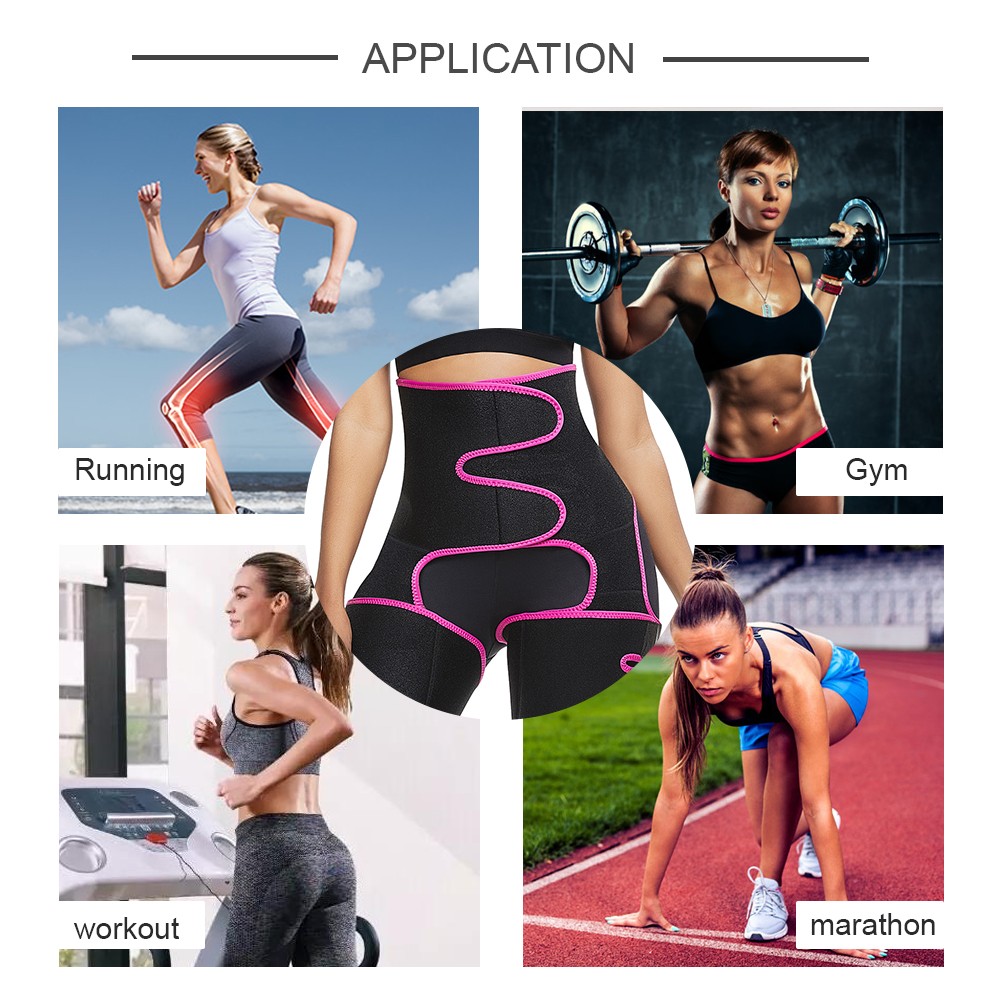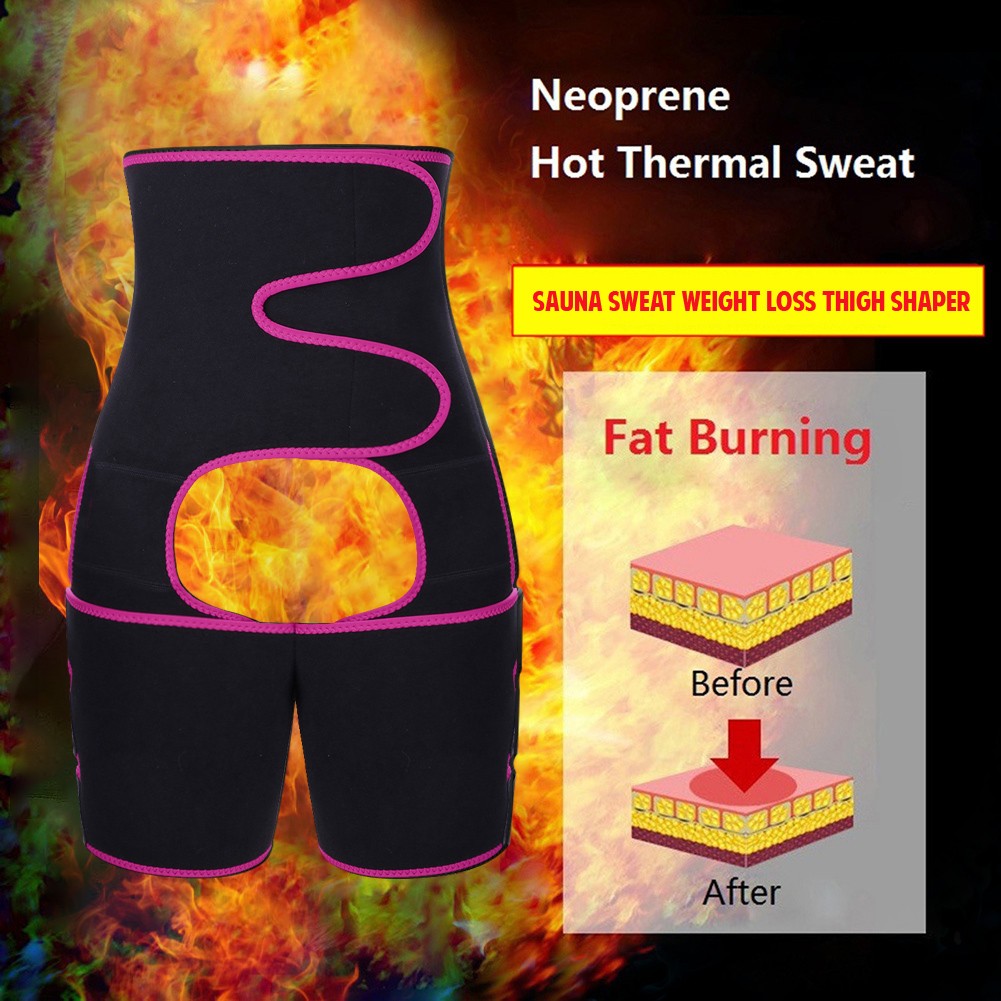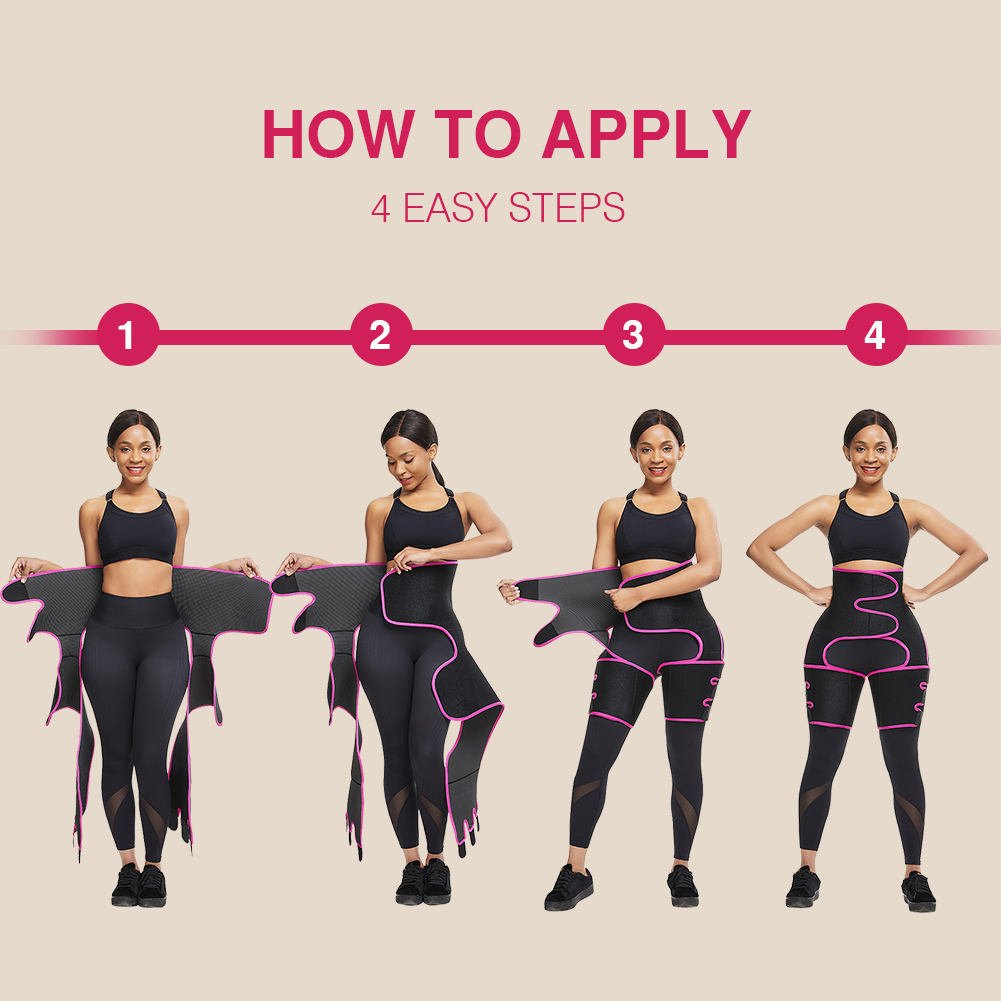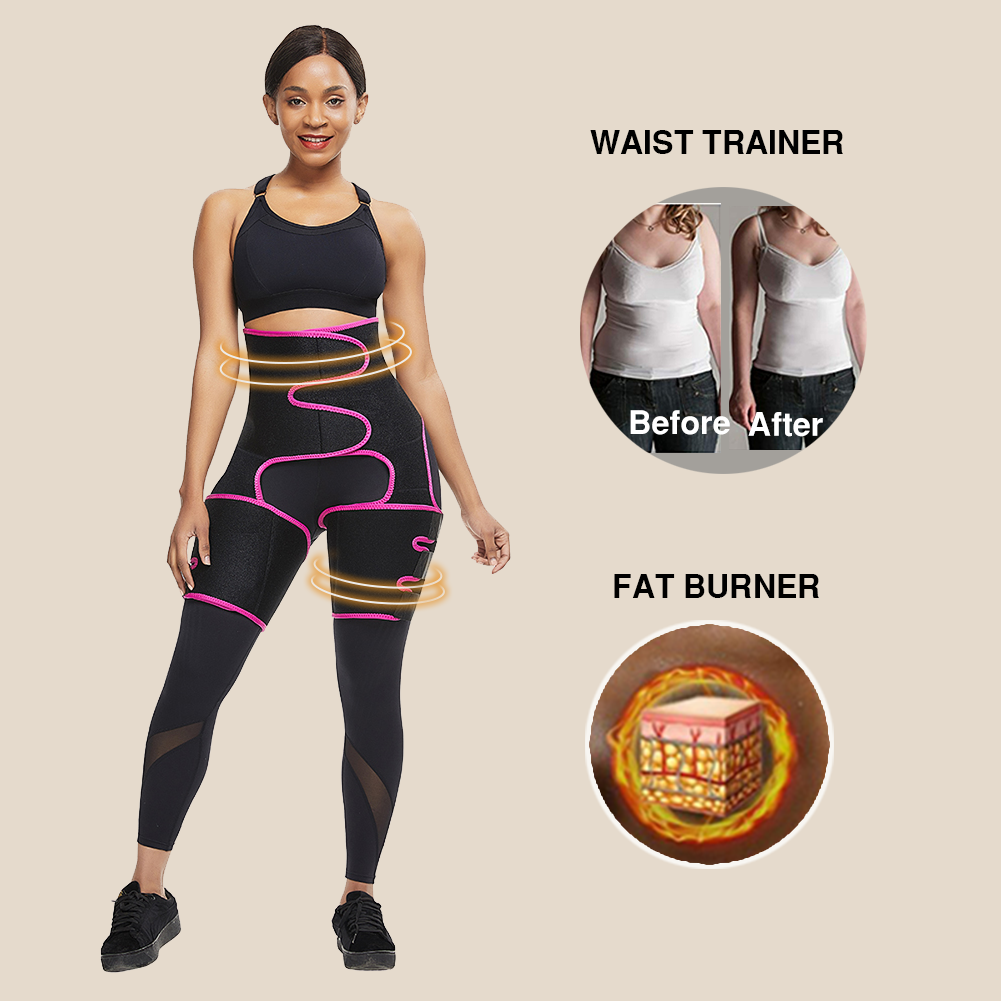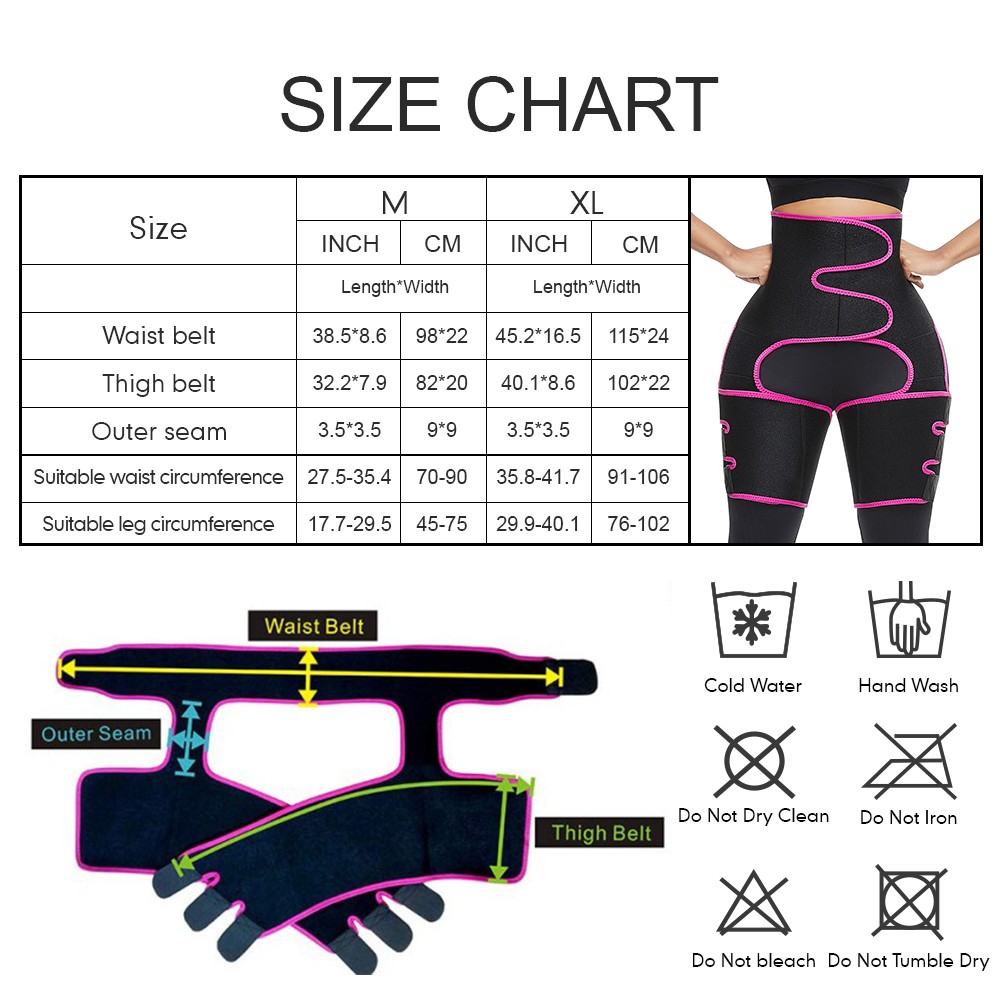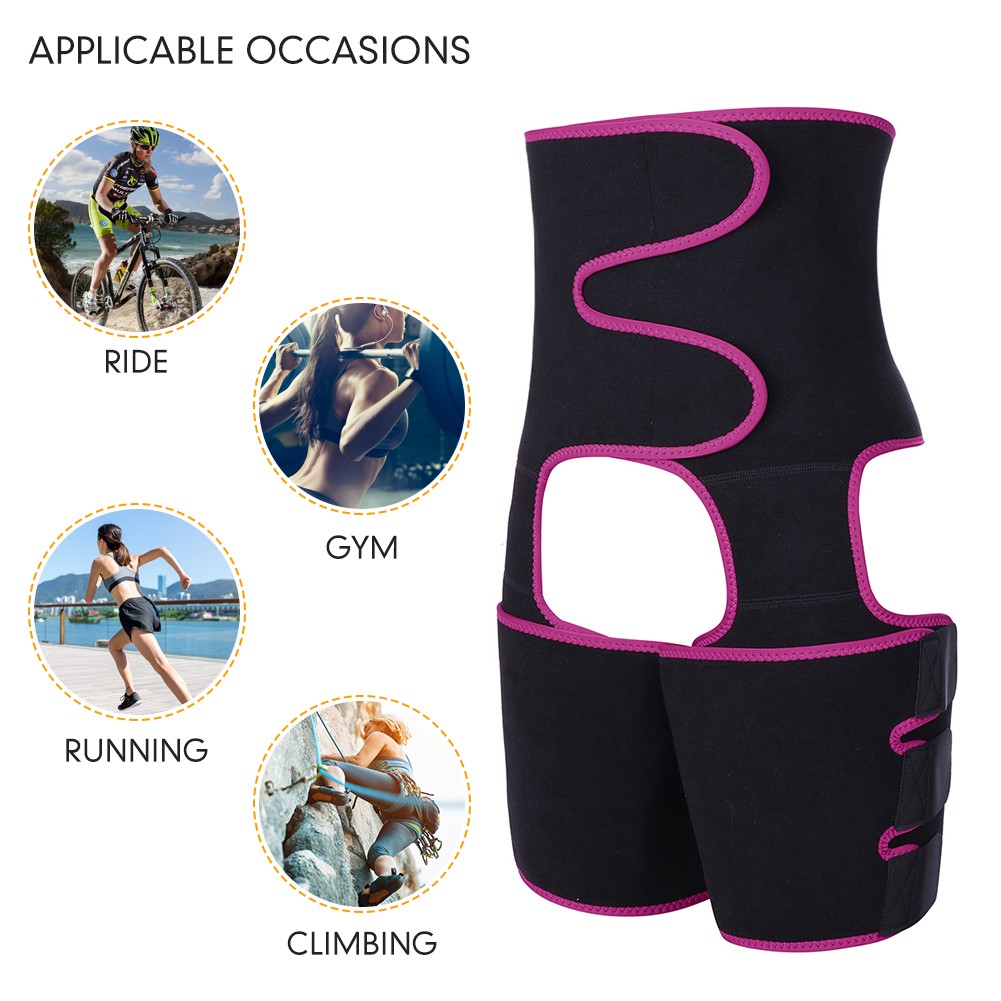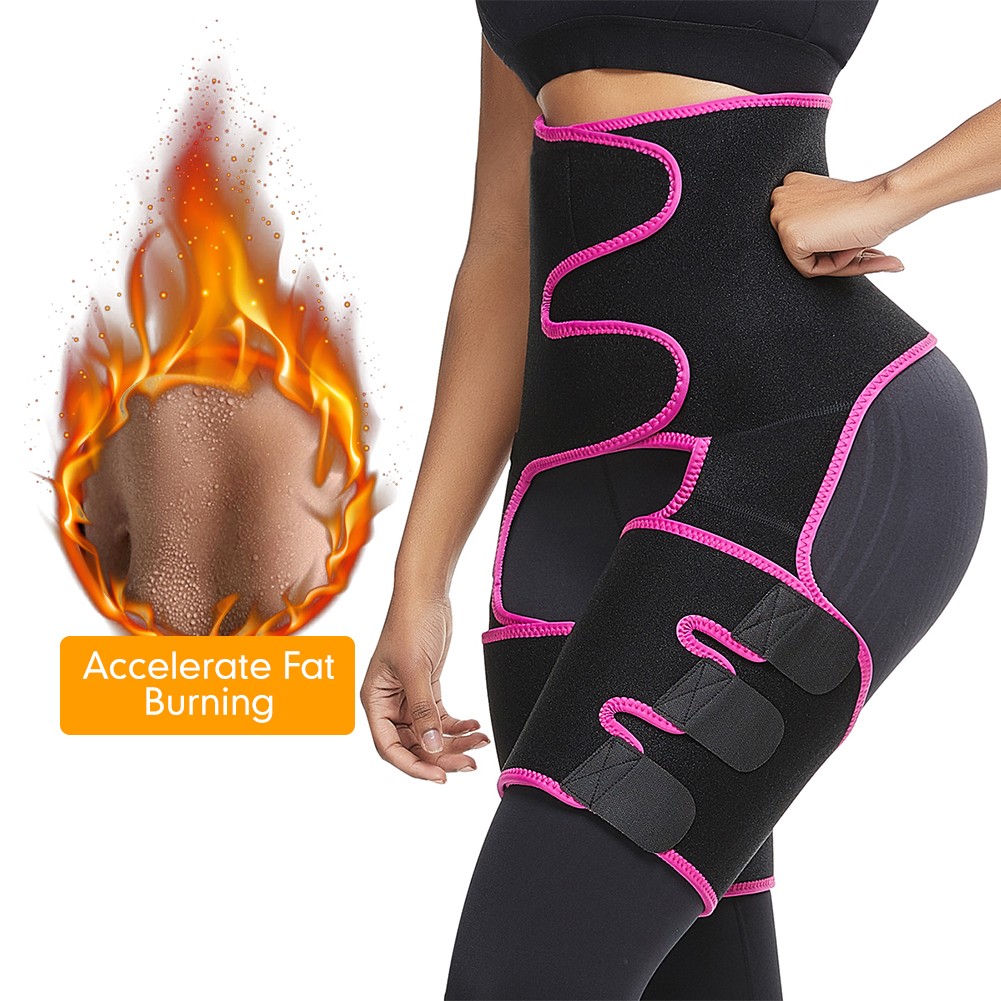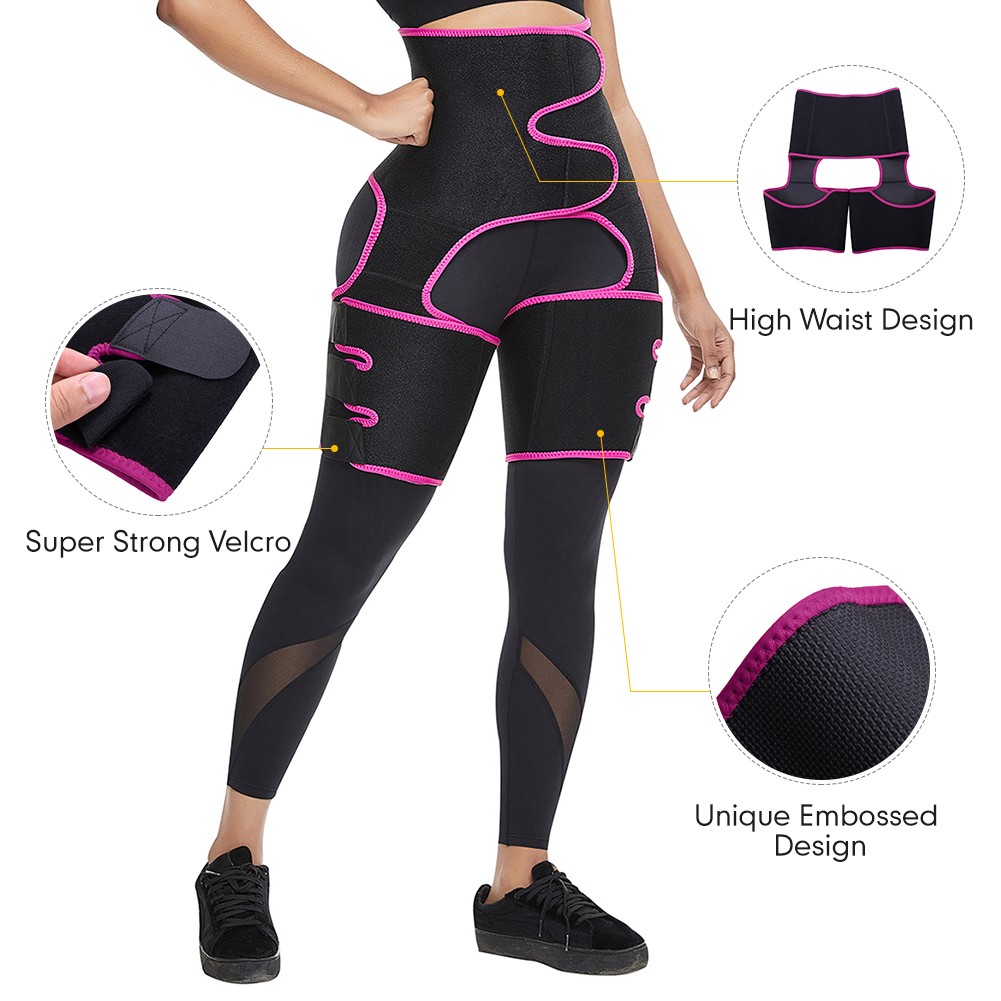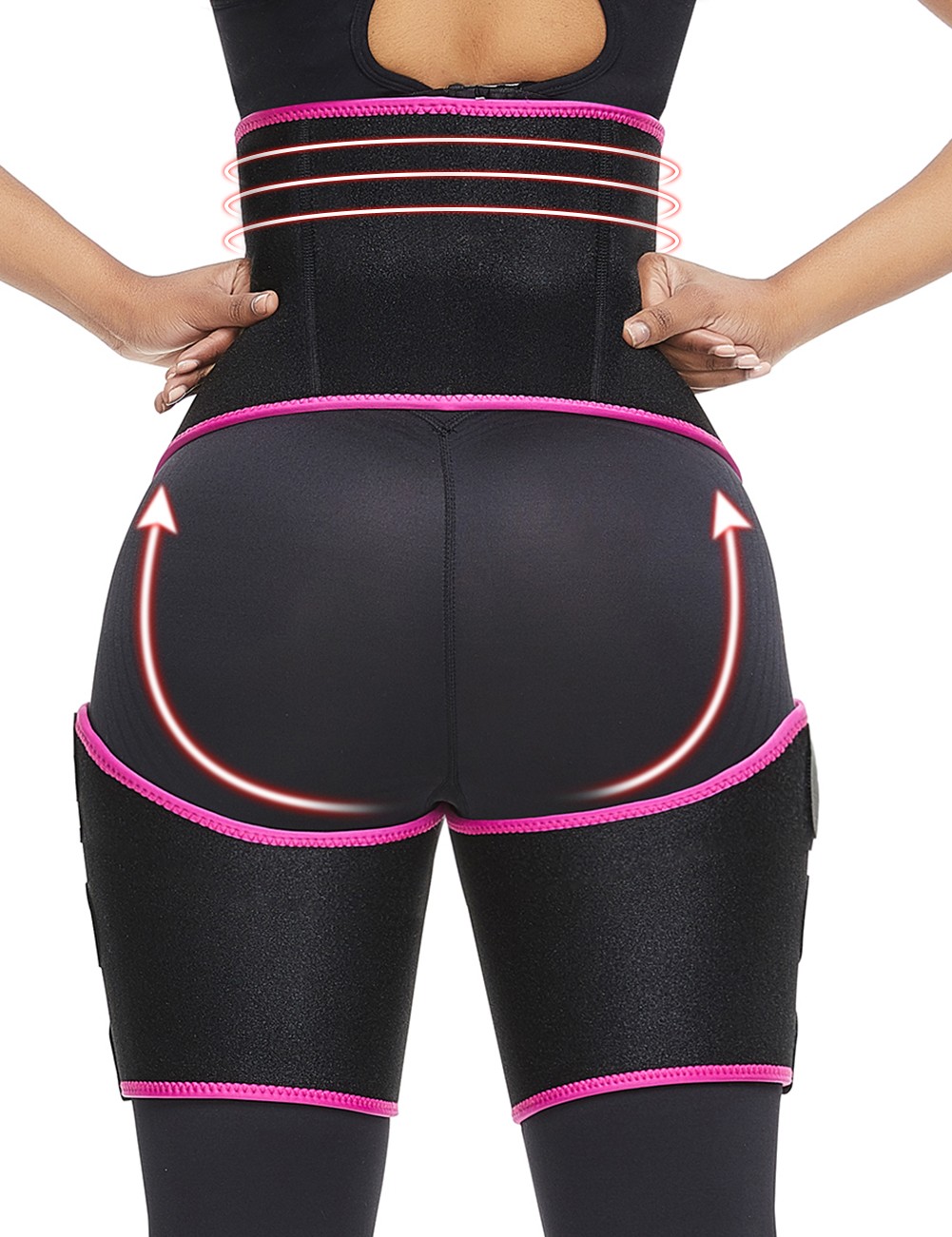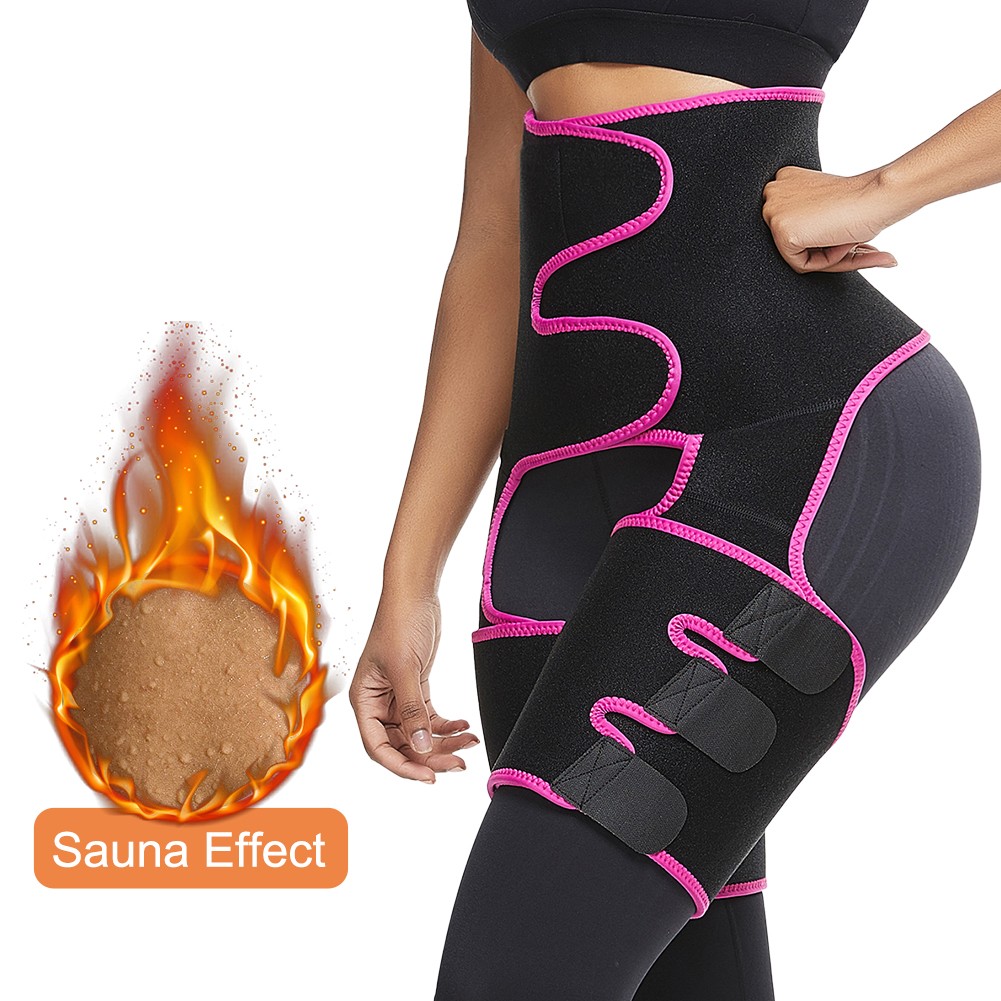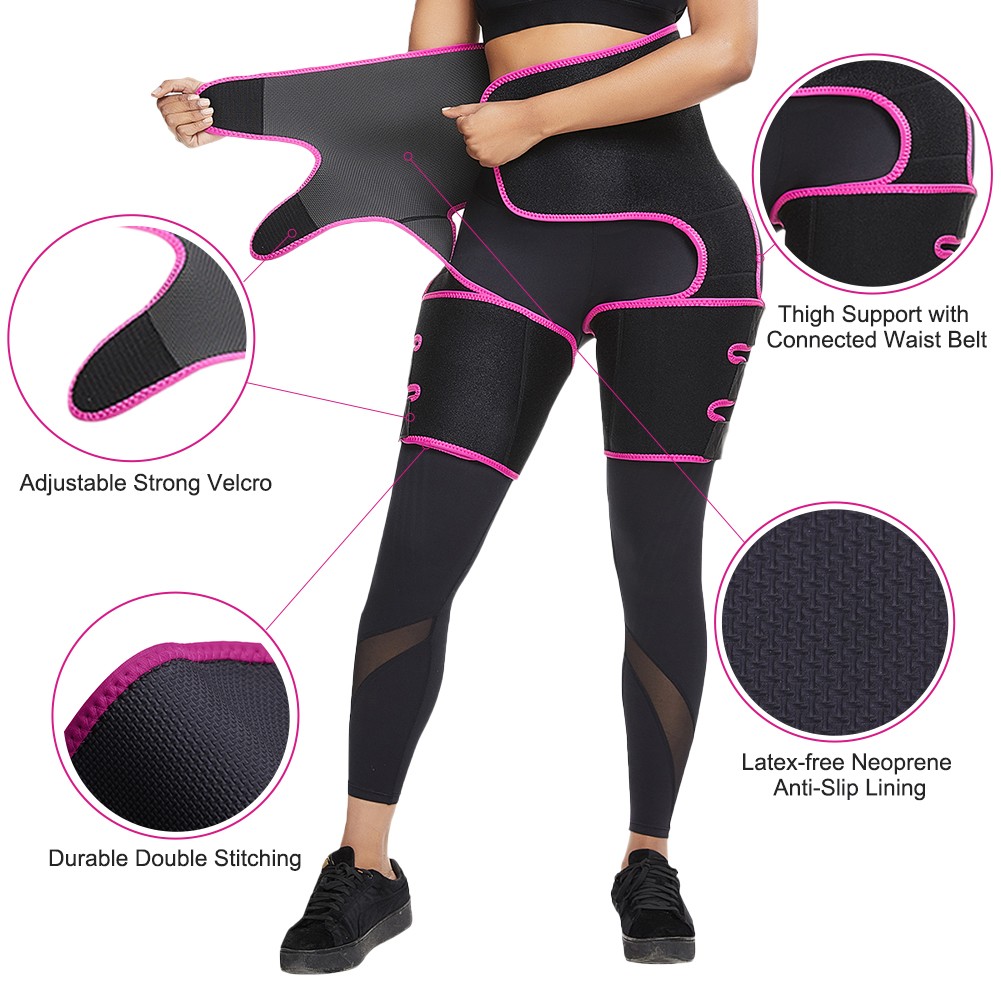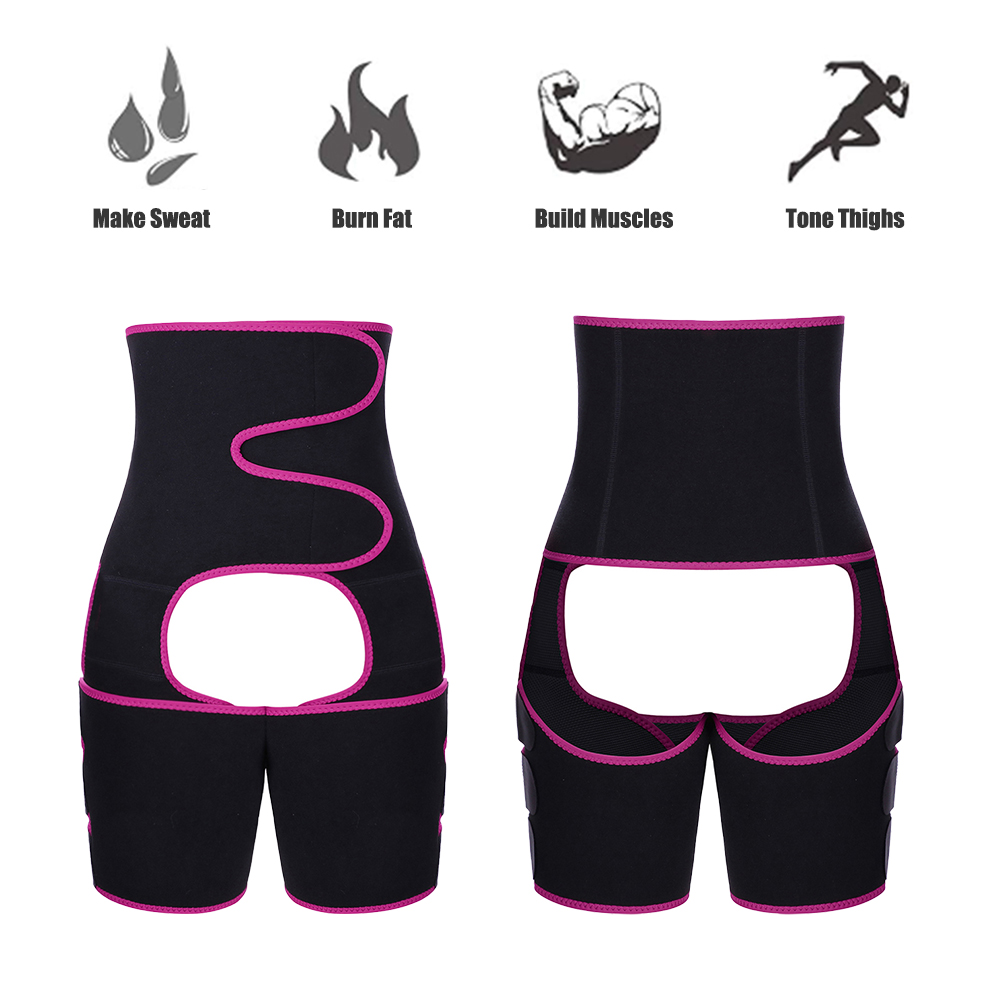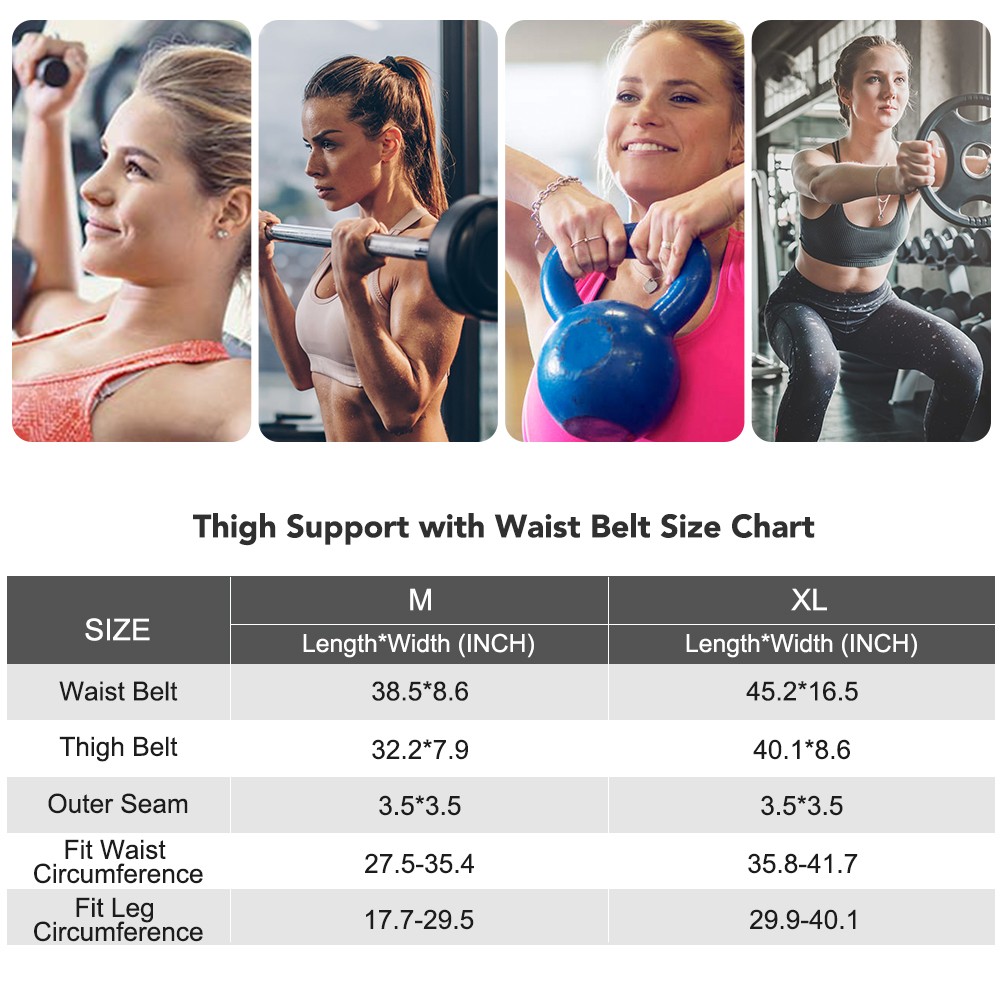 | size | waist_belt | thigh_belt | outer_seam | suitable_waist_circumference | suitable_leg_circumference |
| --- | --- | --- | --- | --- | --- |
| M | 98*22 | 82*20 | 9*9 | 70-90 | 45-75 |
| XL | 115*24 | 102*22 | 9*9 | 91-106 | 76-102 |
| size | waist_belt | thigh_belt | outer_seam | suitable_waist_circumference | suitable_leg_circumference |
| --- | --- | --- | --- | --- | --- |
| M | 98*22 | 82*20 | 9*9 | 70-90 | 45-75 |
| XL | 115*24 | 102*22 | 9*9 | 91-106 | 76-102 |