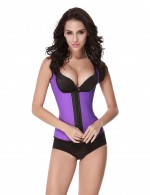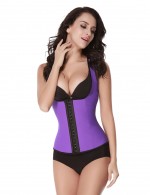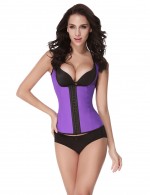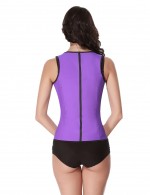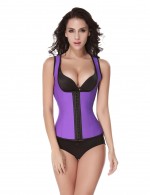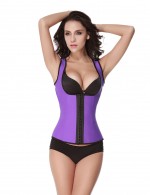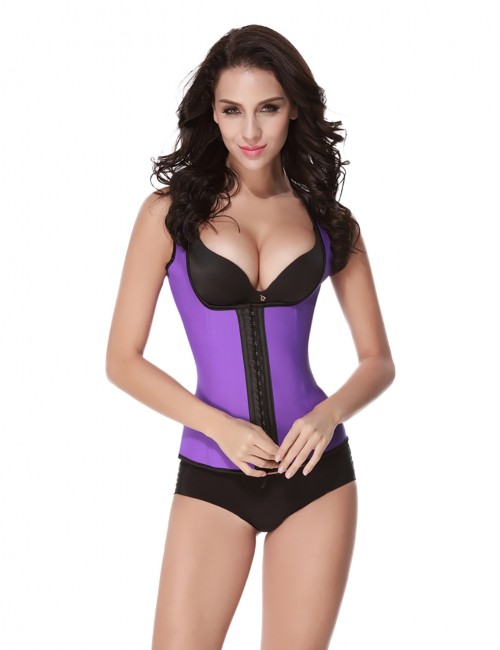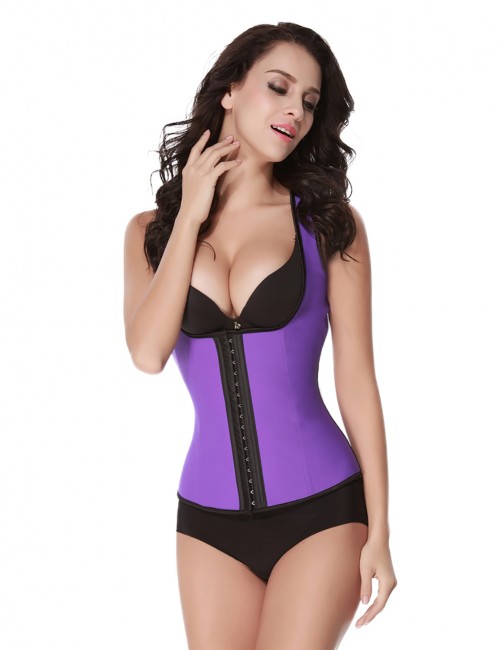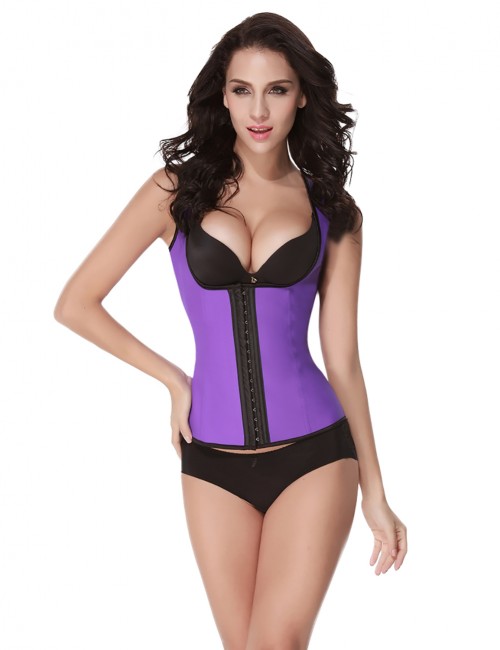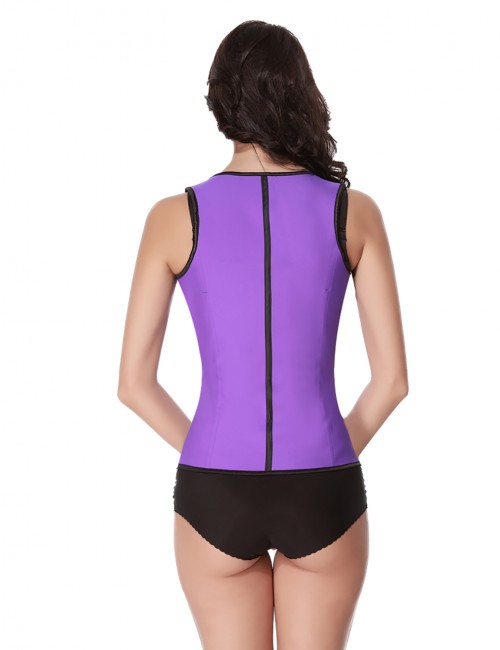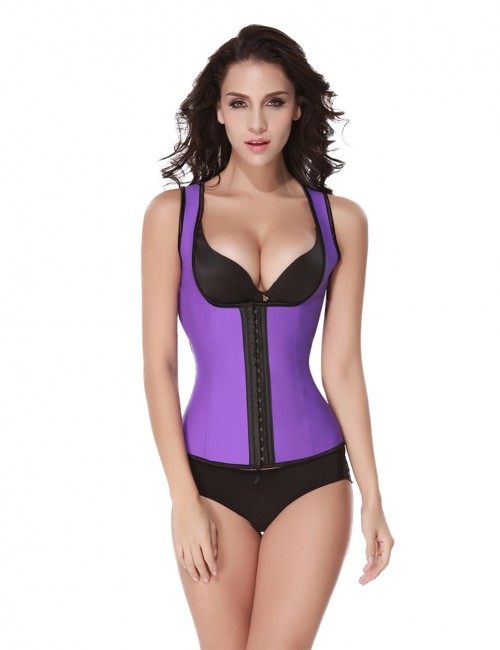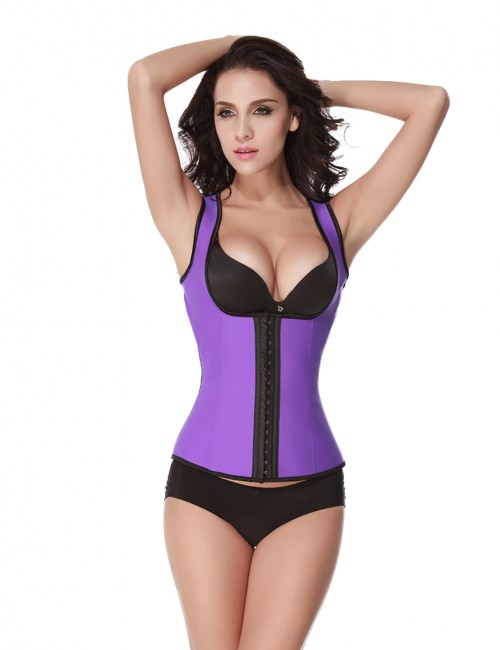 Sensual Curves Purple Latex Waist Steel Boned Corsets Comfort
SKU: LB4515
Weight: 0.48 kg
Material: 100% Polyester
Estimate shipping fee
Tips:Most Express count shipping cost not only according to package weight, but also the size, And sometimes there's additional charge. So package weight is only for reference and the final shipping cost subject to system calculation.
CLOSE
DESCRIPTION
SIZE CHART
REVIEWS
DOWNLOAD PRODUCT'S IMAGES
Shop our best selection of uniquely adorable Sensual Curves Purple Latex Waist Steel Boned Corsets Comfort that can be styled up for any occasion. You will find a wide mix that caters for all needs! Treat yourself to something new.
There is no size guide for this product yet.
There are no reviews about this product yet.