This Skin Color Seamless Shapewear Shorts Buckle Mid-Thigh Good Elastic is a must-have to offer you better curves.


It Features:

1. If out of stock, need to customize;
2. Double layers on the belly increase tummy control;
3. Double layers around the thigh provide shaping effect;
4. Adjustable buckles prevent a rolling edge perfectly.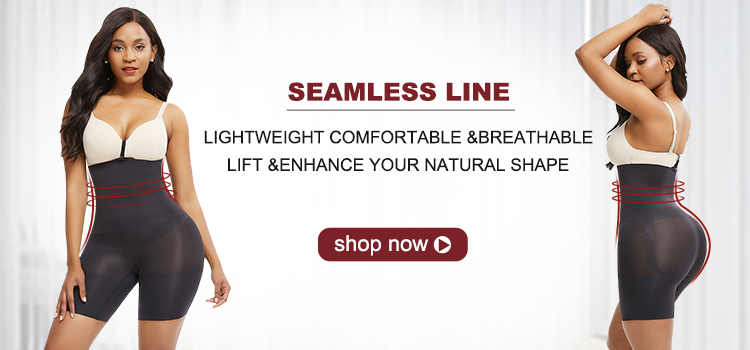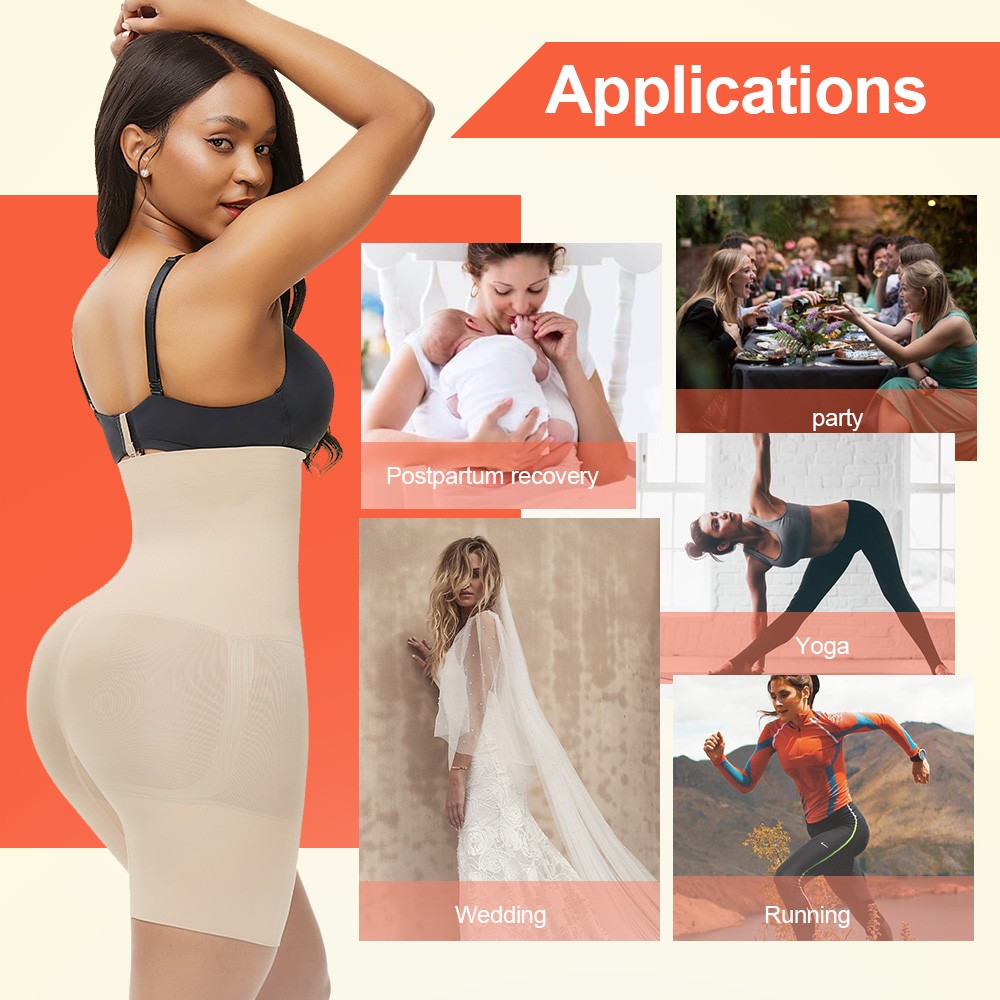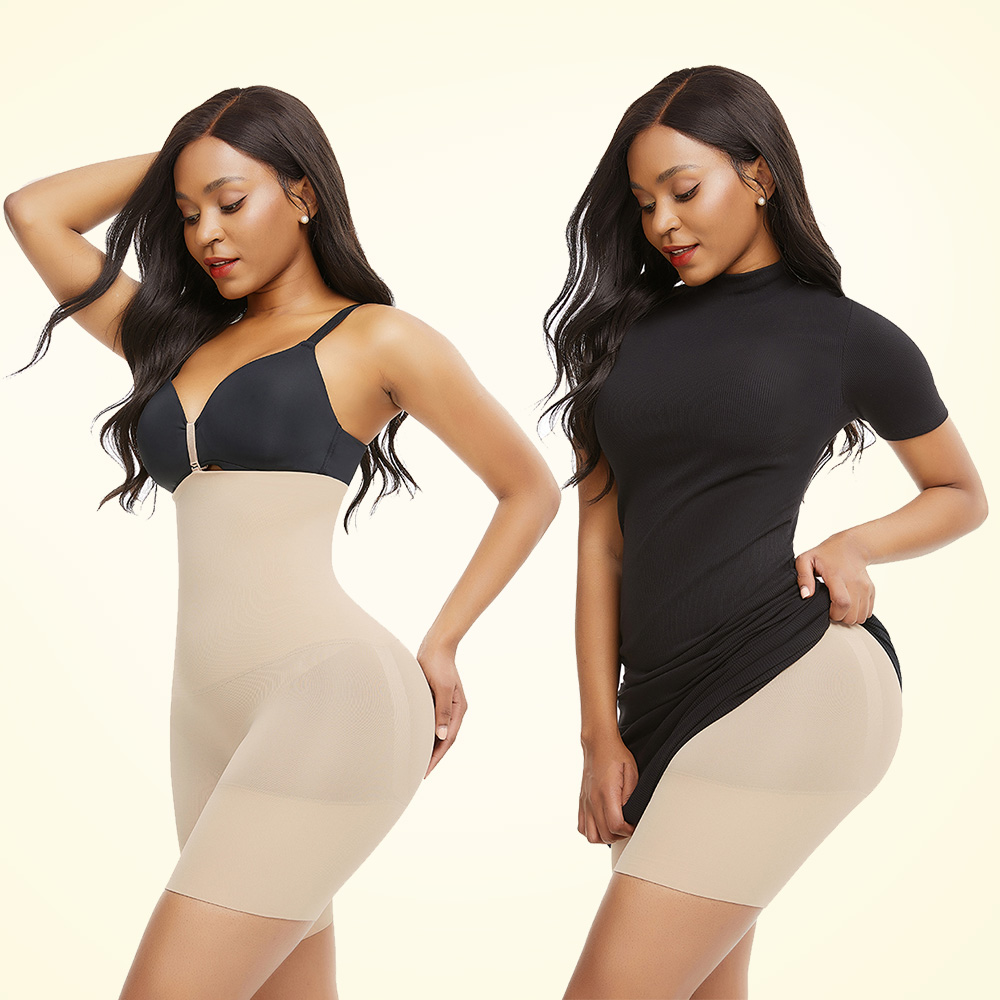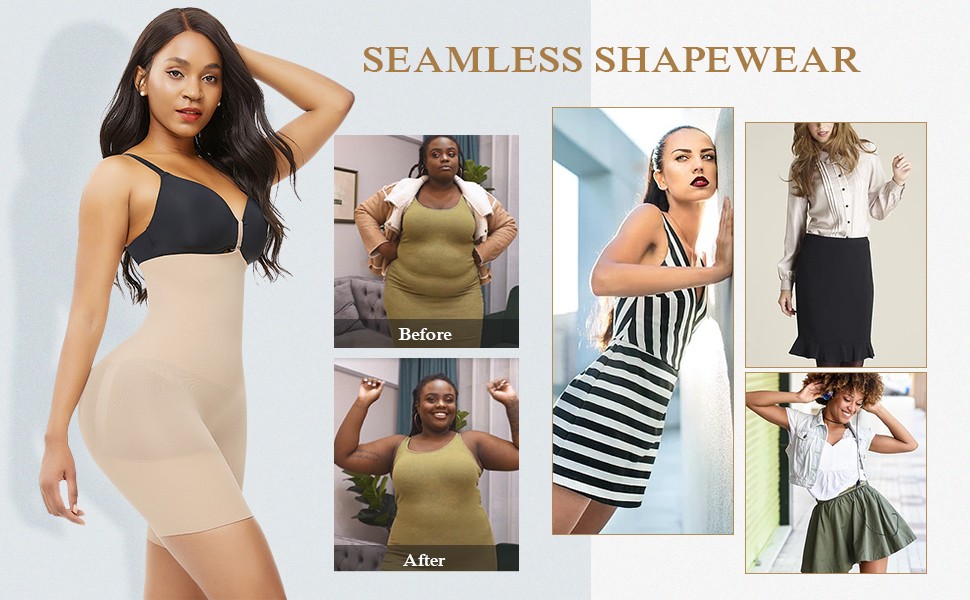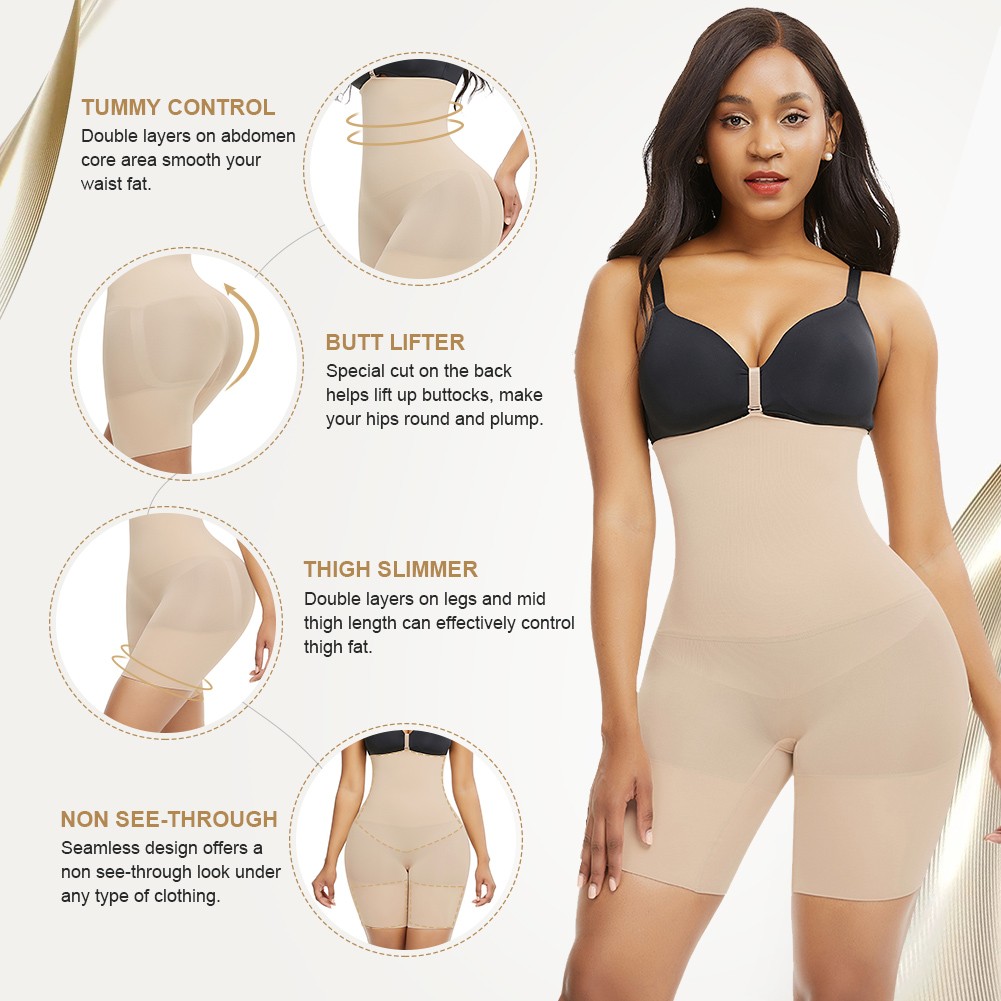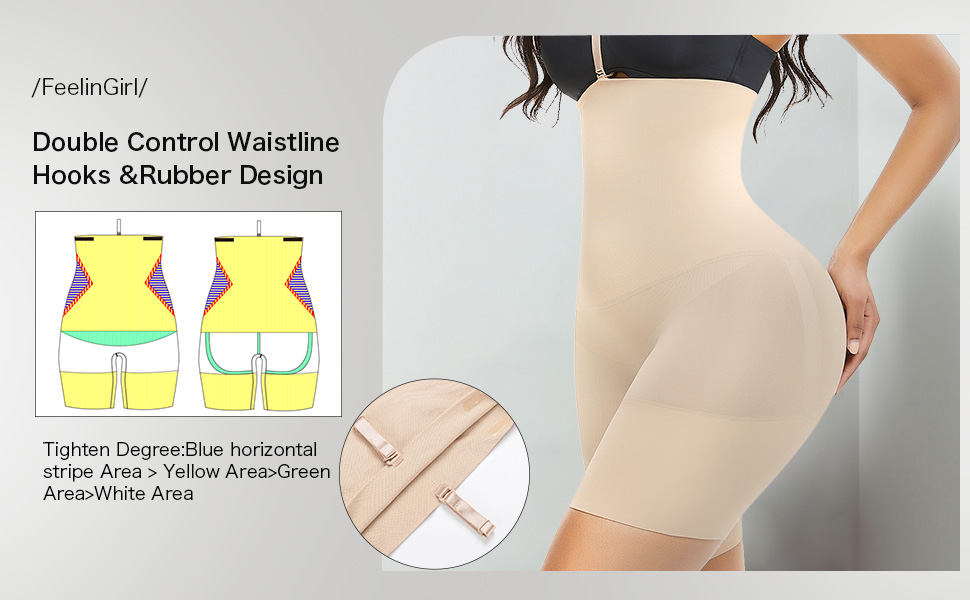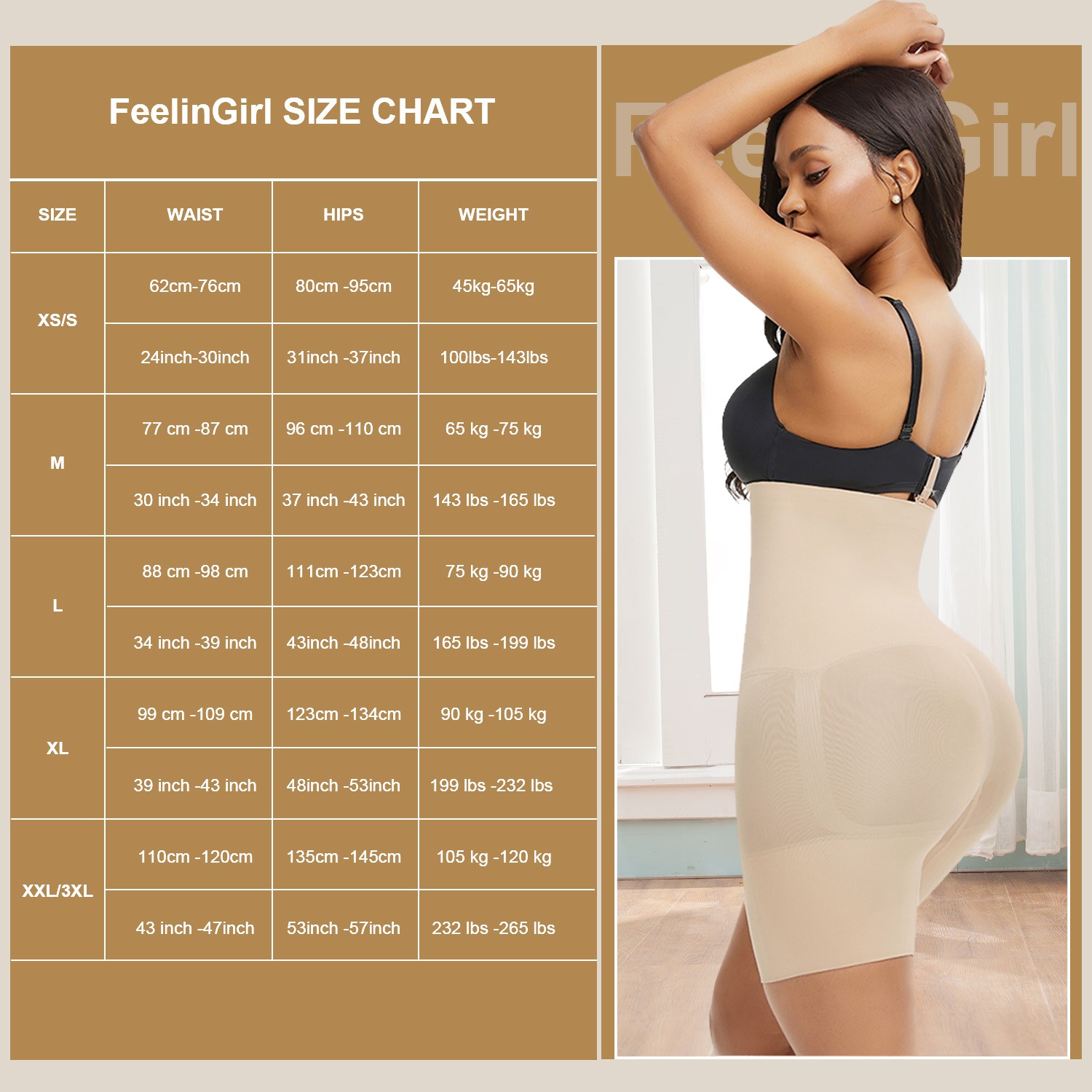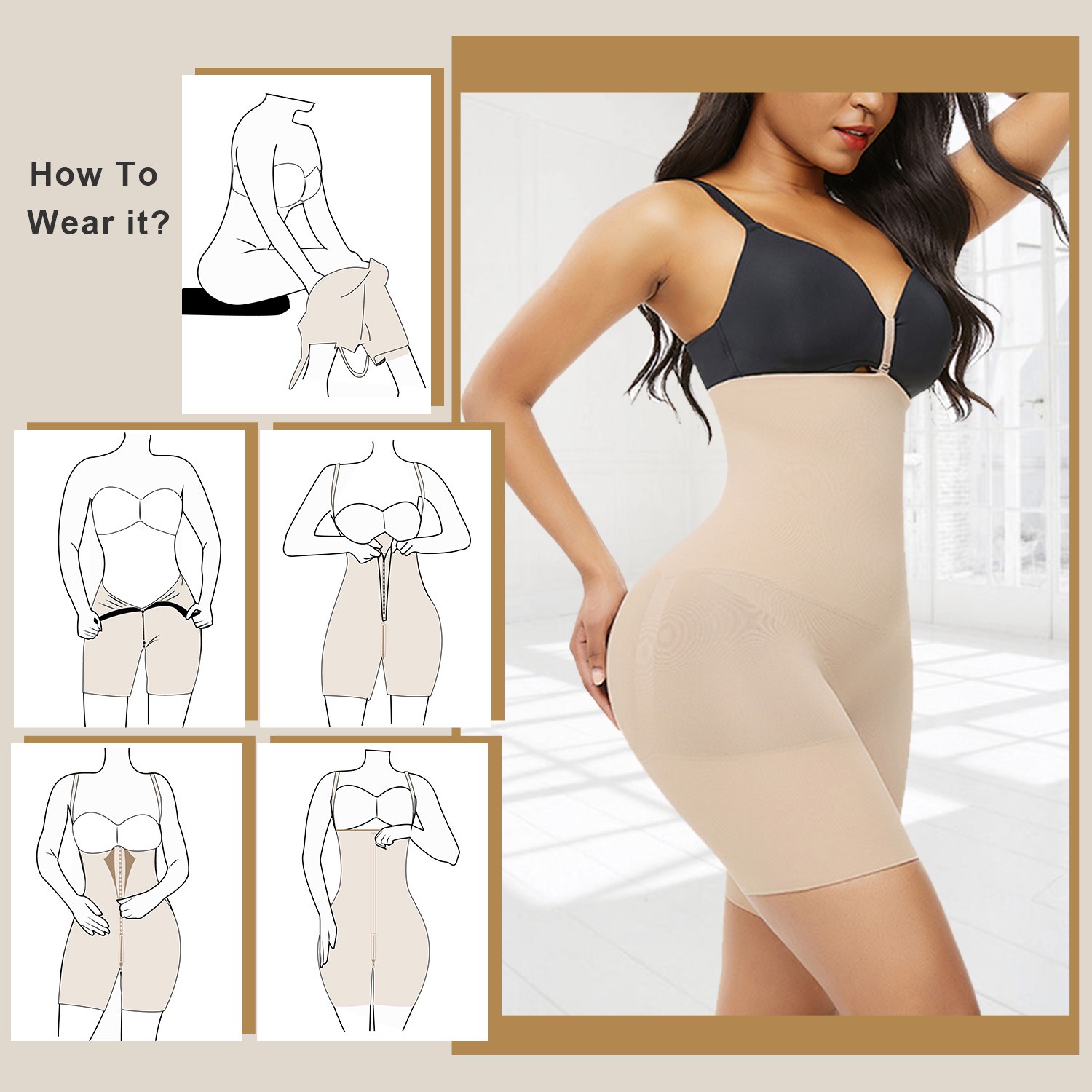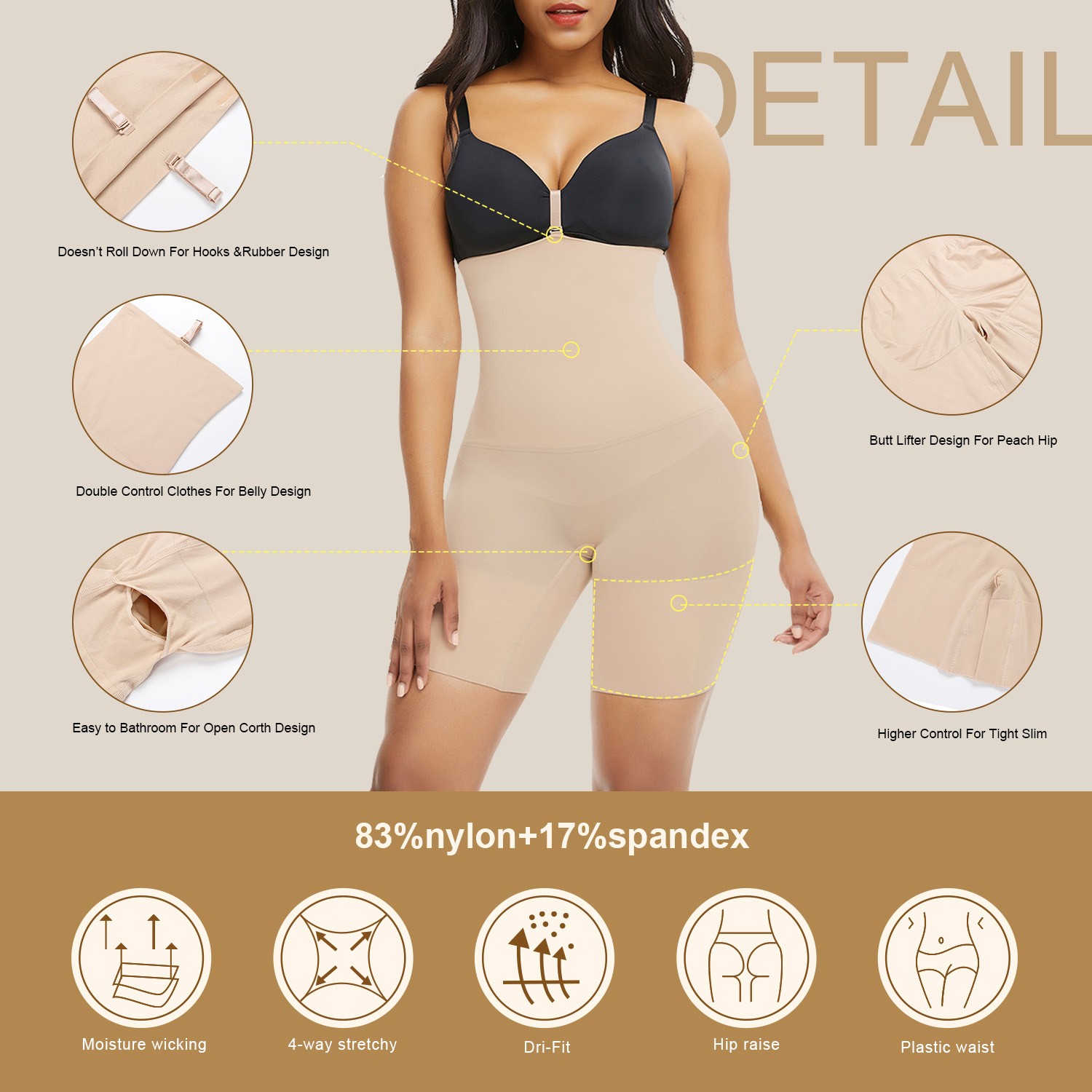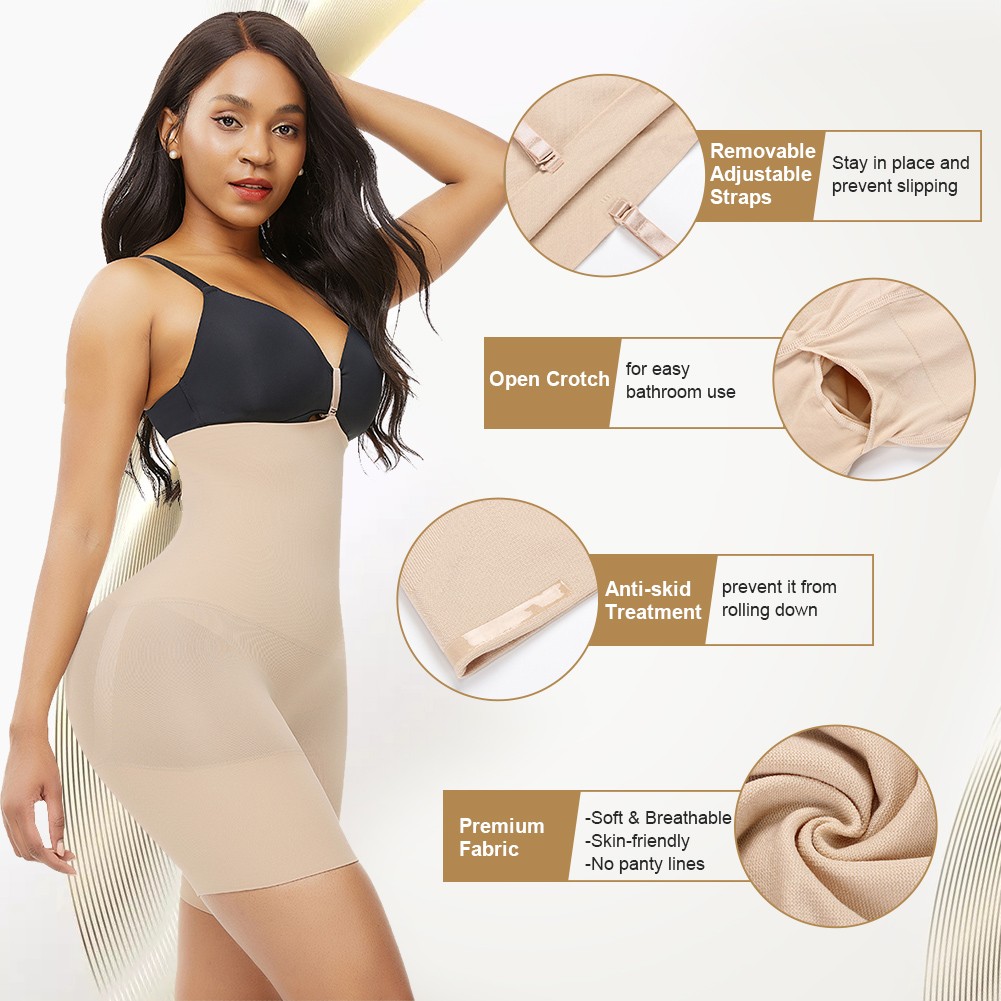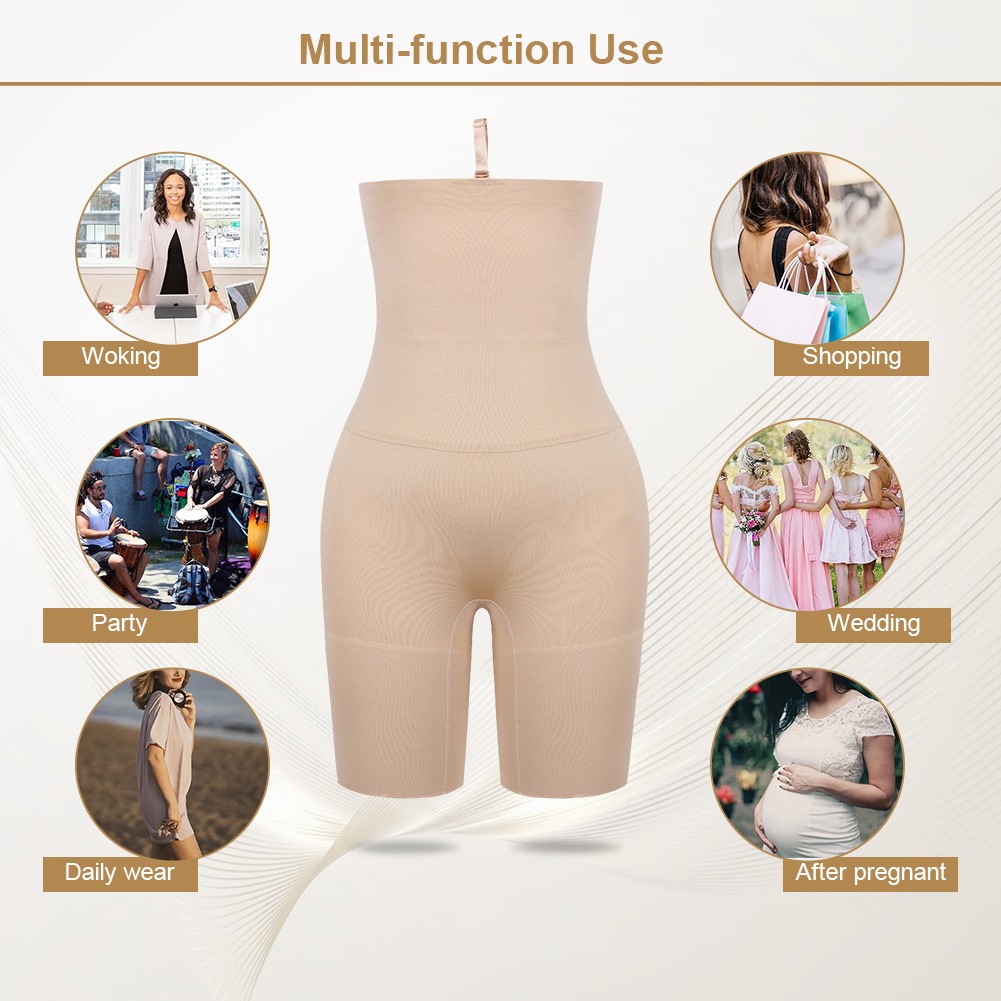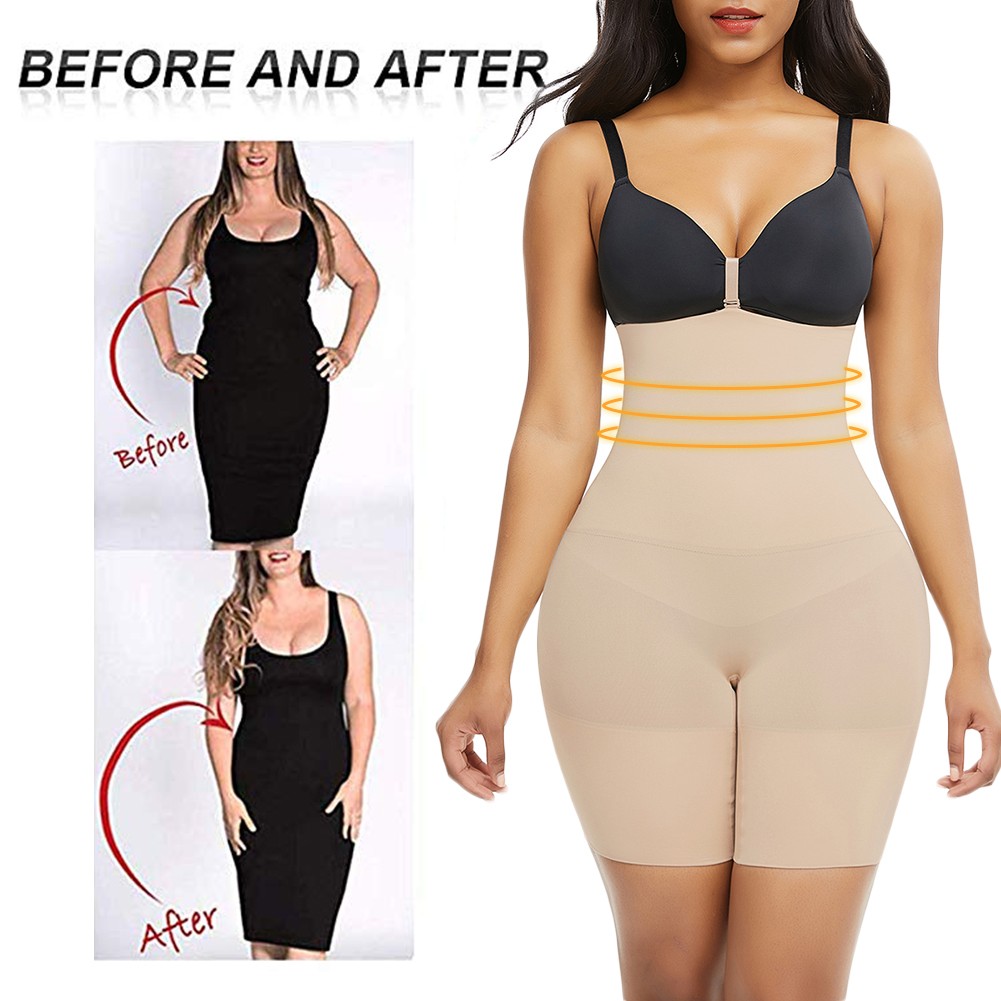 | size | waist | hips |
| --- | --- | --- |
| XS/S | 62-76 | 80-95 |
| M | 77-87 | 96-110 |
| L | 88-98 | 111-122 |
| XL | 99-109 | 123-134 |
| XXL/3XL | 110-120 | 135-145 |
| size | waist(Inch) | hips(Inch) |
| --- | --- | --- |
| XS/S | 24.4-29.9 | 31.5-37.4 |
| M | 30.3-34.3 | 37.8-43.3 |
| L | 34.6-38.6 | 43.7-48.0 |
| XL | 39.0-42.9 | 48.4-52.8 |
| XXL/3XL | 43.3-47.2 | 53.1-57.1 |