This Black Big Size Floral Lace Full Compression Body Shaper Wide Straps Hooks will leave you a smooth silhouette with everything held exactly where it should be. Be more confident and show your attractive figure.

It Features:

1. Super elastic breasts part can fit any size and unpadded design for comfortable wearing;
2. 3 rows of hooks closure can be adjusted freely for better control;
3. Crotchless design is convenient for going to the toilet;
4. Feel comfortable with wide flower pattern lace hemline;
5. Ruched heart shape for enhancing your butt;
6. If out of stock, need to customize.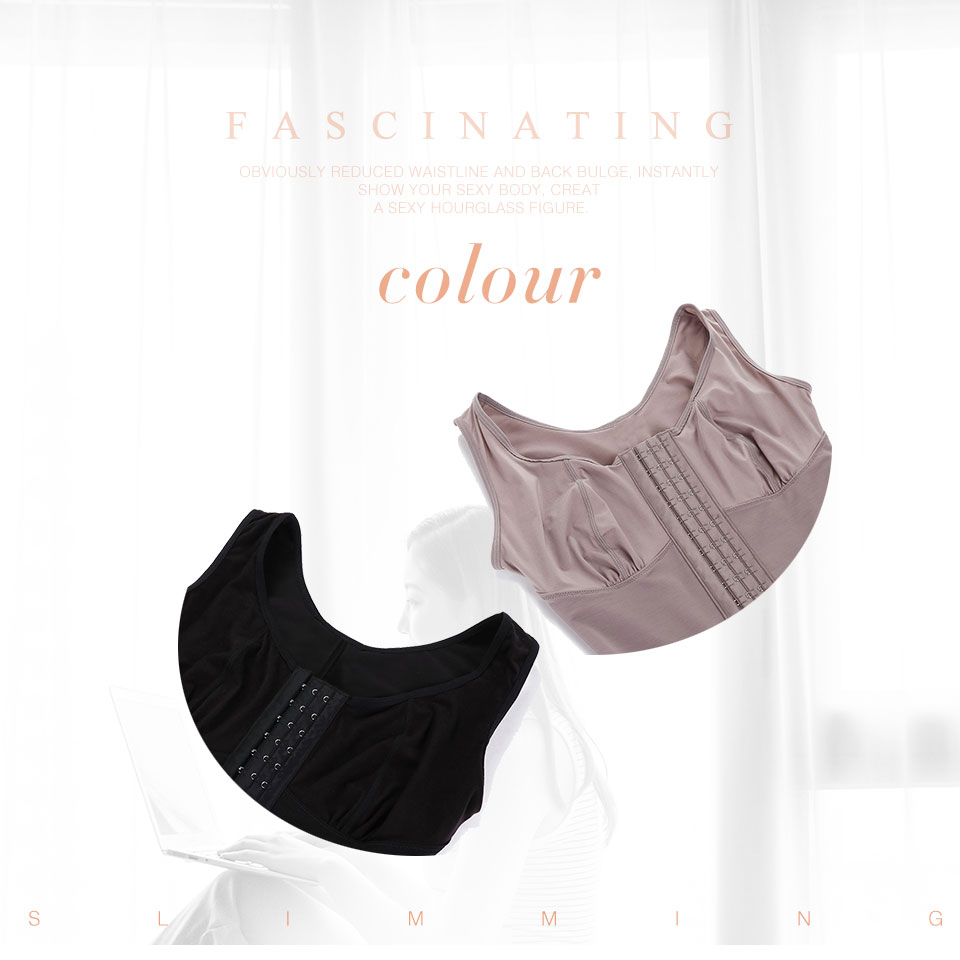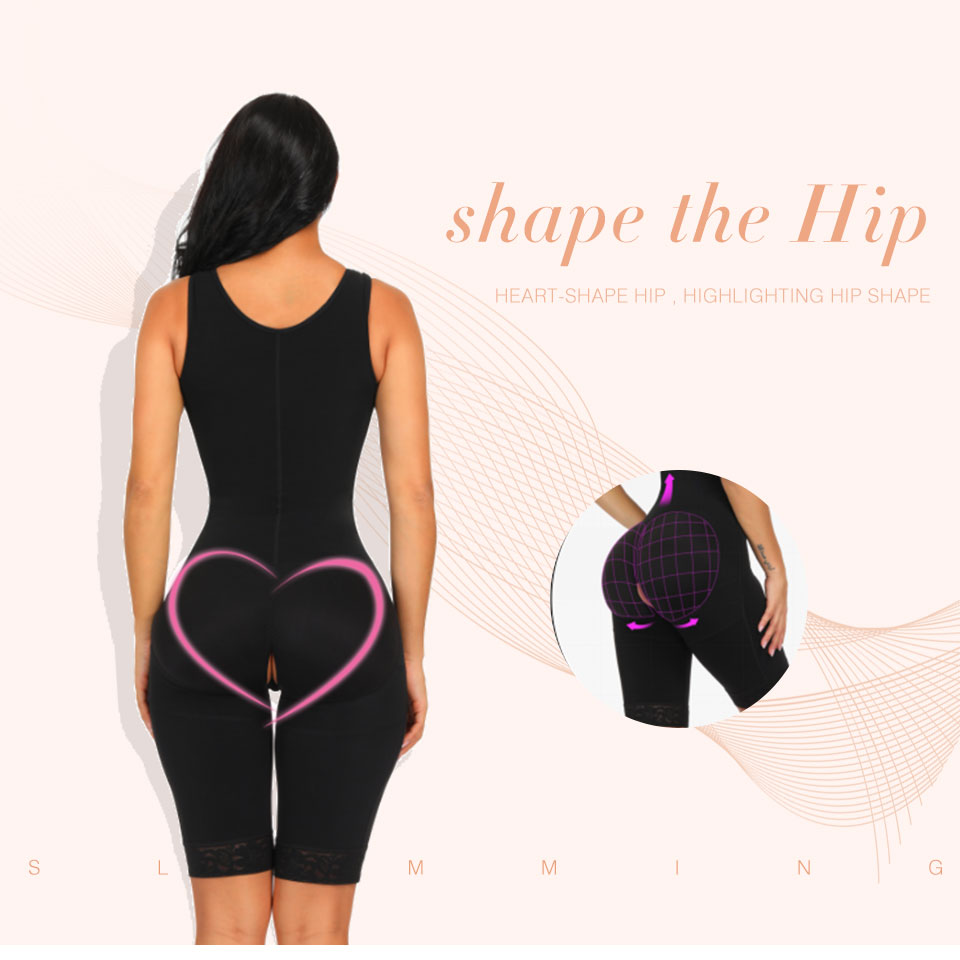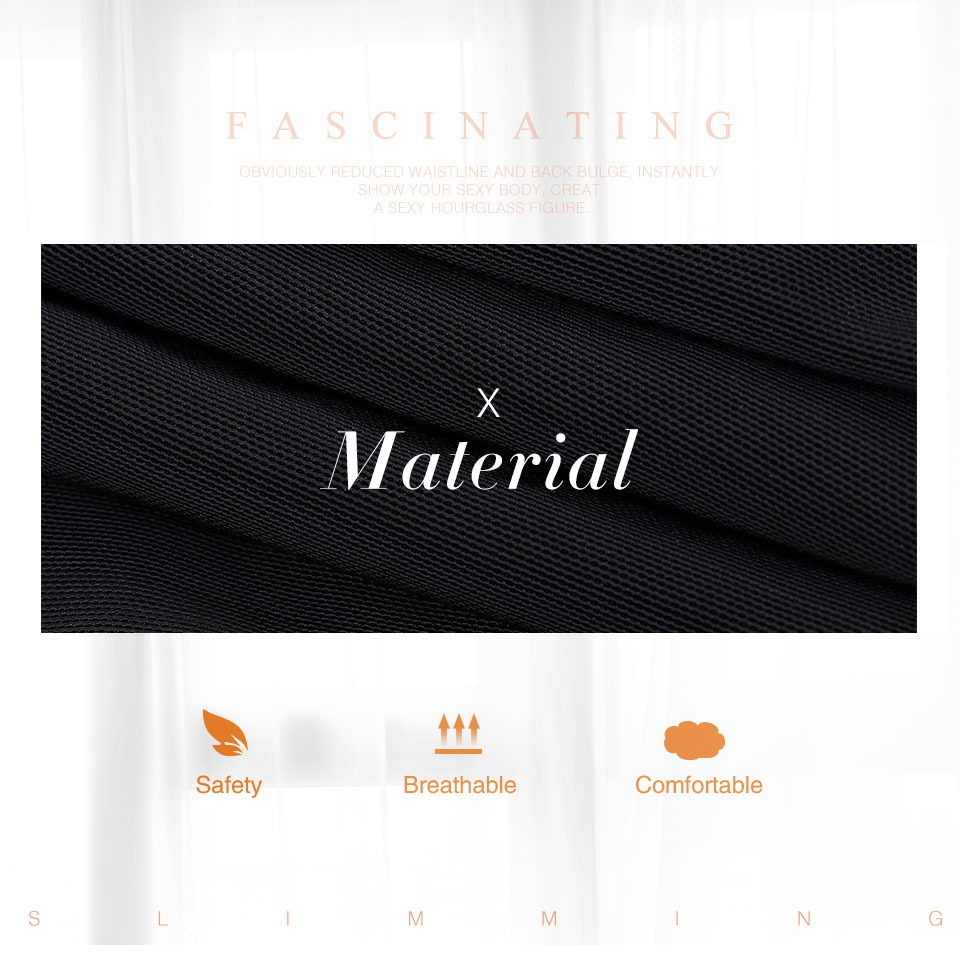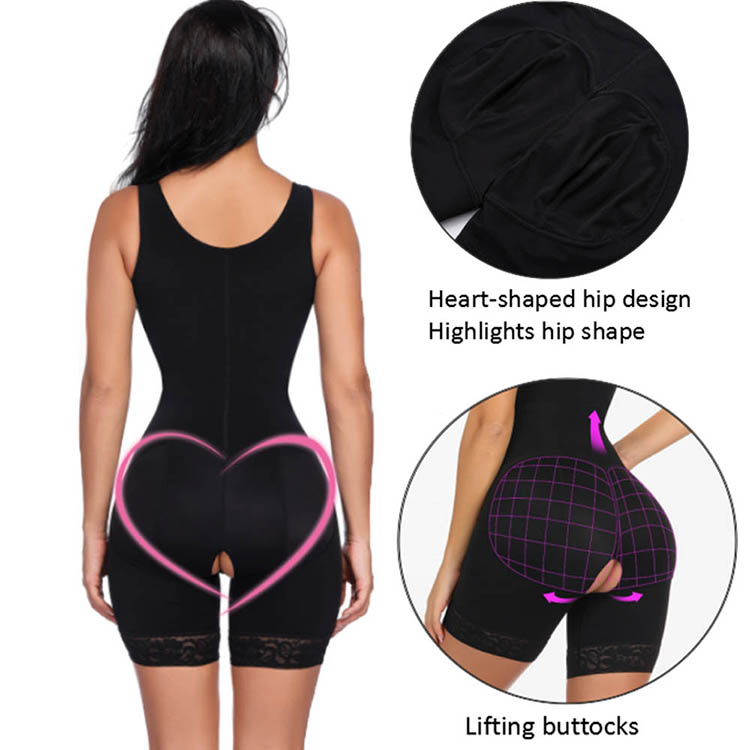 | size | bust | waist | hip |
| --- | --- | --- | --- |
| S | 86-92 | 66-72 | 90-96 |
| M | 92-98 | 72-78 | 96-102 |
| L | 98-104 | 78-84 | 102-108 |
| XL | 104-110 | 84-90 | 108-114 |
| XXL | 110-116 | 90-96 | 114-120 |
| 3XL | 116-122 | 96-102 | 120-126 |
| 4XL | 122-128 | 96-102 | 124-130 |
| 5XL | 128-134 | 102-108 | 130-136 |
| 6XL | 134-140 | 108-116 | 136-142 |
| size | bust(Inch) | waist(Inch) | hip(Inch) |
| --- | --- | --- | --- |
| S | 33.9-36.2 | 26.0-28.3 | 35.4-37.8 |
| M | 36.2-38.6 | 28.3-30.7 | 37.8-40.2 |
| L | 38.6-40.9 | 30.7-33.1 | 40.2-42.5 |
| XL | 40.9-43.3 | 33.1-35.4 | 42.5-44.9 |
| XXL | 43.3-45.7 | 35.4-37.8 | 44.9-47.2 |
| 3XL | 45.7-48.0 | 37.8-40.2 | 47.2-49.6 |
| 4XL | 48.0-50.4 | 37.8-40.2 | 48.8-51.2 |
| 5XL | 50.4-52.8 | 40.2-42.5 | 51.2-53.5 |
| 6XL | 52.8-55.1 | 42.5-45.7 | 53.5-55.9 |