1. The waist, abdomen, and back are made of sweating materials, and the waist, abdomen, and back are targeted for precise sweating and slimming;
2. The fabric of the I-shaped area is made of comfortable elastic fabric, which is suitable for all kinds of sports without limitation;
3. The fabric adopts new weaving technology, surface layer + sweat coating + bottom layer, so that the sweat material is hidden in the fabric,
It will not directly stick to the skin, and it will be lighter, dry and comfortable when worn, and bid farewell to the sticky feeling;
4. The chest is detachable cup, built-in chest elastic, the chest is supportive and shockproof, no need to wear cups;
5. The legs and buttocks are made of high-elastic and comfortable fabric, which is more comfortable to wear and more free to move;
6. There are pockets on both sides, which can conveniently store mobile phones, keys, bank cards and other personal belongings;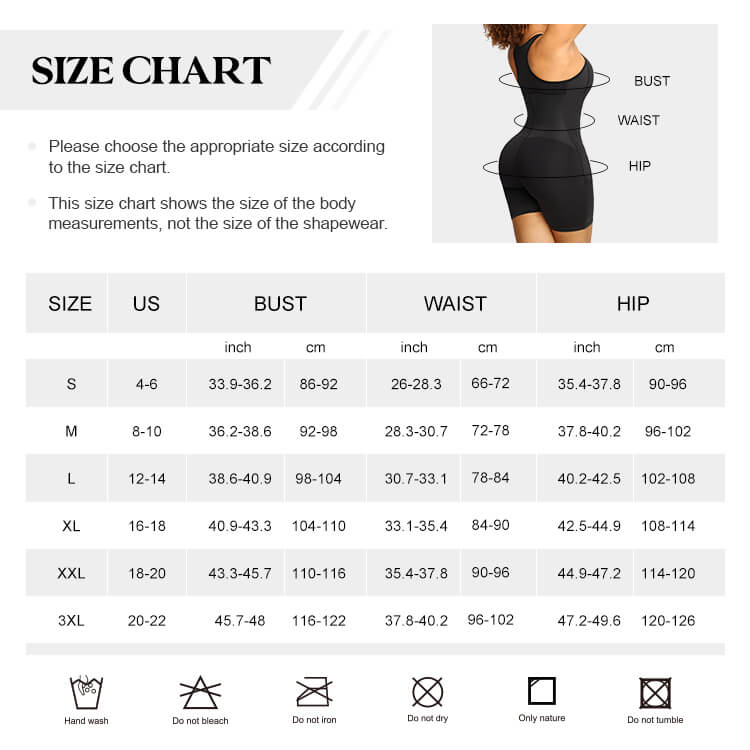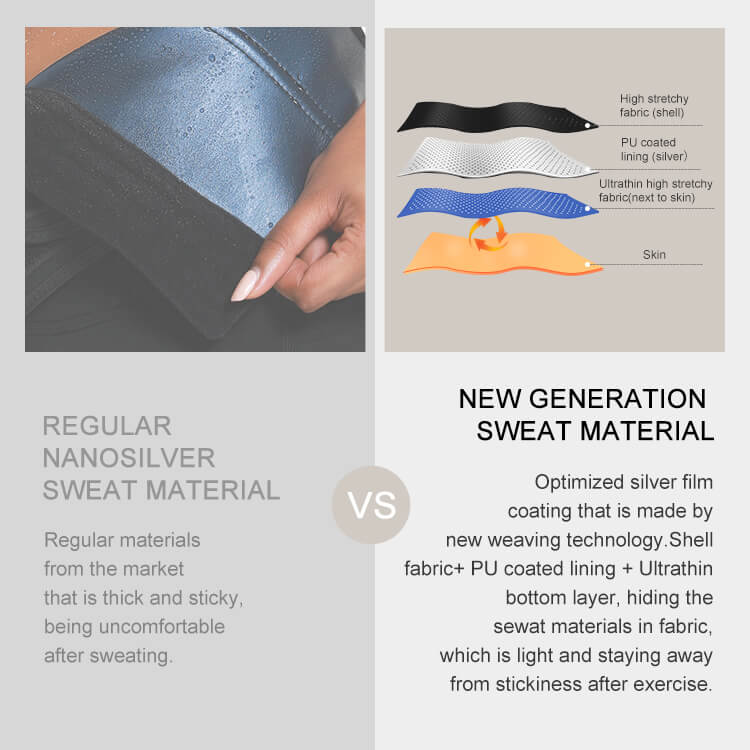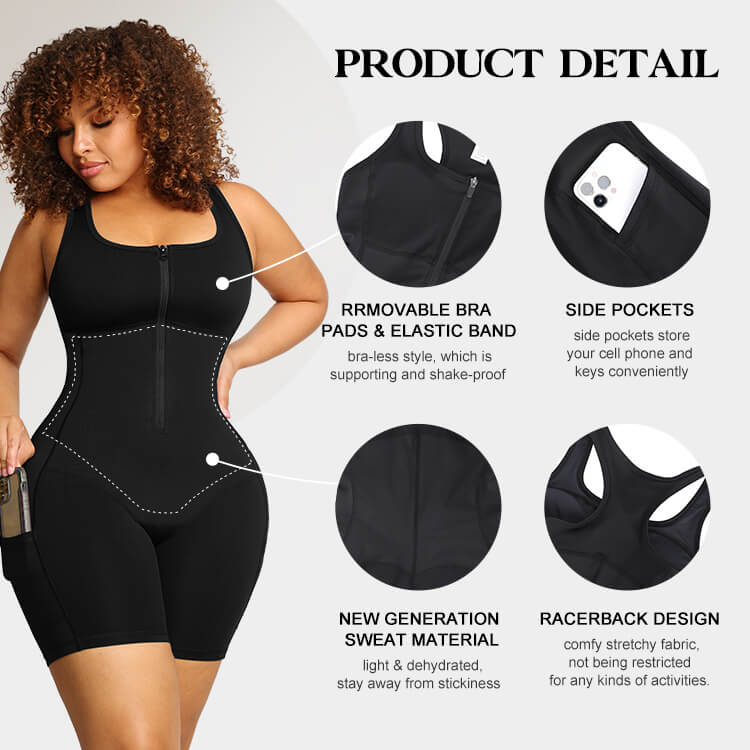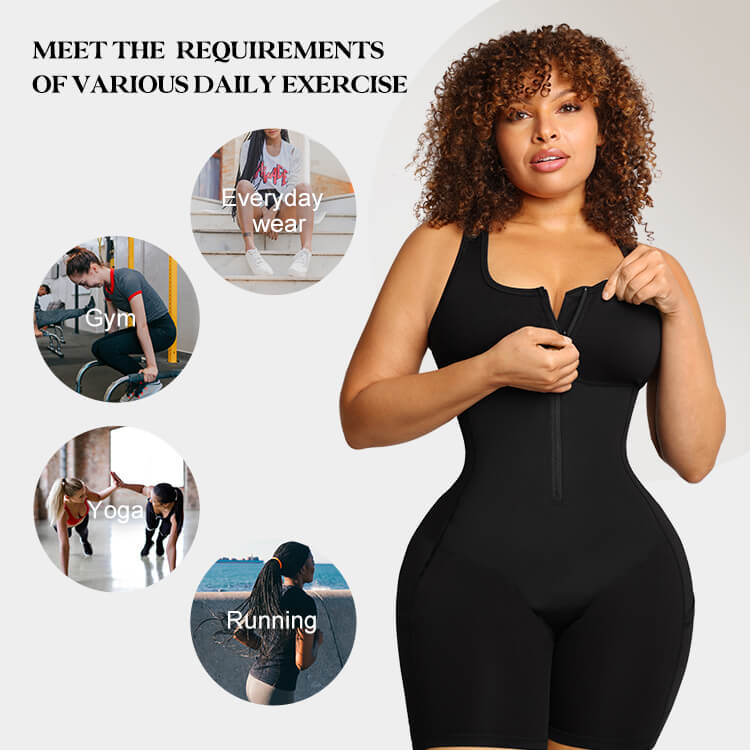 There are no size about this product yet.