By raising the temperature of the abdominal core, the Yellow Detachable Bone Back Waist Cincher Plus Size Calories Burning helps you sweat off excessive water and burn more calories to achieve the goal of trimming.

It Features:

1. Embossing SBR inner layer;
2. Rear plastic support bone is detachable;
3. Effectively help you burst sweat during the fitness;
4. If out of stock, need to customize.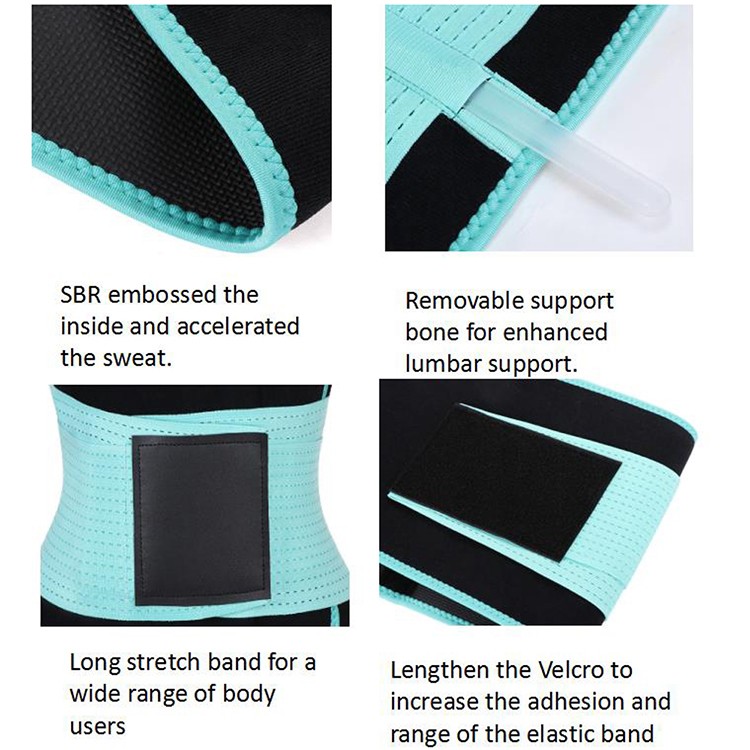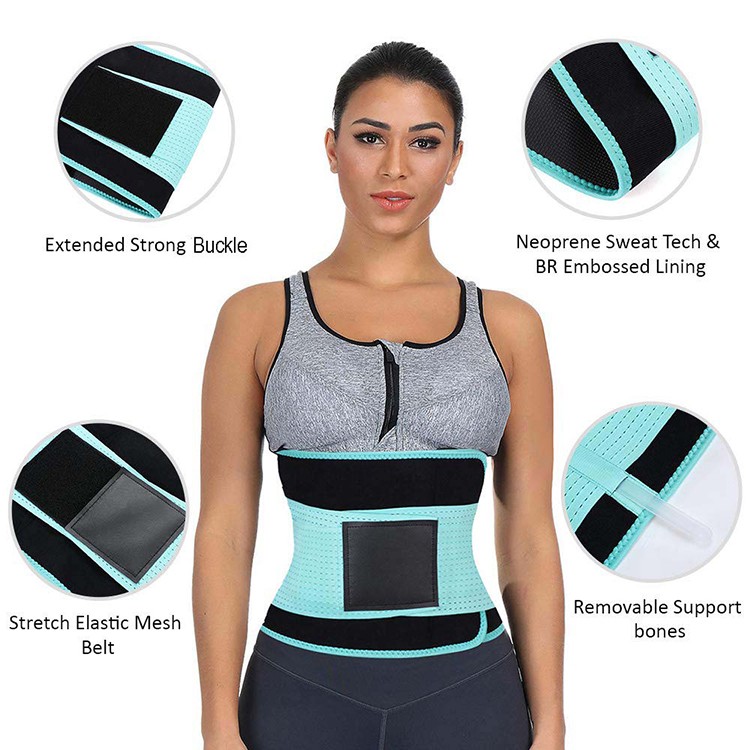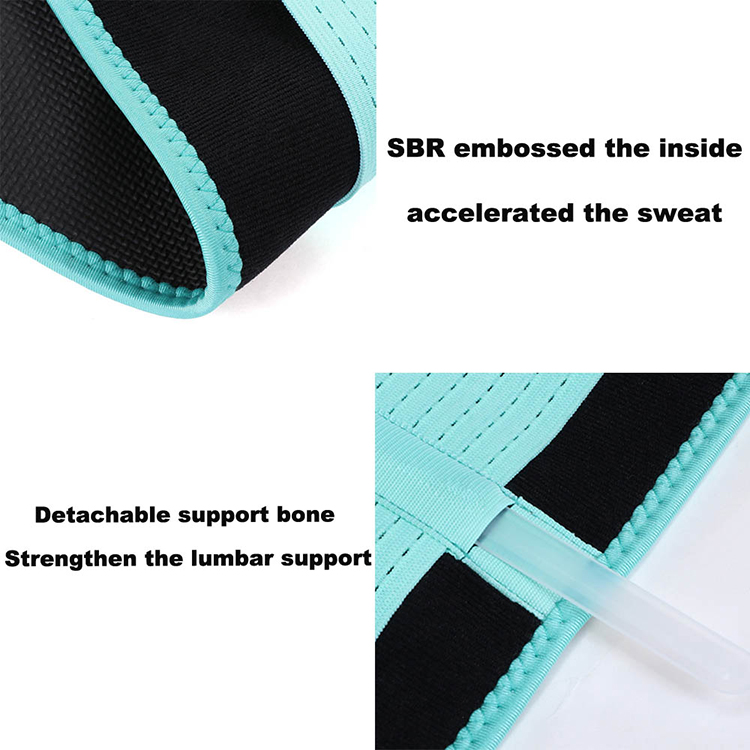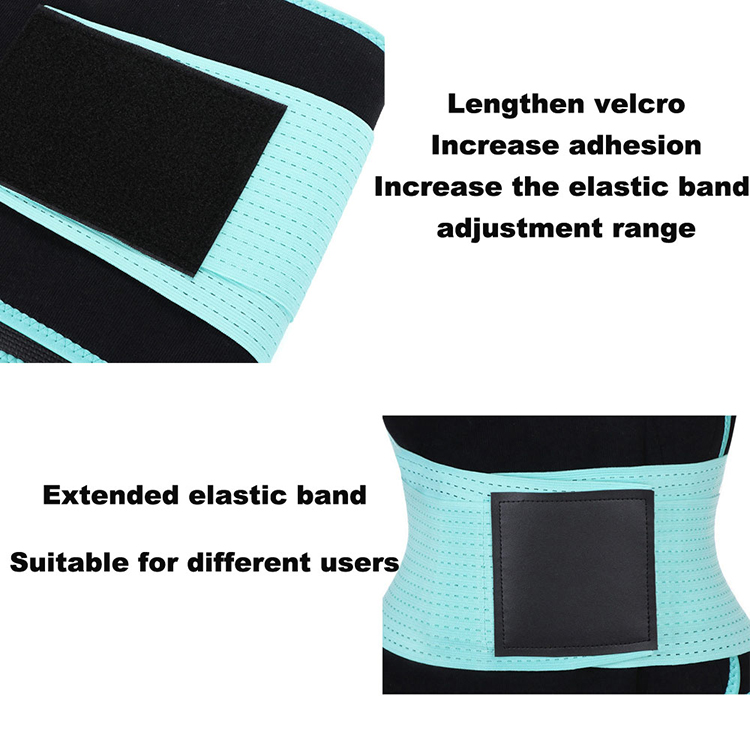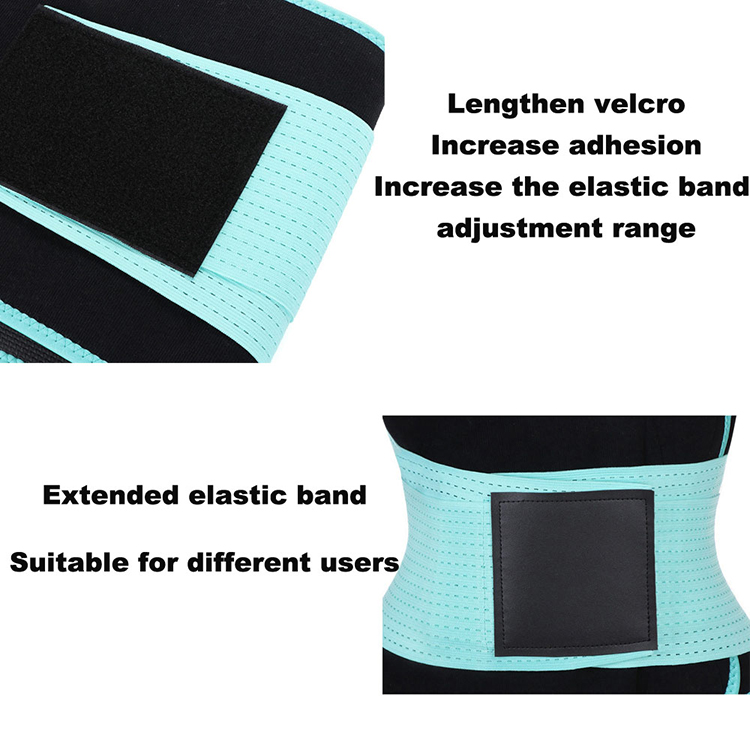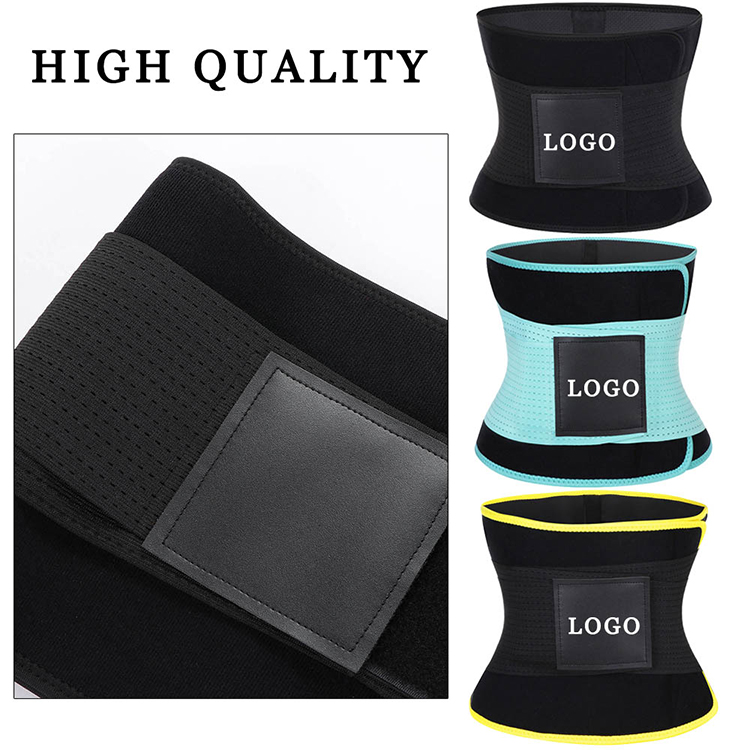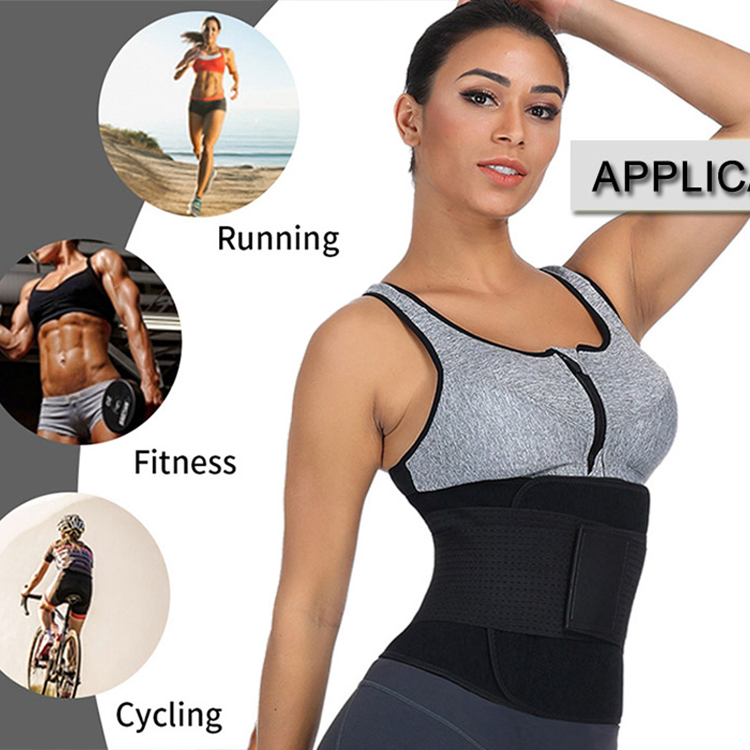 | Size | Length | Width |
| --- | --- | --- |
| S | 90 | 22 |
| M | 100 | 23 |
| L | 108 | 23 |
| XL | 115 | 24 |
| XXL | 122 | 24 |
| 3XL | 130 | 25.5 |
| Size | Length(Inch) | Width(Inch) |
| --- | --- | --- |
| S | 35.4 | 8.7 |
| M | 39.4 | 9.1 |
| L | 42.5 | 9.1 |
| XL | 45.3 | 9.4 |
| XXL | 48.0 | 9.4 |
| 3XL | 51.2 | 10.0 |