1. Built-in removable bra pads for bra-free style
2. Tightly woven fabric in the waist and lower abdomen panels provides increased support and comfortable compression
3. The woven support fabric on the inner side of the chest panel provides slight support to your breasts
4. Seamless contouring style
5. Comfy fabric for all-day wearing
6. Versatile mix & match for your basic and retro style
7. Elastic compression fabric, 360° waist and abdominal control.
Size Chart: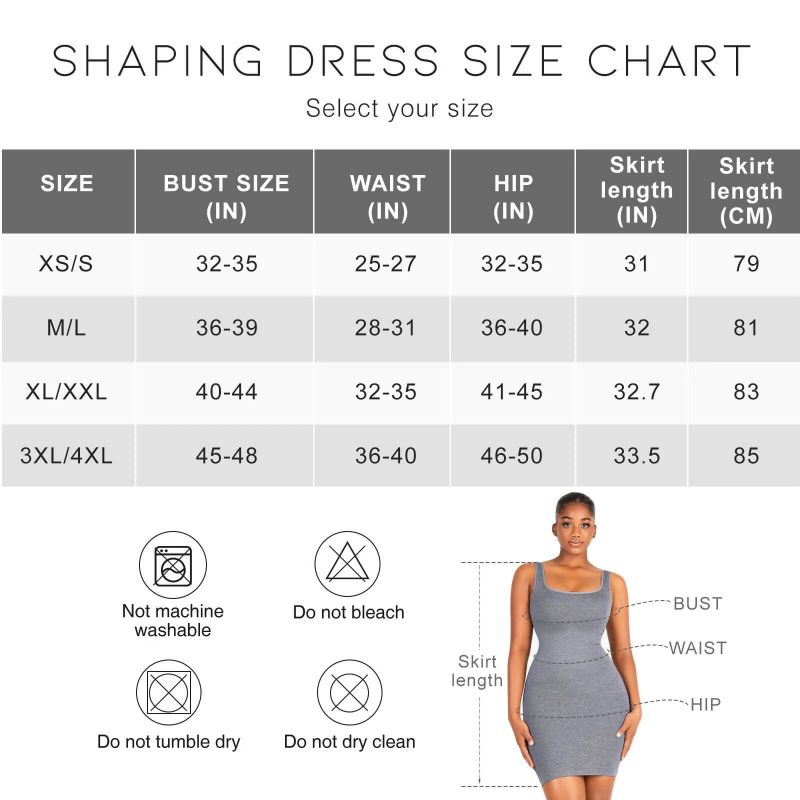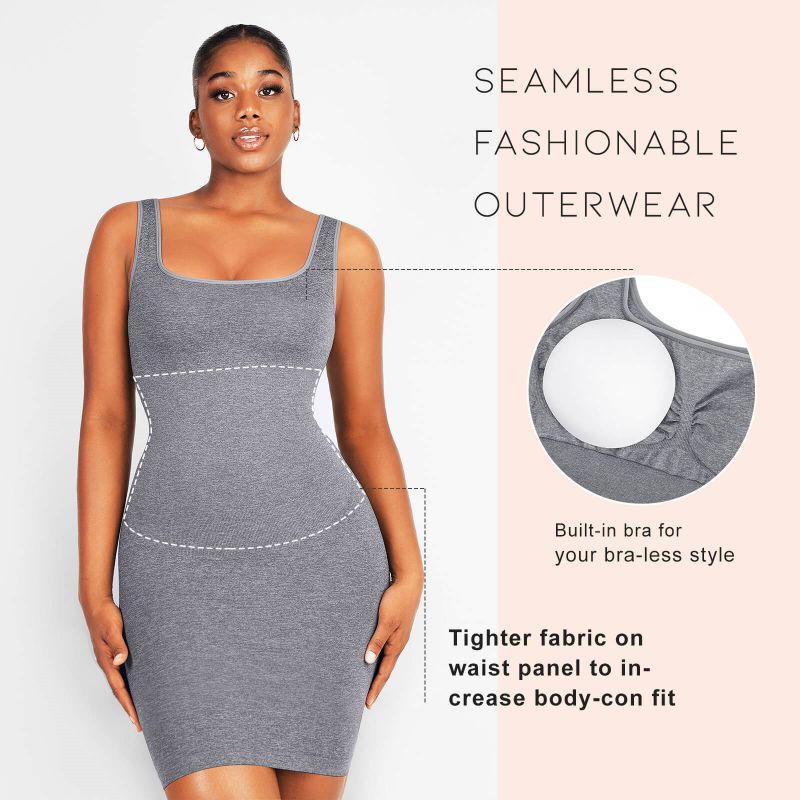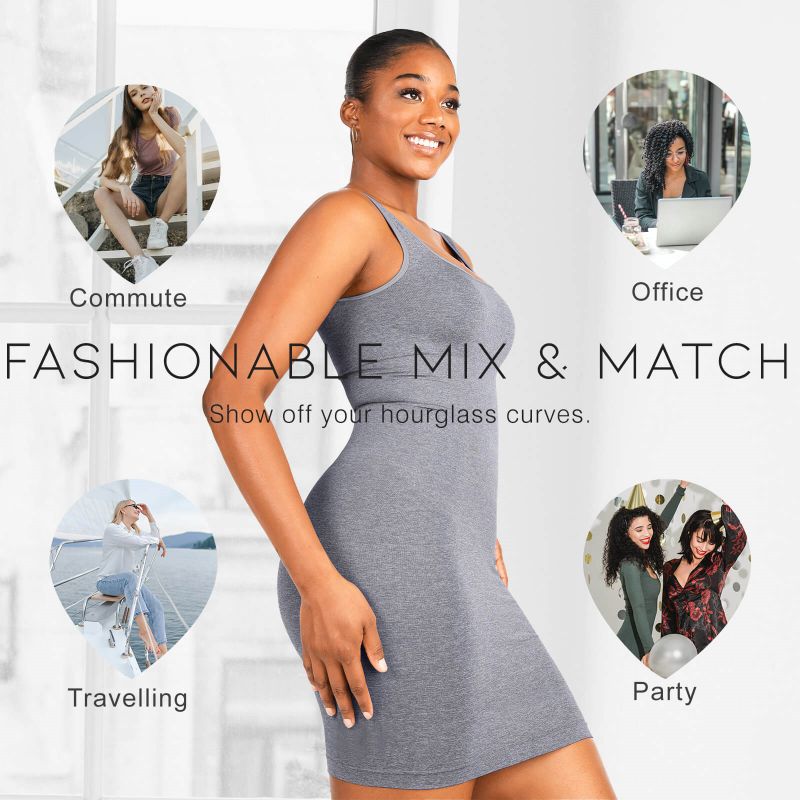 There are no size about this product yet.